Make the cut with a little sartorial sophistication.
Asia's rapid urbanisation is changing the very shape and nature of what we think of as a city, writes Vanessa Collingridge, in the first of a three-part series.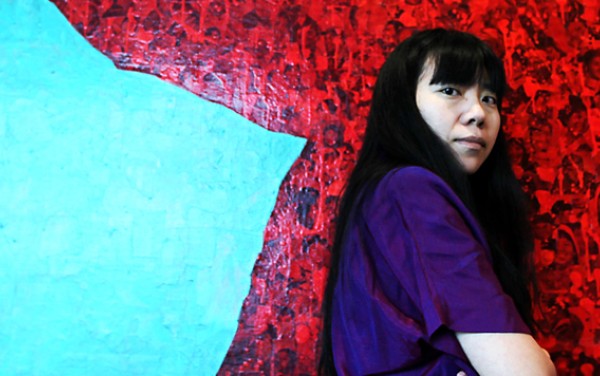 'I'm more in my films than my books,' says London-based Guo Xiaolu, but she may have shown enough of herself in her latest novel - timed to come out on the 25th anniversary of the Tiananmen...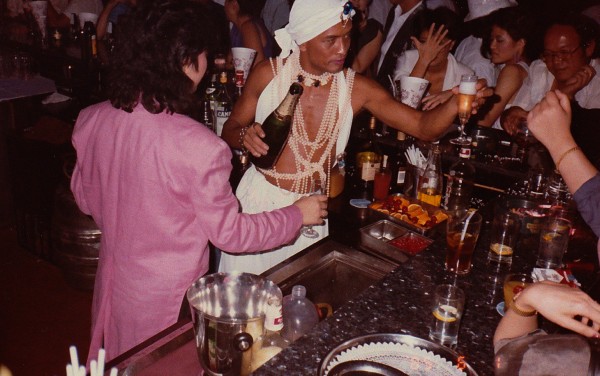 An epidemic of disco fever spread through Hong Kong in the late 1970s and early 80s changed the city's nightlife forever. Take a peek at how the party scene unfolded.
SUNDAY MORNING
FOOD
DESIGN
TRAVEL
FOR MEN
FASHION & BEAUTY