In bloom
The cherry blossoms came early this year, painting Japan's public parks in delicate shades of pastel pink. With them, came the sakura tourists – including large numbers of Chinese – not all of whom were on their best behaviour.
According to a story published by English-language Chinese news portal Yicai Global on March 12, about 600,000 Chinese travellers were expected to spend as much as 8 billion yuan (US$1.3 billion) during the 2018 season.
Thus begins Japan's complicated relationship with tourism.
'Pollution by tourism': how Japan fell out of love with visitors from China and beyond
Last August, The Japan Times ran a story on "good" and "bad" tourists. Namely, that the country would like more of the former. The latter were described as those who are noisy, those with bad manners, those who leave a trail of detritus behind them – the list goes on. "The current gripes refer to Asian tourists," outlined the article, in case anyone had any doubts, and suggests education to be the solution.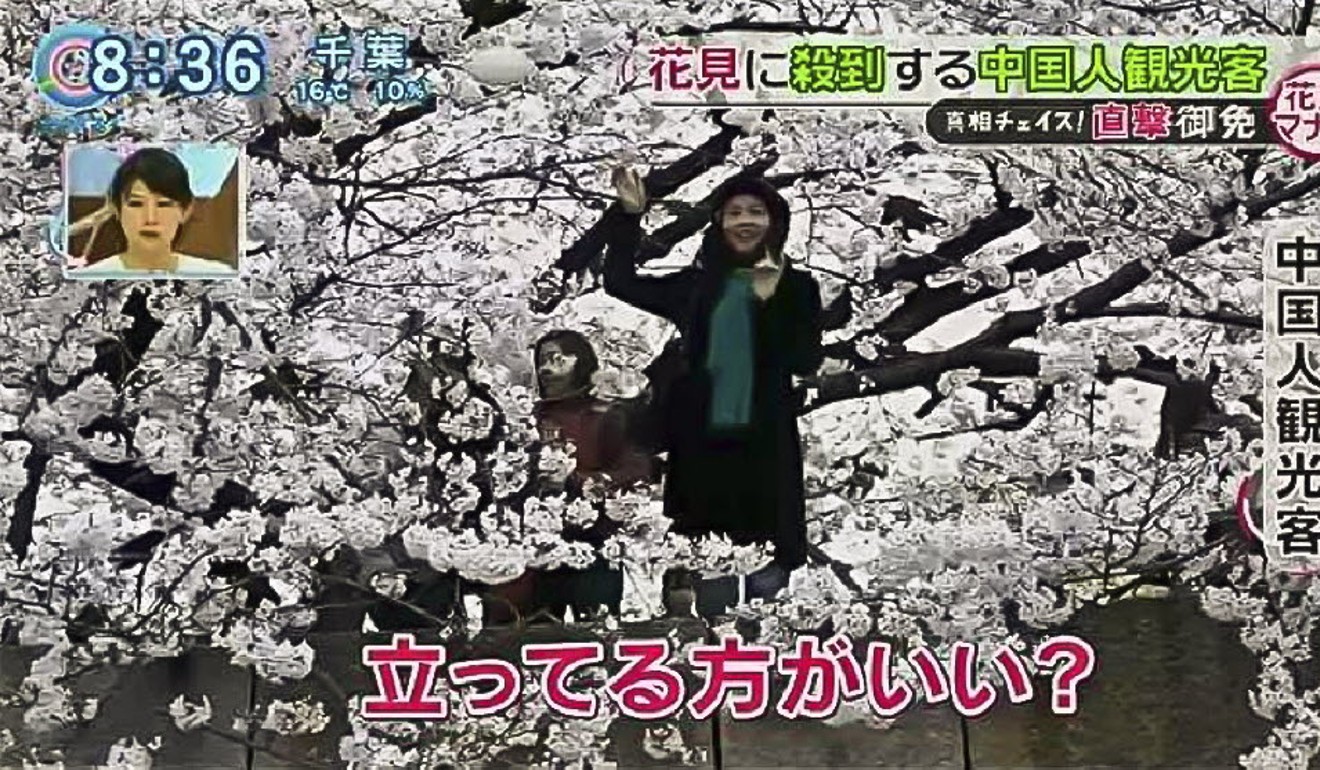 Education in the form of an etiquette guide, perhaps? The Hokkaido Tourism Organization has done just that, creating a downloadable pamphlet on such topics as speaking while chewing, burping modestly and hadaka no tsukiai, or socialisation in the nude.
Why are Japanese so condescending to Chinese tourists?
Unfortunately, it does not go into great detail regarding hanami ("cherry-blossom viewing") customs. Two years ago, Chinese tourists hit the headlines after climbing into the trees, breaking off branches, and shaking them to make the petals fall, and while widespread international outrage has largely put a stop to such behaviour, gripes and grievances persist, particularly on social media.
The good, the bad and the ugly sides to Japan's cherry blossom season
This year, the most common complaint seems to be the sheer number of Chinese tourists enjoying the cherry blossom. Not everyone shares the same opinion, however, and economists are predicting that the Japanese economy will enjoy a bump, the effect of what is being called "sakura-nomics".
With tourism to Japan on the rise, it looks like the country's complex rapport with its visiting spenders is set to continue.
---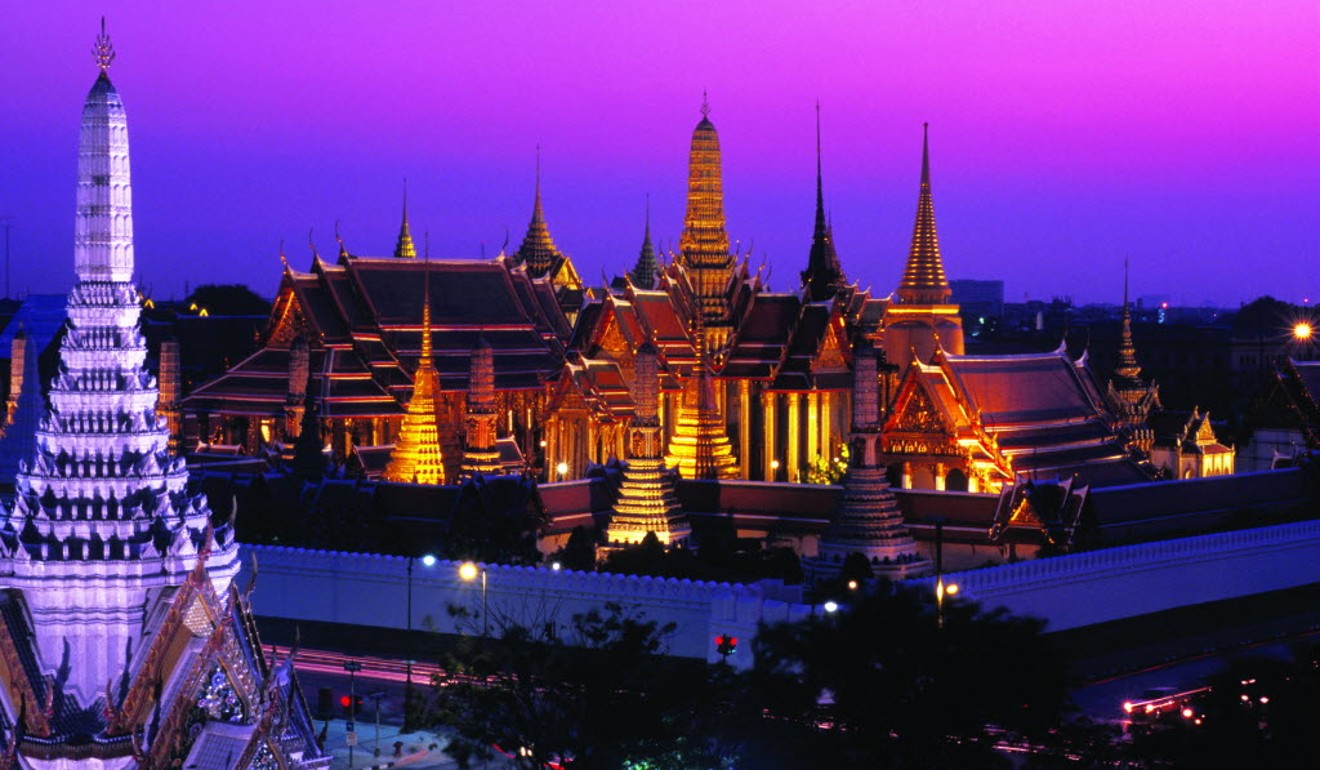 Flash photography
There have been countless reports of tourists indecently exposing themselves at landmarks and monuments around Southeast Asia. (Remember the Briton who stripped at the summit of Malaysia's Mount Kinabalu in 2015? She was accused of angering the gods and causing the earthquake that occurred just days later, killing 18 people, before being sentenced to a fine and jail time.)
Well, will we ever learn? The Bangkok Post newspaper reported on March 25 that a Serbian pair were each fined 5,000 baht (US$160) after an improper photo shoot at Wat Phra Si Rattana Satsadaram, also known as the Temple of the Emerald Buddha, in the Thai capital.
Two US tourists detained in Bangkok for flashing buttocks at Buddhist temple, could face five years in jail
Nadica Curcin, who appeared in the images wearing a skirt with a rather revealing side split and heavily pixelated groin area, and Vladimir Veizovic, who captured the unforgettable moments, claimed to be unaware of etiquette and obscenity laws. They were identified and arrested at Suvarnabhumi Airport after the images went viral on social media.
The moral of the story? Keep it clean and cover up.
---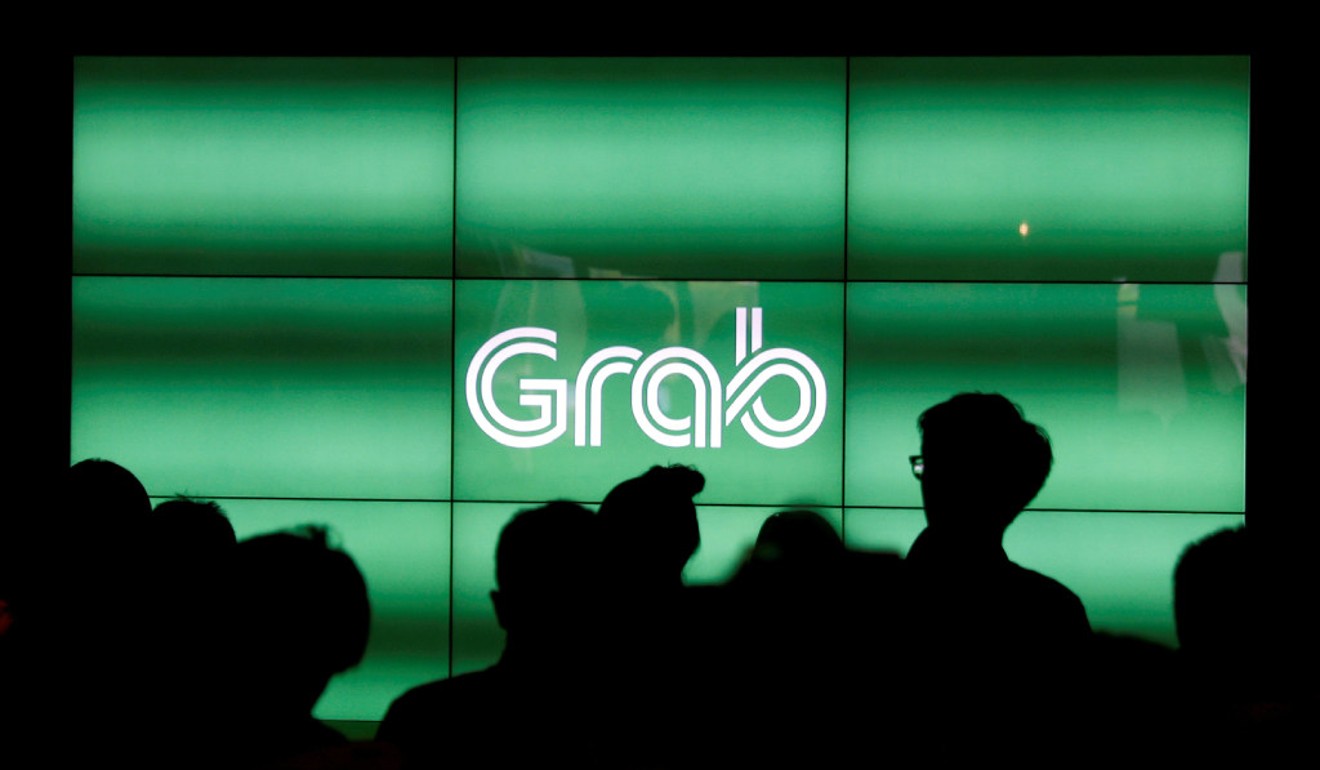 Drive by
It was reported on March 26 that ride-hailing firm Uber would be selling its Southeast Asian business to Singapore-based rival Grab. Uber users in Singapore, Indonesia, Thailand, Malaysia, Vietnam, Myanmar, Cambodia and the Philippines will have until April 8 to make the transition to Grab or another app, before Uber is no more.
Grab vanquishes Uber with local strategy, billions from SoftBank
Despite assurances from Grab that there will be no fare hikes and no immediate changes to services, social media has been awash with those lamenting Uber's departure and worrying about a lack of competition in the market.