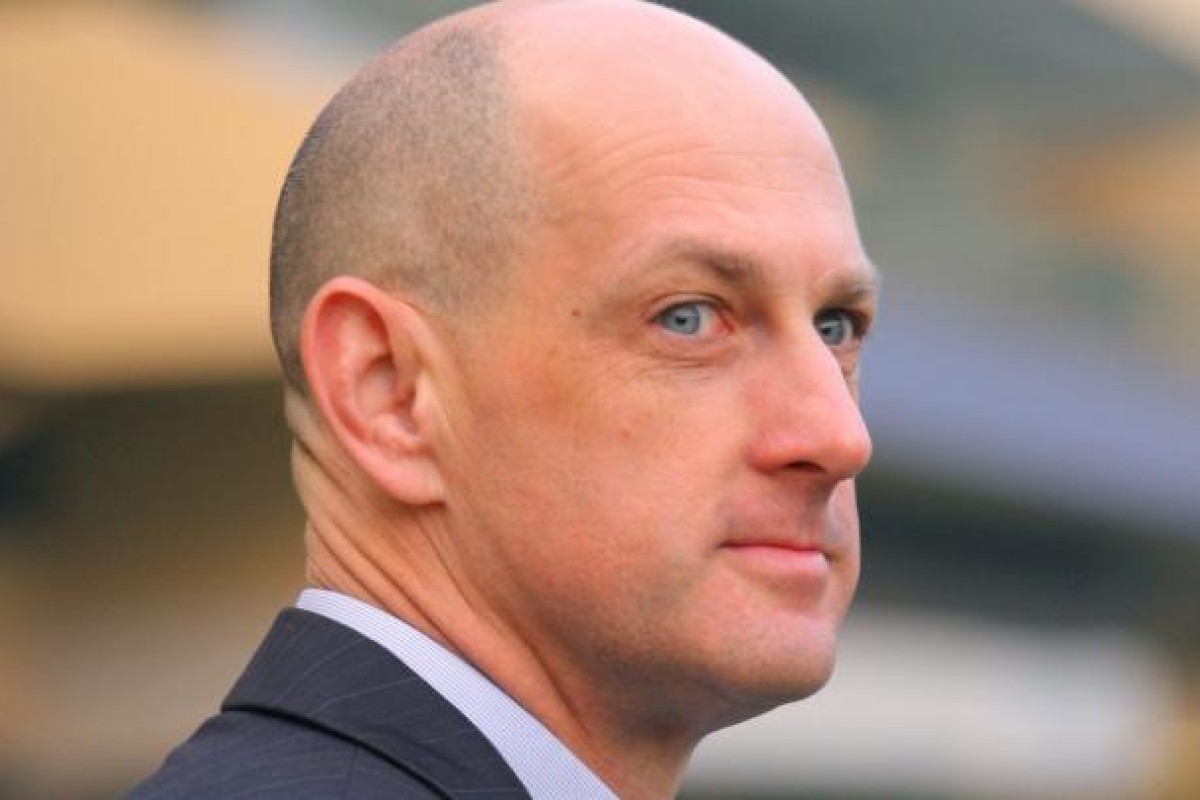 Long-term contract extensions for chief steward Kim Kelly and the core of his team are a vote of confidence from the decision-makers at Sports Road and give the panel an added air of stability heading into the new season.
Kelly has signed a deal to remain at the club for the next five seasons, and will be joined by experienced lieutenants Steve Railton and Phillip Dingwall for extended periods.
"It's a great show of faith and support for the panel from senior management and the board of stewards," Kelly said, stressing that nothing would change in the interpretation of rules.
Since taking the helm in 2009-10, consistency has been the buzzword for Kelly. "We're not the type of panel that says, 'OK, this year we're going to be cracking down on this aspect of the game'. I told the jockeys when I took over that I wouldn't shift the goal posts, unless changing circumstances required us to, and I don't believe those circumstances have arisen."
After a spike in running and handling charges in 2010-11, they returned to normal levels last season and it was careless riding in the spotlight. More than 93 charges saw 208 riding days lost and more than a HK$1 million in fines.
Alvin Ng Ka-chun was by far the worst offender, serving 22 days on the sideline, and the stipes are hopeful Zac Purton's mentoring of the youngster keeps the apprentice on track in 2012-13.
Howard Cheng Yue-tin's season-ending, 13-meeting "reasonable and permissible measures" ban - the only charge of its type last term - was a reminder Rule 99 would still be wielded when required.
Along with Cheng's misdeeds, Maxime Guyon's stunning brain snap, when he lashed out with his whip at Keith Yeung Ming-lun, was the most controversial incident in an otherwise relatively uneventful season for stipes.
In Kelly's beloved sport of rugby league, the theory goes that if no-one is talking about a referee after a game, he has done his job well. The Queenslander says it holds true in racing as well.
"We need to do our job properly, and if we have our name in the paper, then so be it," he said. "But I would much rather on Monday morning, read a whole page of racing where the stipes don't appear once - that would be perfect situation."