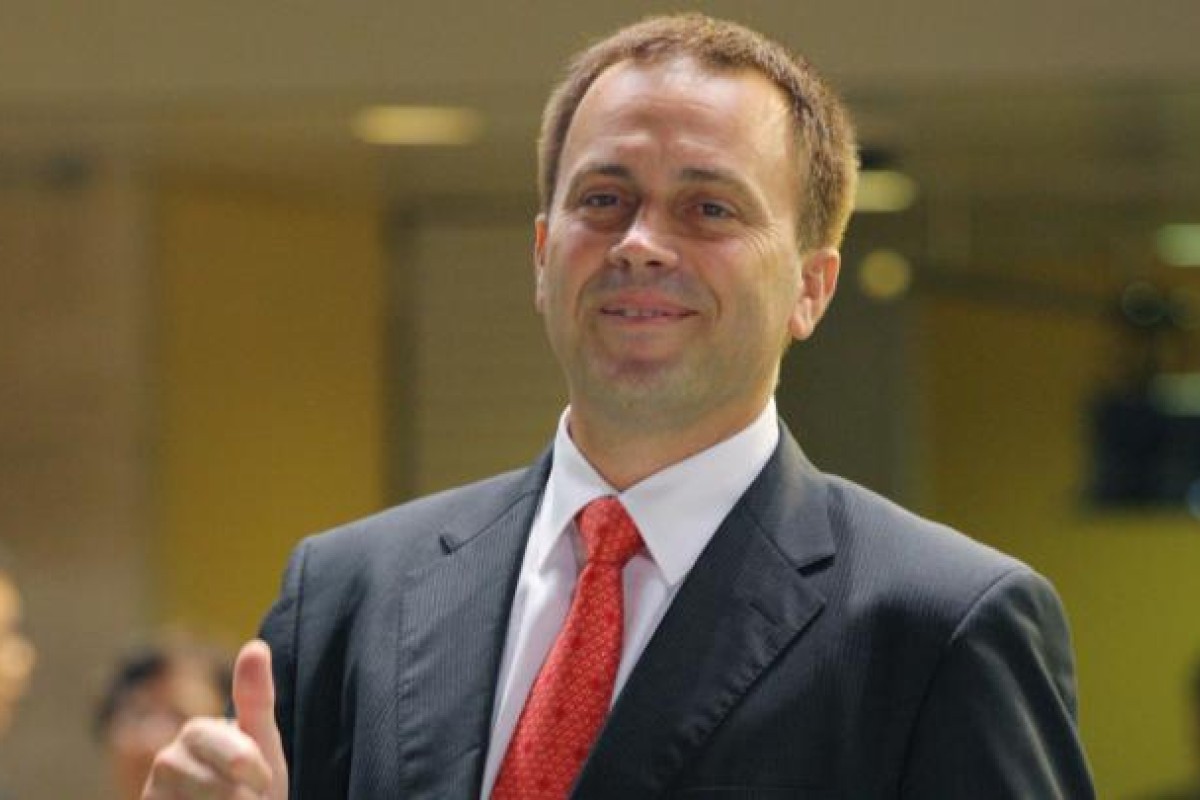 Luckless sprinter Lucky Nine suffered another setback ahead of his overseas mission later this month, the Caspar Fownes-trained galloper tearing off both front shoes in a barrier trial mishap at Sha Tin.
Fownes will be forced to once again revert to glue-on shoes for Lucky Nine in the Sprinters Stakes in Japan after the five-year-old, who has a history of foot problems and drawing bad barriers in big races, damaged his hoof walls yesterday.
"It was raining quite heavily before the trial and when the all-weather track gets slushy, the horse's feet can go in and it takes a little bit of effort to take them back out," Fownes said.
"It could have been a lot worst, but he cleanly ripped both shoes off, just taking a little bit of the hoof wall with them. We have no choice but to go back to the glue-on shoes.
"His feet are a little bit sore now and there's a pulse there. Hopefully that calms down and we can get the new shoes on him in the next two days, then we will be in business. It is very frustrating. We had his feet absolutely perfect after the break."
Lucky Nine's trial appearance had already been postponed due to lack of appetite last week, and Fownes now has an added degree of difficulty to have his horse right for the race at Nakayama on September 29.
Fownes had instructed jockey Brett Prebble to go easy on Lucky Nine in the 1,200-metre hit out and the Australian rider was especially cautious after he realised there was something amiss, idling to the line.
"The good thing is that he has had the trial now, he will have two days off, but if we can get him back to work on Monday then we've really missed nothing," Fownes said.
"At least the horse is in great condition, he looks beautiful and is very healthy. He is on track and we'll have him in great condition for the race."