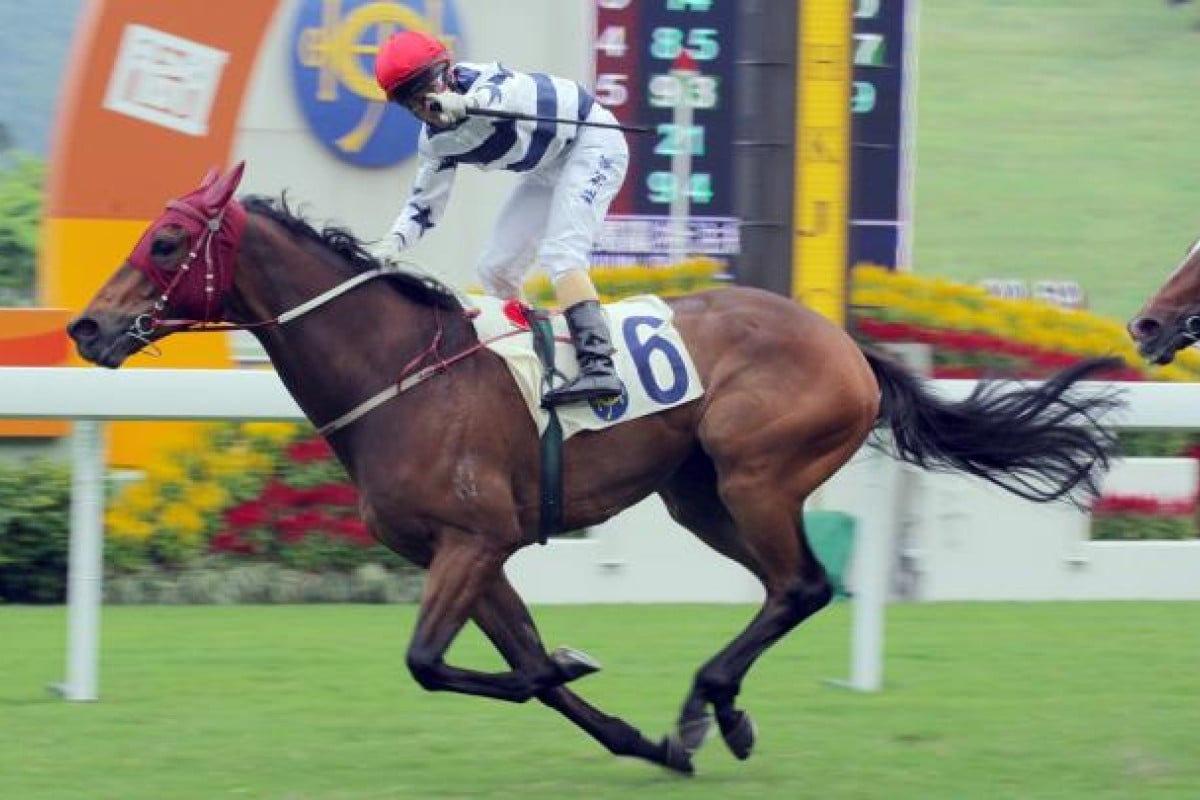 While the benefits of the extra five meetings per season granted three years are obvious, the negatives have steadily made their way forward, too. The move from 78 to 83 meetings has contributed to the rise in turnover for the past three seasons but it is also showing there is an inevitable give and take in that process.
Certainly the extra meetings and shorter summer break have contributed to a struggle for full fields, a factor which in turn is a contributor to lower turnover. Jockey Club chief executive Winfried Engelbrecht-Bresges, in stating his satisfaction with a 2 per cent rise in turnover after the National Day meeting on Monday, said he had not expected anything special from the holiday turnover figures due to the number of undersubscribed fields.
So, if extra meetings which add turnover have a counterproductive part in smaller fields that bring lower turnover, we have betting's answer to swings and roundabouts.
But the feature races, including just 19 runners in the two Group Threes on Monday, have shown us the shorter break due to the extra meetings is having an effect as well. The Chief Executive's Cup has been struggling to get numbers on opening day in recent years and now the first two Group races were undersubscribed in terms of depth of quality or numbers.
In contrast to past years, the National Day Cup looks a rather unlikely guide heading towards the international meeting, with only two or three of the runners even looking a chance to appear in the majors that day.
The Sha Tin Sprint Trophy was even worse off. After having been won in the past five years by Sacred Kingdom (twice), Entrapment, Happy Zero and Enthused - who were all important players at the subsequent December showpiece - it featured only one runner which could be considered a potential international player, Captain Sweet.
It is possible to argue the absence of Lucky Nine and Little Bridge in Japan weakened the Sprint, but Lucky Nine and Green Birdie were in Tokyo last year, too, and there were still 11 runners. And we might have thought their absence would be a reason to run horses which might not normally be thinking about tackling a full strength Group Three.
But trainers seem to be taking a different tack with their stars this season and waiting another month into the term before kicking them off, with a view to ensuring they have had a worthwhile break and setting them to peak third time out in the international races. While the system helps preserve older stars by not giving them many opportunities to race, as Ambitious Dragon's trainer Tony Millard pointed out, those six or seven opportunities can be spread out over 10 months and it's hard to keep the horses in top form for that time.
Now the trainers of the better horses appear to be trying to narrow the outer limits of domestic campaigns, especially given the likelihood that many will attempt an overseas tilt at some stage of the season, and are severing their ties with domestic feature racing in September, and nearly all of October.