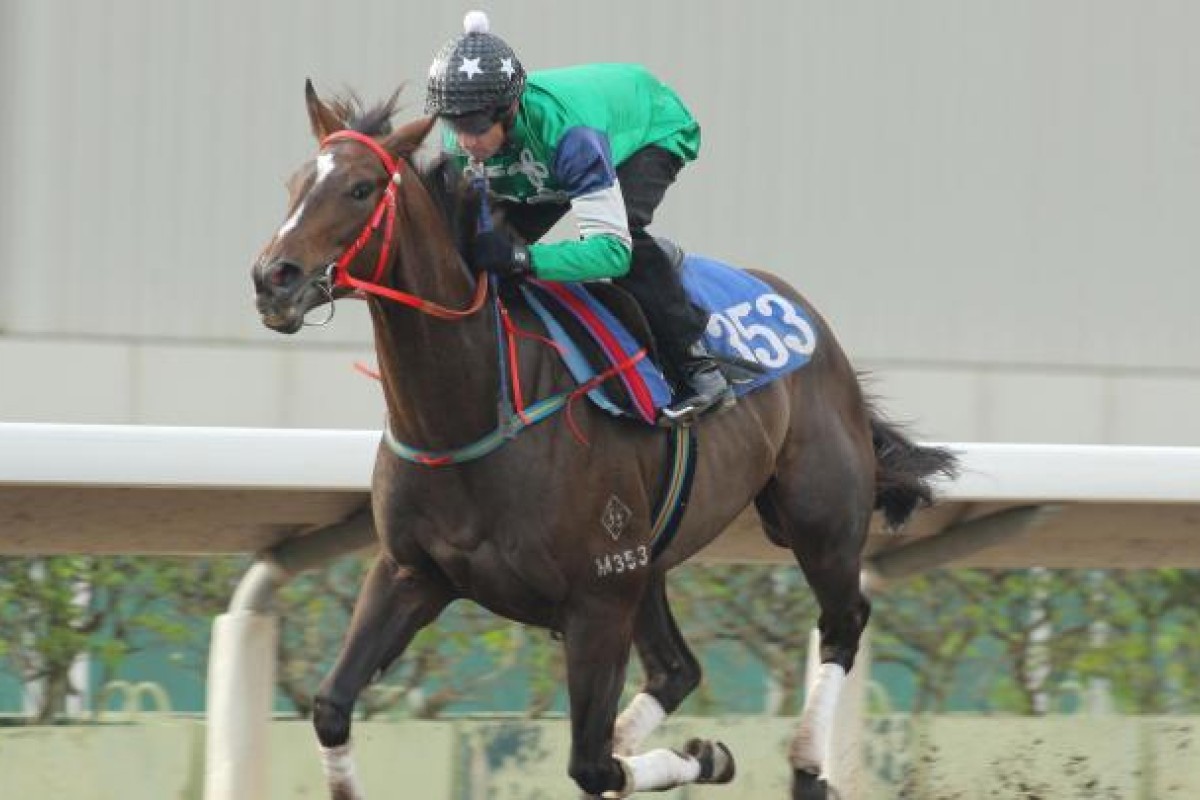 And so the warning signs are already in place for punters wanting to back the stars as the season's Group racing gets under way properly this weekend and we get our teeth into something serious.
Having by-passed the National Day Cup as the jumping-off point of their international campaigns, most of the top gallopers will be out on show at Sha Tin for either the Sha Tin Trophy or Premier Bowl. What is likely to be a career-ending injury to Entrapment last week and no Lucky Nine, Little Bridge or Joy And Fun leaves the Premier Bowl bare at the top, though whether that threatens its status as a guide to the Longines Hong Kong Sprint remains to be seen.
The race has been a graveyard for punters - just two winning favourites in its 13 editions and the last eight winning prices have been 64-1, 3-1, 11-1, 14-1, 20-1, 34-1, 27-1 and 21-1. Pick the eyes out of that.
Yet it has been something of a guide to the sprint on international day - not entirely surprising, given that it's the same small pool of horses racing in all the best sprints, but slightly surprising in that light weights under handicap conditions usually don't take that form into terms races quite as effectively as they have from this race to the Hong Kong Sprint.
The Sha Tin Trophy has also been a shocking race for the outright favourite - no winner since 1990 - though the winners have tended to be better advertised than the Bowl. Seven of the last 10 Sha Tin Trophy winners started under 10-1, just not favourite.
Yet, we have to wonder if the character of this race might have been altered this year by decisions to not run on National Day.
Instead of coming here with a run under the belt at 1,400m in many cases, most will be tackling the 1,600m first-up for the season.
Trainer Tony Millard has already said Ambitious Dragon might be more vulnerable than first-up last year, and John Moore has warned about more than one of his six runners needing the race. There's half the field in those two yards and John Size - not usually a trainer to have his horses nailed down first up at any time - will have Derby winner Fay Fay and Champions Mile runner-up, Glorious Days, taking up a good part of the betting support, too. The recipe is there for an upset, even if the stats suggest an outright favourite is long overdue.