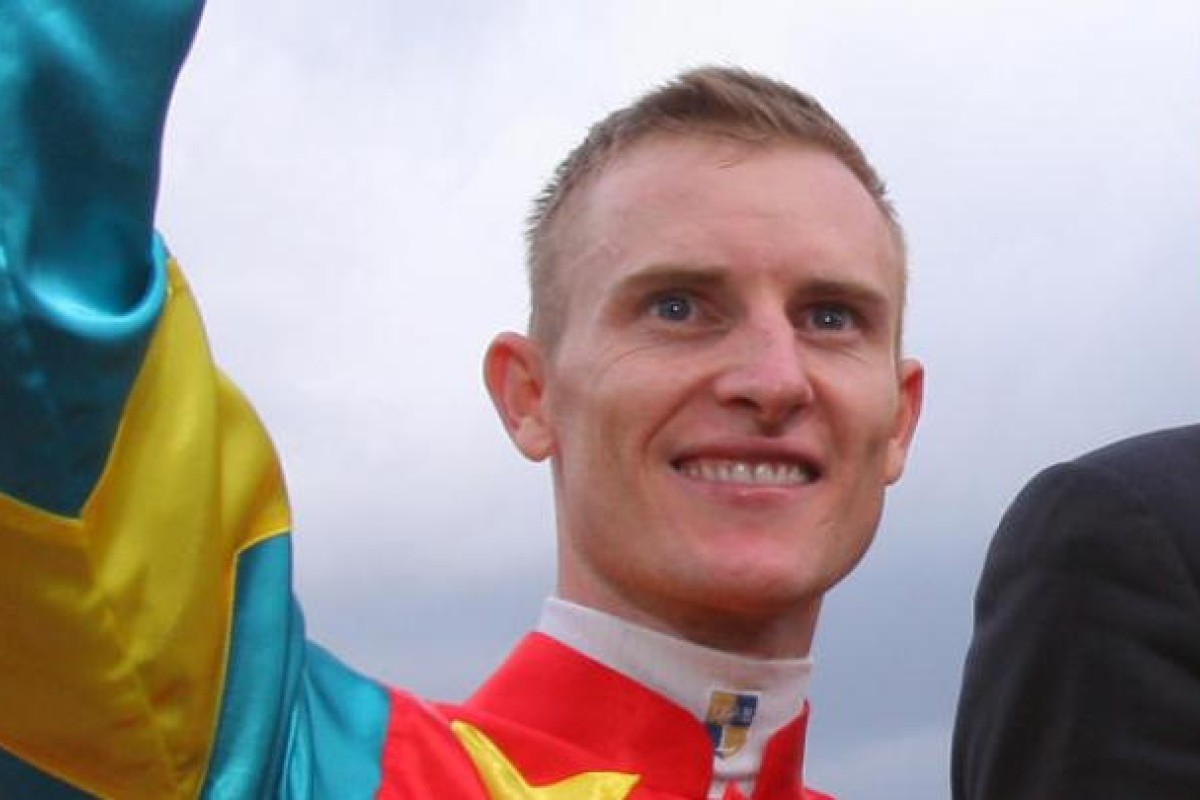 Many fans think Zac Purton could win on a broomstick at the moment but he was provided with something a little sleeker than that as he teamed up with Tony Millard's dual Horse of the Year Ambitious Dragon yesterday to roar into the forefront of international calculations.
Ambitious Dragon's brilliant return, after five months without a race, was not without its hiccups when Jockey Club officials had prevented Millard from barrier trialling the gelding at Sha Tin to blow the cobwebs out, but it mattered not.
"We've been able to do with the horse what we have wanted to do since then and my wife, Beverley, who rides him in his work, said in the last couple of days she was very happy - she said he's back," Millard said.
And back the Dragon was, in his familiar arrogant style, taking himself up into the fray at the top of the straight like he was out for a stroll on the beach and taking Purton along for the ride at his first time on the six-year-old. "The way he travels up to the horses in front of him is such a good feeling. His acceleration is immediate and he just ambled up to them," said Purton, flying high with another treble on the day that sees him four wins clear at the top of the jockeys' championship. "I'm getting great support and I just have to keep that happening."
Purton's commitments at Hong Kong's December showpiece, the Longines international races, are also taking on a good look with Ambitious Dragon joining Royal Ascot winning sprinter Little Bridge as his trump cards.
While Purton's booking for yesterday's Oriental Watch Sha Tin Trophy was considered a one-off, with an option, by Millard, he was happy to announce to the media post-race that he would take up that option and the Australian would stay on board for the Jockey Club Mile next month. "Well, that's the first I've heard of it - and I'm over the moon," Purton said.