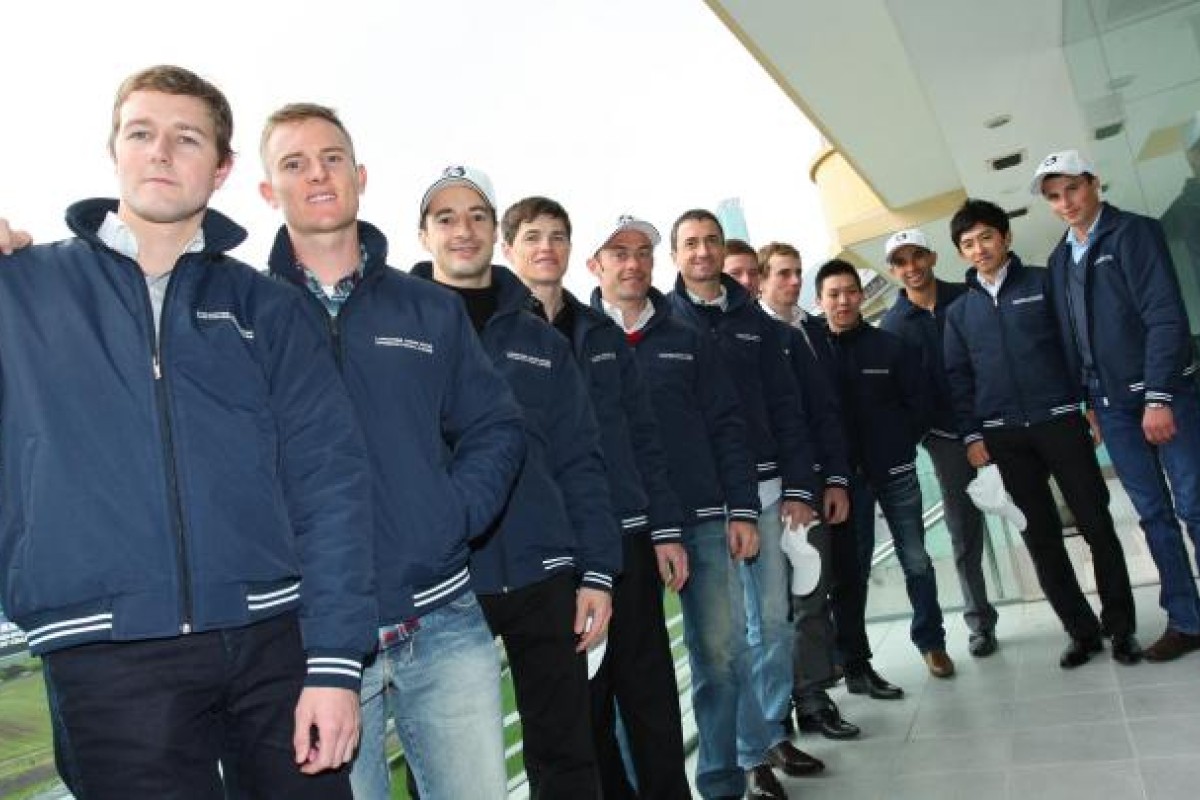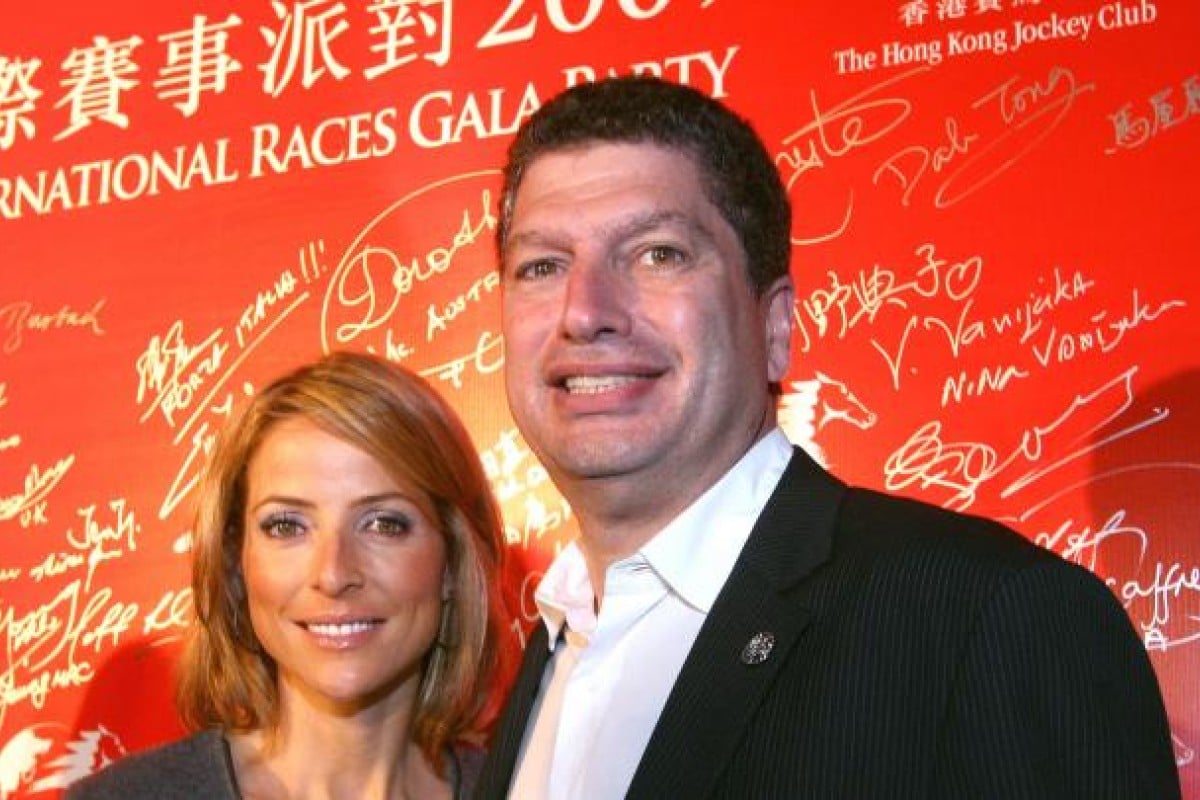 Such are their hypercompetitive natures, if you pitted the world's best jockeys against each other in an otherwise boring board game, it's easy to imagine it becoming an all-night, no-holds-barred battle
But competing in the pursuit they pride themselves in, with an increased purse - a HK$500,000 winner's cheque worth double the 2011 prize - the 12 participants are predicting tonight's International Jockeys' Championship at Happy Valley will go to another level.
Douglas Whyte, a three time winner or co-winner (2002, 2007, 2008), said the prize-money boost would give the already serious four-race series an additional edge.
"People are certainly going to come here with a different mindset now the stakes are higher," he said. "I'm competitive - that's just my nature - and I love these events. It's good sportsmanship, it's good to ride against these fellas from all over the world. They are the best of the best.
"I've always said, money doesn't drive me. I'd rather you take away the money and swap two of my rides and have me win it. You have to lift your game a bit, and although I am going in with my tail between my legs because of the rides I have, I'm still going to give it my best shot."
Hong Kong Jockey Club director of racing Bill Nader said he didn't use the increased prize money to lure riders, preferring to let the event's prestige speak for itself.
"We didn't tell them about the money when we were recruiting them much, or flex our muscles in that way. We wanted them to come because they wanted to come," Nader said.
"It's a serious competition. There's a lot of people watching and a lot of money being bet so this is a reasonable prize to offer."
New Zealander James MacDonald didn't know of the increase until told yesterday. The competition, where jockeys are alloted horses in a random draw, also includes HK$200,000 and HK$100,000 cheques for second and third respectively, and the 10 per cent cut riders receive in each of the four races is worth close to HK$4 million combined.
"Half a million?" the 20-year-old McDonald exclaimed when told of the lucrative kitty.
"Lucky there's rules and the stipes here to keep us in line. The fields look pretty even so it will come down to the best run in the race, and the jockeys will all be going for the same spot so it will be pretty competitive. I'm looking forward to it."
Craig Williams represents Australia and said the four-race format and handicapping system in Hong Kong, with a genuine spread in the weights, made the IJC series the best of its kind.
"When the horses are evenly matched like they usually are in a Hong Kong Class Three and Class Four - where half a length based on decision-making can be the difference between winning and losing the race - that creates a great jockey challenge.
"You don't see horses dominate by four or five lengths, where it was just the luck of the draw that has decided it. Looking at the races on paper, it looks very, very competitive," Williams said.
"It's a great line-up of jockeys on an unusual track, so you're going to see the jockeys at their best."
Series favourite Zac Purton, fresh off his win in the Super Jockey Series in Japan last week, was hoping for home-field advantage to come into play on the idiosyncratic circuit.
"The rail is in the 'A' position, so it is a fairer track and it rides a bit more like a normal track would," he said. "The visitors aren't at too much of a disadvantage, but I think riding here week-in and week-out gives me a slight edge."