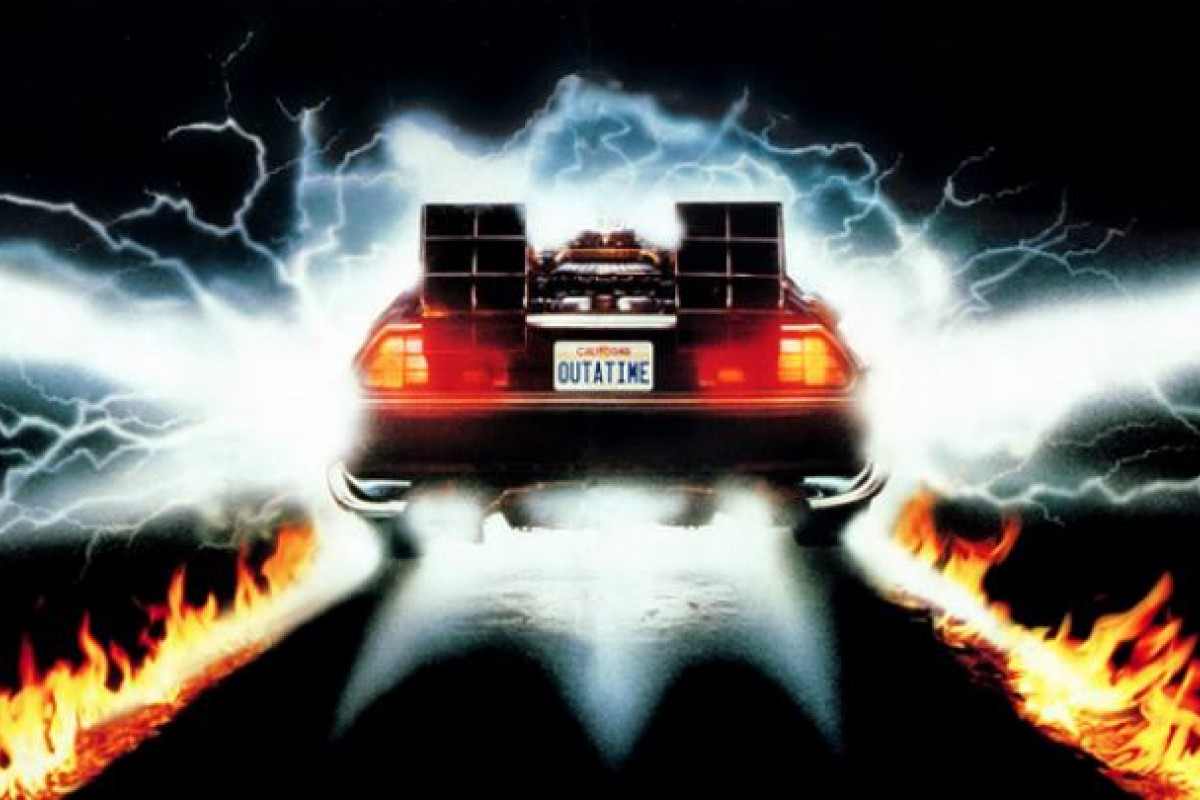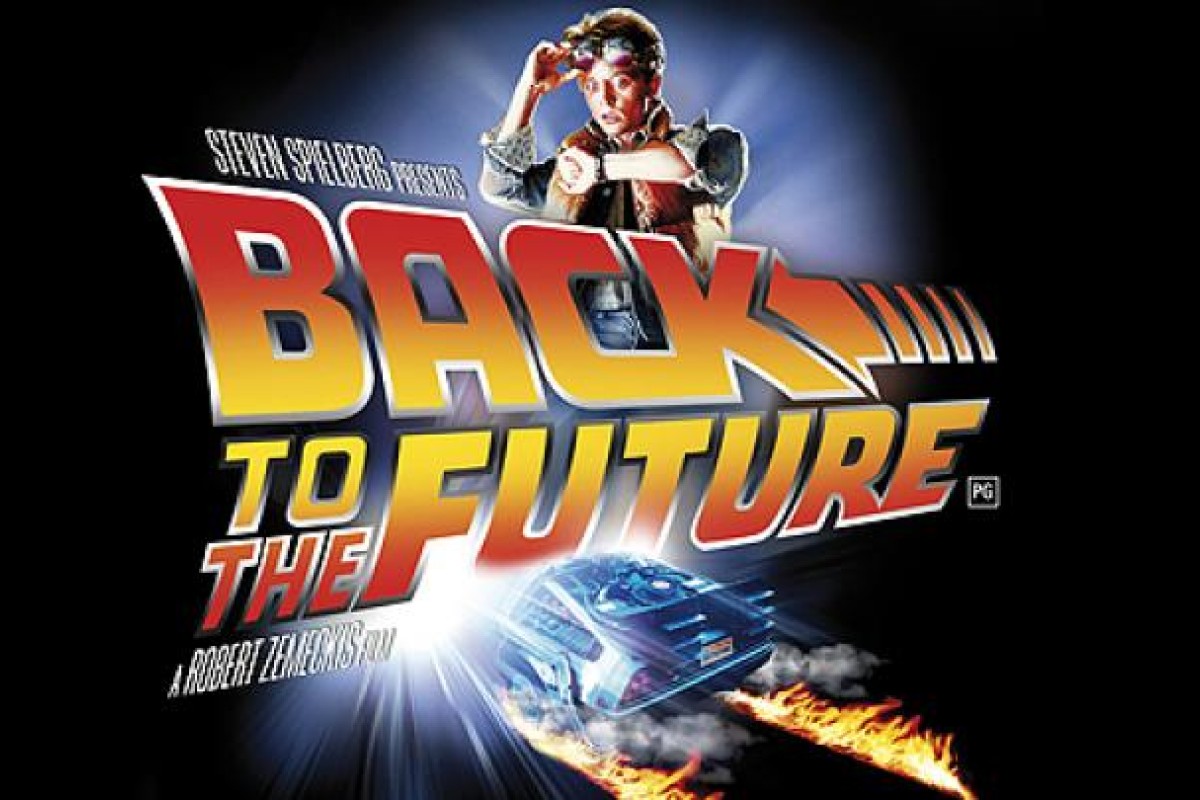 If the classic film Back To the Future Part II teaches us anything, and let's face it, it teaches us a lot; namely that flying cars and cool hover boards will exist in 2015 – it is that when it comes to punting, all the information in the world isn't always helpful.
To cut a reasonably short story shorter, and for those who haven't seen the 1989 cultural touchstone: in Back to the Future Part II, Marty McFly's chief antagonist Biff Tannen grabs a sports almanac, steals Doc Brown's De Lorean time machine and heads back to the 1950s and, armed with his book of ultimate inside information, becomes a leviathan gambler with an uncanny knack of predicting long-shot winners.
Last week, the whole punting caper was just too hard for some local columnists, who it seems won't be satisfied until they have their own version of Biff's almanac with future race results already penned in.
Punters here are offered a state of the art website to mine for data and replays, the horses gallop on a floodlit track in the mornings, clearly identified by a large number on their saddle cloth - and players even have access to the minute details of horse injuries and treatment.
But after a rough meeting for punters last Wednesday, where every favourite was defeated, and only one – Helene Spirit – hit the frame, the locals were screaming for retribution.
Felix Cheung from Sing Tao came up with this thought-provoking insight: Hong Kong racing is just too competitive.
Cheung said he understood that racing here was run under handicap conditions, but believed that too few punters were seeing a return on their investment.
Speaking on behalf of struggling punters everywhere, it would be nice to narrow things down a bit. Ideally, if officials could just tell us who is going to win before the race – that would save a whole heap of heartache.
The Chinese pursuit of the "sure win" is single-minded. As a racing journalist you're often asked for a tip from once-a-week gamblers. In Australia, you take that to mean something at a bit of odds that could run a surprising race. You get laughed at if you say – "Well, the odds-on chance in race five seems a good bet" – The sarcastic reply: "Thanks scoop."
The doorman in my building doesn't want a 20-1 pop that could spring an upset, he wants you to tell him that the 1.5 shot will bolt in. Tip Ambitious Dragon at even money and you're treated like a soothsaying, punting God – but throw them Alcopop at better than 30s in the Caulfield Cup and they look at you like you've told them Andy Leung Ting-wah will win the next 15 Trainers' Championships.
It brings to mind the story of a Hong Kong-based bloodstock agent, who was asked to buy a prospect for the wealthy local businessman. After scouring racecourses and trainers all over Australia and New Zealand, he came back with a solid-as-a-rock potential purchase, and a bargain too – around A$150,000.
But after speaking to a crew of advisers, came the businessman's stunning rebuke: "Sorry, not a good horse… there must be something wrong with it if it is only A$150,000." If our generous salesman had put half a million on the price tag he might have had a deal.
Also finding the punting caper "too hard" last week was the indomitable Carlos Wu in Oriental Daily News.
What Wu was finding particularly difficult was doing speed maps and assessing whether horses would go forward or back at the start of races, the popular writer calling for more transparency with tactics. Without prior announcement of a change of tactics, he said, parties with inside information had too much of an advantage.
Firstly, Wu is making the huge assumption that everyone has a plan in a race. And judging by the charge-of-the-light-brigade-like early stages of some races, there doesn't seem to be much team work or sharing of tactical information going on.
A rule calling for the prior announcement of a change in riding tactics, in any jurisdiction, is just plain dumb – but in particular in Hong Kong. Because of the aforementioned competitiveness of racing here, the element of surprise is the only chance some runners have.

David Hall's Yue Lu Treasure is a scrawny and somewhat limited eight-year-old stuck in Class Three: he has won once out of his 35 starts in the last two years. Yue Lu Treasure is usually held up for a late run, but his last victory in June last year came when jockey Brett Prebble took the initiative and fired the horse out of his wide gate to lead over 1,650m at Happy Valley. It was a race without obvious speed, but what would Prebble's chance of getting an easy lead if the stable was forced to announce a change of tactics prior to the race and everybody knew he was going forward?
So what if the horse you've backed announces it is going to be ridden more aggressively, and you're on, and in the early stages half the field surge forward having anticipated a lack of speed? Do you still want your jockey pressing on to lead at all costs? Or take a sit behind and wait for the front-runners to cut each other up?

There has to be room for initiative, and jockeys have to reserve the right to think on their feet and adapt to a race changing shape – as the contests can often do here, especially at Happy Valley.

Back to the fable of Biff Tannen – a character who it might have been based on one of many of the Jockey Club's super rich owners: he runs an ethically bereft toxic waste company (Biffco) and has a casino tower complex called Biff's Pleasure Paradise (the name a sauna which may actually exist in Macau).

Even with his magical almanac, Biff was never happy, and in fact he didn't exist in 2015 (why he doesn't exist is not explained I'm afraid) after changing his past and re-writing the future with his legendary punting exploits.

As we learn from Biff, part of the fun is in finding the winners, and a little bit of uncertainty and guesswork is all part of it.