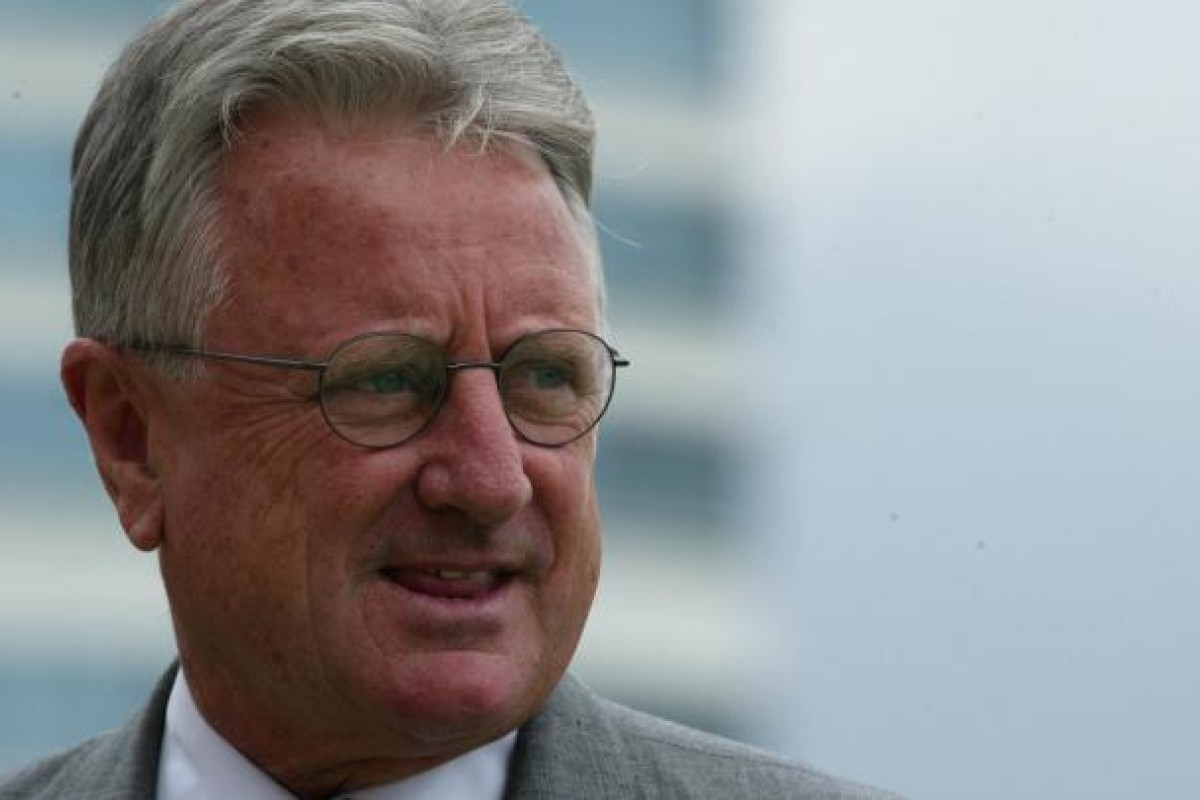 Former Hong Kong jockey, trainer and steward, Geoff Lane, will be honoured at a ceremony in Melbourne tonight to induct him into Australia's Racing Hall Of Fame.
Lane was a champion apprentice in Melbourne in the 1950s and associated with some of the best horses of that time including Lord and Dhaulagiri, before retiring in 1964.
Lane returned to the saddle only to have weight problems force him out again until he found his way to Hong Kong as one of the pioneering foreign riders in the earliest days of professional racing in the early 1970s.
He retired from the saddle for the last time in 1979, then worked in a number of roles with the Jockey Club including assistant starter before he was granted a trainer's licence in 1988.
Lane then trained at Sha Tin until his retirement in June 2006 under the compulsory age retirement rule on reaching 65. He is to be one of 10 former greats elevated to the Hall Of Fame tonight.