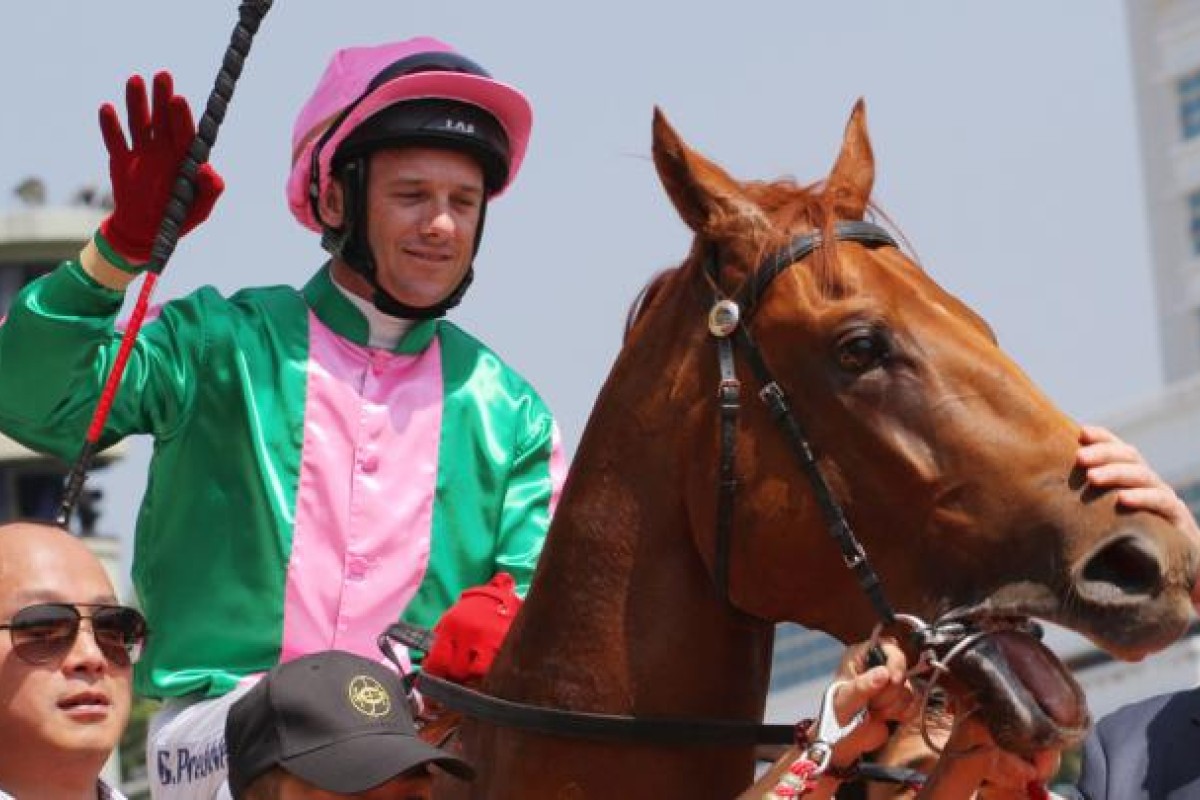 For a horse who was "seriously educated and prepped", the David Hall-trained Bundle Of Joy gave plenty of heart palpitations to his supporters before calmly disposing of the opening race on debut.
The Magic Albert gelding's abilities were well known and he was sent out a hot favourite to make his first day at the races a winning one, then it all went wrong at the start and Hall and jockey Brett Prebble thought it the best thing that could have happened.
Moments before the starter let them go, another debutant in the next stall, Solar Dragon, got upset and started jumping about madly. No sooner had he settled down again then the gates opened - just as Bundle Of Joy decided it was his turn to jump about and he missed the start noticeably.
"Well at the time it looked a good reason why betting odds-on is a mistake, but all's well that ends well," a relieved Hall said later. "And I think it was good for the horse in the end. If he had jumped quickly, led and won without seeing another horse, he'd have got the job done but he wouldn't have learned anything. I mean, it all fell right for him after he missed the start and he got into a great spot. And when you miss the start it doesn't always happen like that, but he was in among horses and handled it sensibly and well."
Prebble said Bundle Of Joy had been "seriously prepped and educated" for his debut and he expected the gelding to be hard to beat from his trials.
"I also expected him to jump. I don't think it's a vice in him, he's very well educated but he is still a bit nervy and hot because he's inexperienced and then that horse next to him going off just upset him," Prebble said. "That experience will do him good though and even after the bad start, he would have disappointed me if he didn't help me out through the run like he did and win what was a pretty ordinary Class Four."