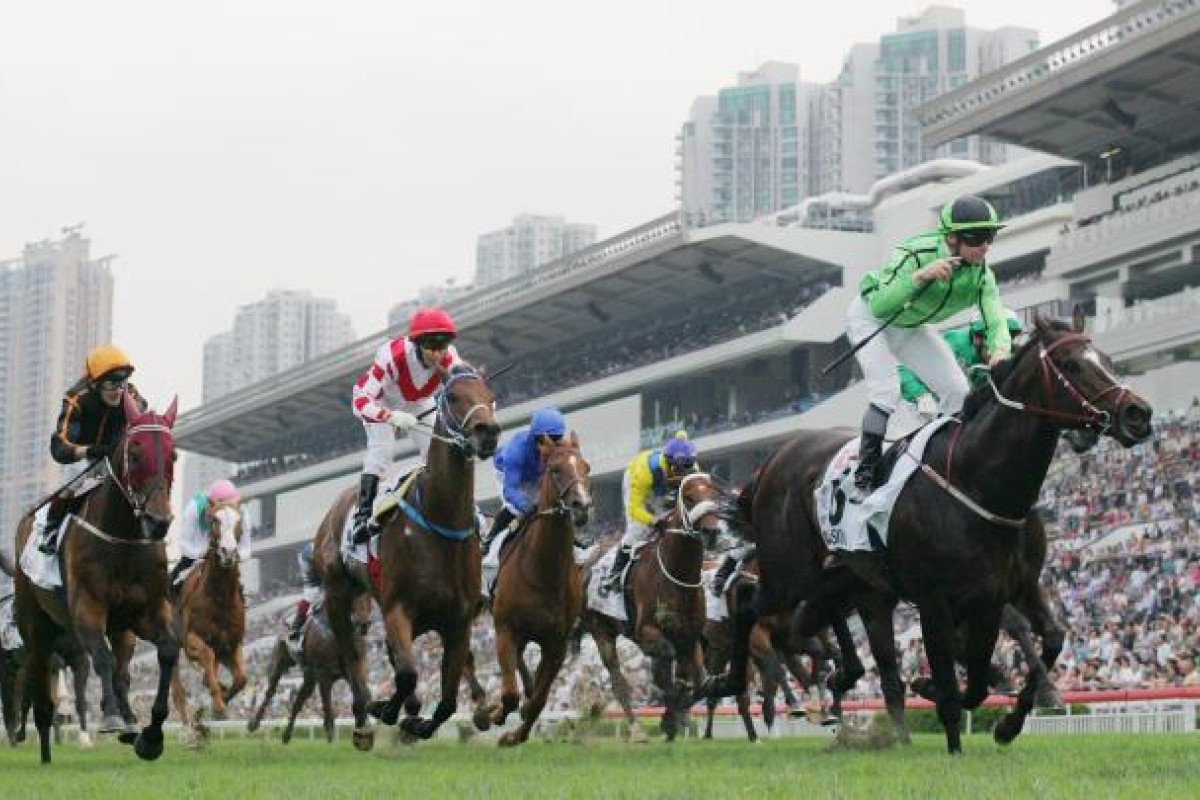 It seems Jockey Club's job of elevating the quality of its international races has been a task well done and there will be some pride around Happy Valley headquarters that Hong Kong had five races listed in the list of the world's top 50 Group Ones of 2012.
All four races from December were included in the list released on Monday night by the International Federation of Horseracing Authorities, along with the 2012 Champions Mile. The list is calculated using the international ratings of the horses involved in the races.
We could debate all day where the holes are in this list, but instead we'll give credit where it is due - Australia has 20,000 races a year and got only six of its Group Ones on the list, Japan has only two of the top 50 and just two events from Dubai's World Cup night extravaganza have made it.
For Hong Kong to have five of its 15 Group One races annually included is take-a-bow territory.