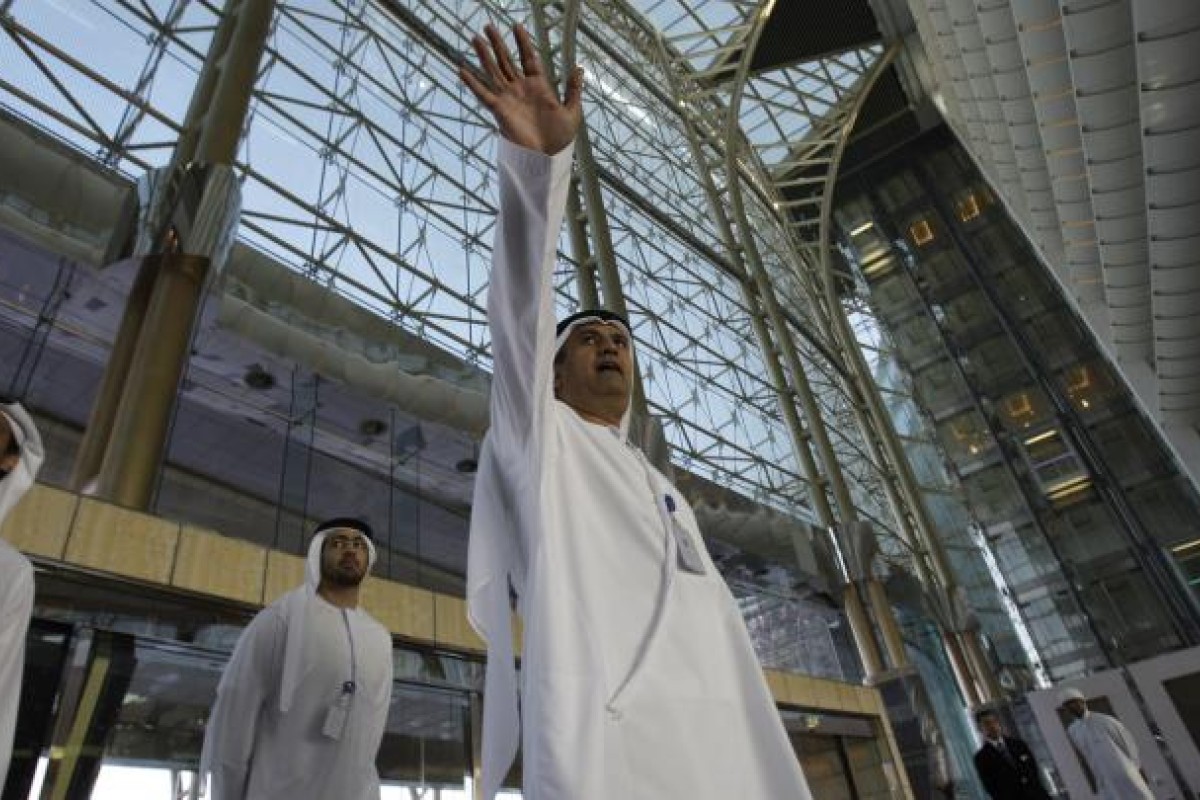 Meydan officials announced yesterday a race meeting would be held in Chendgu, Sichuan province, tentatively scheduled for October and featuring horses and jockeys that compete during the Dubai racing season.
During a press conference scant on detail, but big on broad declarations, officials announced a "strategic partnership" with Chengdu, promising to "define the future of racing in China".
Meydan group chairman Saeed H Al Tayer said: "Information relating to quarantine, prize money, race conditions and other race specifics will be issued at a later date."
Al Tayer further distanced his group from the proposed "Meydan Horse City" development in Tianjin, an ambitious project originally planned to open in 2012. He also stressed that there was no expectation the Chinese government would lift the ban on gambling and that the project's success and sustainability didn't rely on "such extra-curricular activity".
"One of the benchmarks our Chinese partners used to select us as their partners is that we have been successfully running world-class racing for 18 years without getting into those activities [gambling]," he said.
"We feel we have better experience to maintain races without including such extra-curricular activity and that is respecting their wishes and laws and regulations. This is a very successful model here."
"Our ultimate goal is to bring world-class racing to Chengdu and China."
Dubai Racing Club Chief Executive Frank Gabriel said there was a turf track and temporary grandstands at Chengdu, and the partnership did not include any investment in infrastructure at this stage.
"We'll be working with the governments on quarantine protocol, getting that developed and hopefully moving forward to the ultimate goal where we would have a world event," he said.