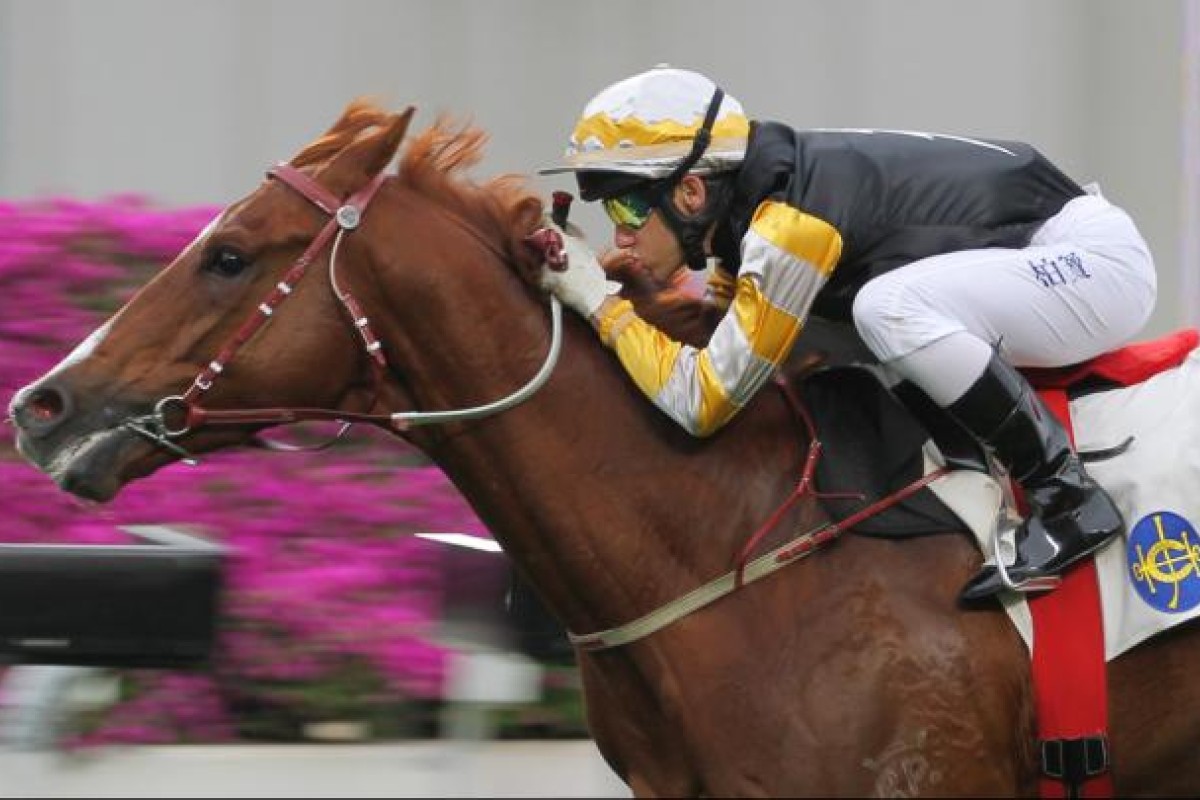 Back in his regular stables again, John Moore hopes to follow the lead of Dennis Yip Chor-hong and has set about it in good style with four wins in the past week, including yesterday's three-year-old double.
With the old stable block at Sha Tin being refurbished on a rotation basis, Yip had been the first to go through the process and hasn't looked back since returning from temporary stabling to his usual site this season.
"Look at Dennis - he is flying and I'll be happy if we can do anything like what he's done," said Moore. "And we've come back 10 days ago and things look like they are getting on the right foot right away, too."
Brett Prebble was aboard Approve and Principal as the two inexperienced young horses landed Class Four races in handy style for Moore and with some blue sky ahead.
"Approve is a little one-paced and Brett gave him a fabulous ride and probably made him look good, but he did get off the horse today and tell us that he'll be better with more time," Moore said. "And Principal has always shown us a bit. We thought he could win even his first run but he was very green. He's getting better mentally and he showed today he has got a future."
Prebble thanked the starter, Tony McGovern, for Principal's win, saying his approach to the quirky three-year-old "makes sure we all get around safely".
"He's a naughty horse, with some issues but John is starting to iron them out," the jockey said.
"Tony does a great job with this horse at the start - he gets very angry in the stalls and could easily get someone hurt the way he carries on. But they put him in as late as possible and gets them out and running as quick as possible once he's in.
"Principal is nice-bodied horse, nice-actioned and gives you a nice feel like he's a horse who could go somewhere but he wants more time and that's true of Approve, too."
Prebble seized the fourth race by the scruff of the neck early on Approve, darting out of a wide barrier to cross the field.
"Didn't look much speed there on paper so it looked the right tactic. In the end he only scrambled in but I think the win was better than it looked," Prebble said.
"He's by Pins, they tend to be better at four and I'm sure this one will be and he might need a little break now."