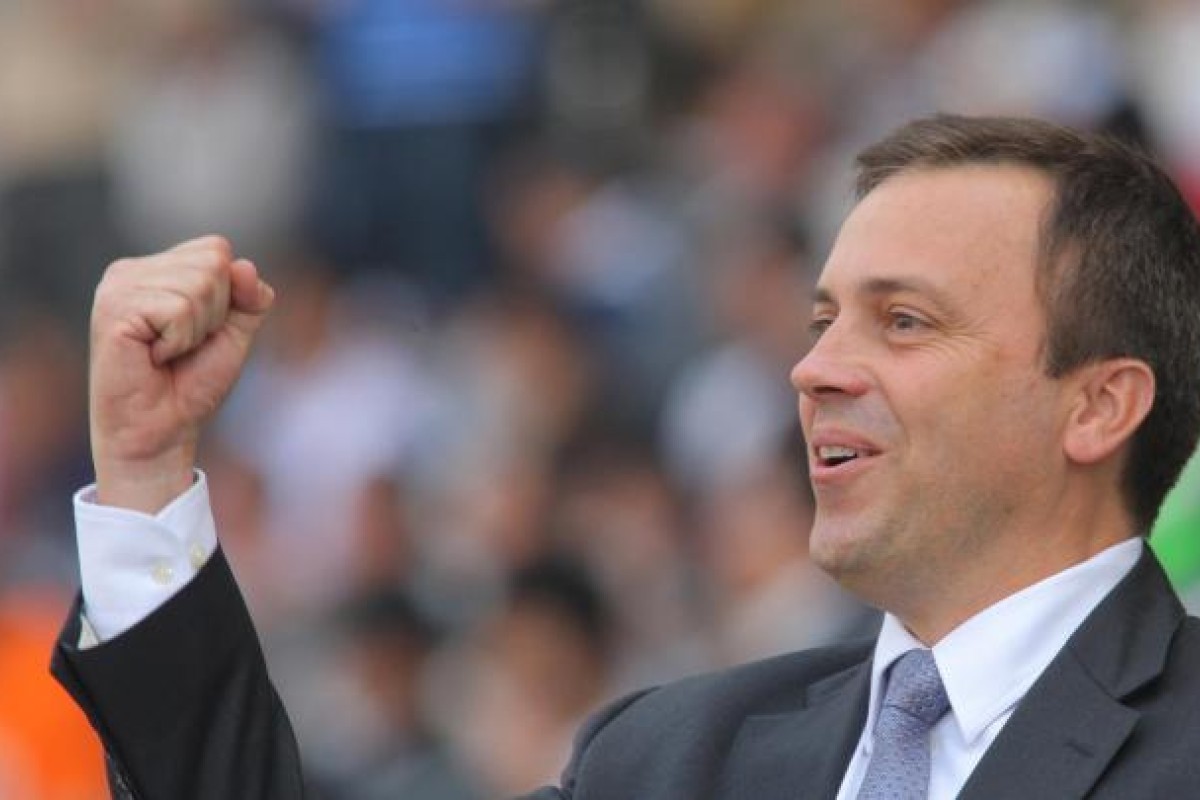 There might not be a trainer who plays the Hong Kong system better than Caspar Fownes and he was at his best with Snitzel Kid, who won at Happy Valley for the second time in four days - part of a double for the talented horseman.
Fownes identified back-to-back Class Fours at the track, the first 1,200m and then 1,650m. But he also took advantage of a loophole in the Hong Kong Jockey Club rules that allowed Snitzel Kid to compete yesterday, despite his newly established 61 rating being outside the 60-40 ratings band of the Class Four Harbour View Handicap.
Snitzel Kid led all the way in a Class Four on Wednesday, but weights had already been issued for this race under club rules and the dual-entry could only be penalised a maximum seven pounds, keeping him under 133 pounds and inside the field.
Even with what could be perceived as a slight head start - it was a superb training effort to have a horse peak twice in the space of four days - especially a somewhat limited five-year-old with a litany of problems.
Zac Purton rode Snitzel Kid mid-week and Gerald Mosse stepped up to the mark for the second win, but was deflecting all praise to Fownes.
"What a great job by the trainer, the horse didn't feel tired at all," Mosse said. "The horse was in really good condition, even after today. As a trainer, it is not easy to get a horse that good or even better four days later. Not many horses can back up like that but Caspar has been able to do it often."
Fownes said it required the right type of horse to be successful, but the quick back-up had been part of his repertoire from day one.
"Some owners are a bit against it and have a bit of a shocked look on their face when you tell them you've put two entries in - but once you put them in the winning photo, they are as happy as a pig in mud," he said.
A wide draw for Fownes' second winner The Prince (Vincent Ho Chak-yiu) saw him return $177 for a $10 investment, despite solid form, after a pre-race plan to fire across to lead from gate 10 paid off.
"We really fancied the horse today," Fownes said. "We weren't worried about the gate, because we studied the race and there was only one that we thought might give us some worry and that was Mi Savvy. Vincent pulled it off perfectly and rode with a lot of confidence."