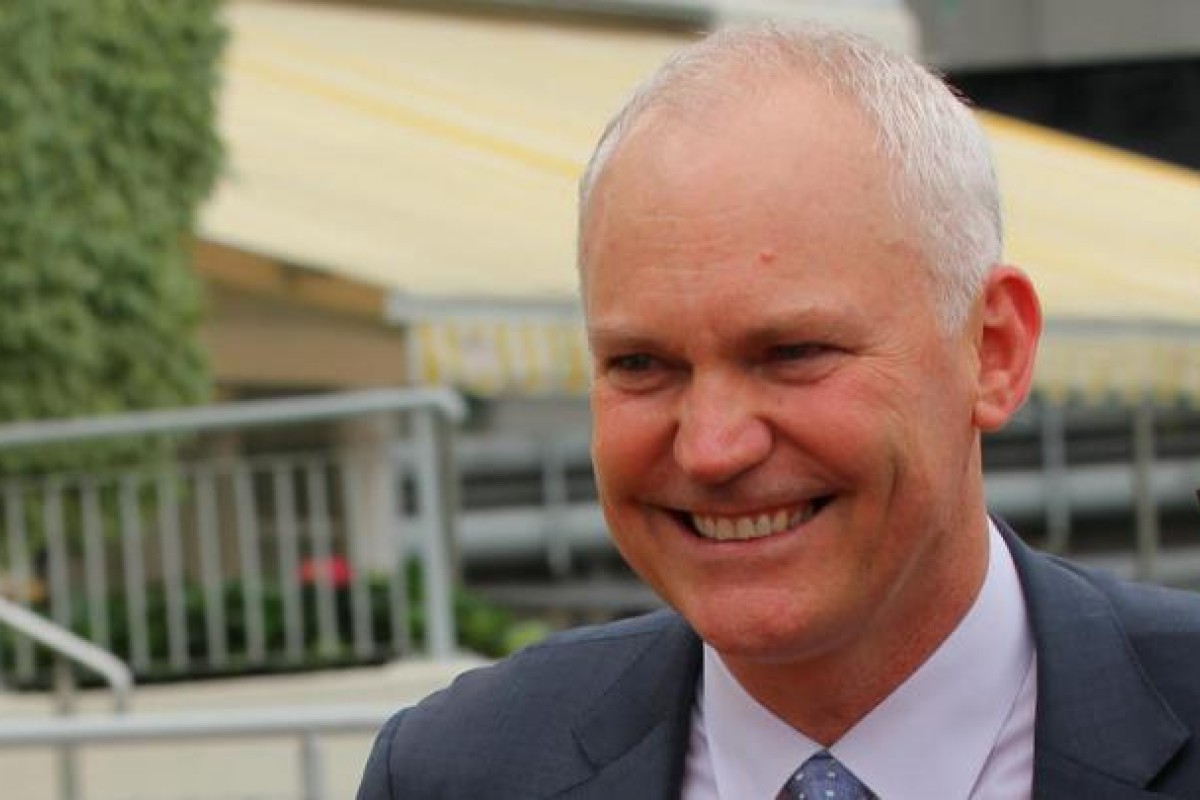 Should the Jockey Club and its Macau counterpart be considering the future of interport races after Sunday's two-horse Hong Kong participation at Taipa?
Macau owners and trainers still enjoy the face of running at Sha Tin, even if "away" wins are a shock, but the return leg is proving less attractive. The track conditions are usually heavier than anything Hong Kong horses have ever seen.
Even horses with strong wet track credentials have found themselves auditioning for a remake of Titanic at Taipa and sunk without trace.
Then there's getting there.
David Hall, for instance, probably didn't consider the return interport for Solar Great - the horse's nervous disposition as good a reason as any to reject the idea of putting him on a lengthy barge trip.
But the interports do offer an alternative for particular types of horses, as Noble Alpha was able to show. Like most German imports, he has serious wet track capability unlikely to be much use here. He wants give under foot, which usually means Happy Valley or the all-weather, although his opportunities then are limited by rating and by distance, since he struggles to see out 1,650 metres strongly. On Sunday, he got 1,500 metres and heavy ground, so the race served its purpose.
The Japanese have dozens of internationals that never have a foreign runner, but the door is open for when it fits someone's program. The Champions Mile has only two foreign visitors, but no-one is scrapping it.
The novelty of the Macau interport is long gone and it has in common with any international that it needs to be the right race for the right (Hong Kong) horse.