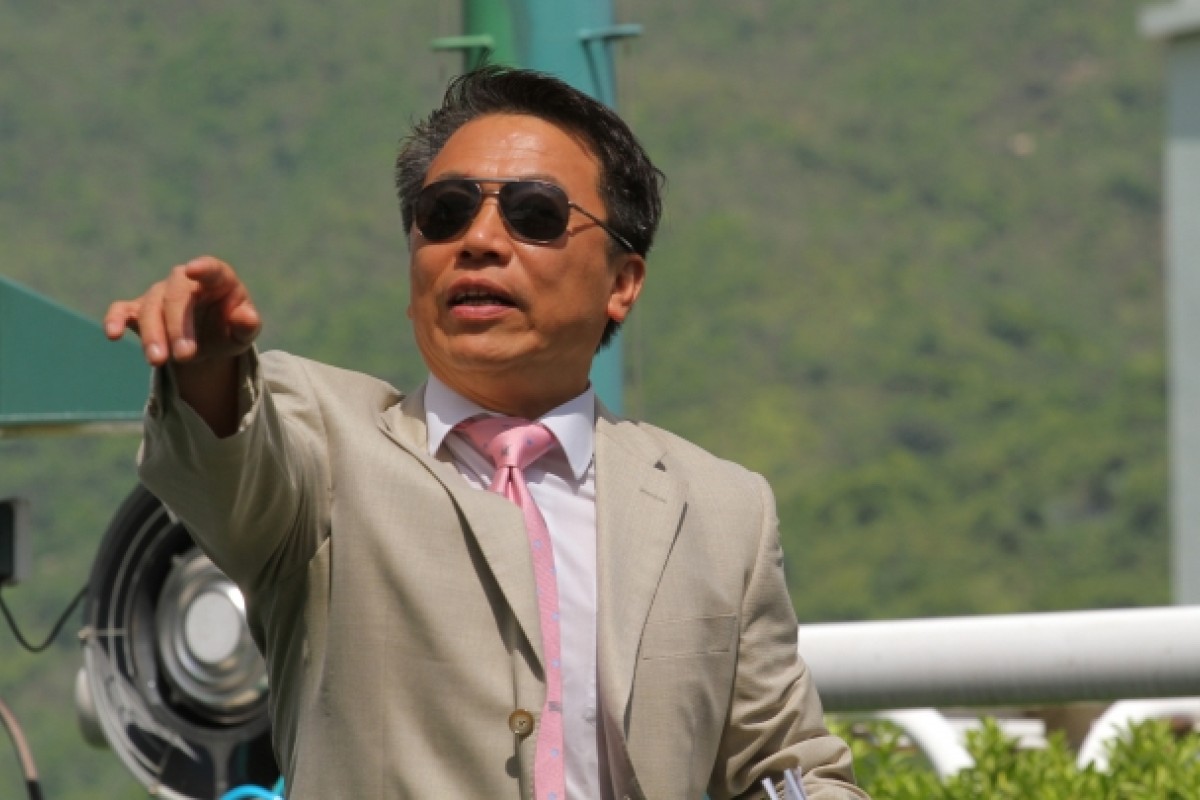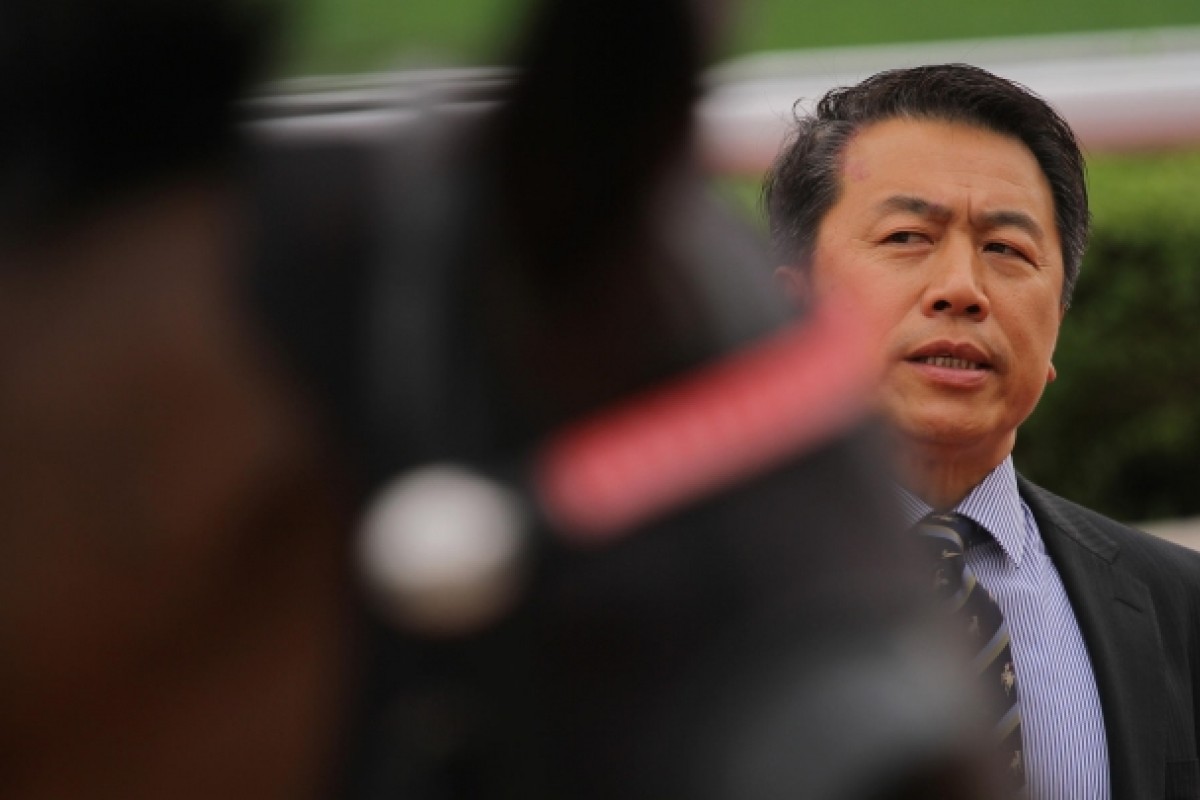 Eight horses from the stable of trainer Ricky Yiu Poon-fai have been withdrawn from today's public holiday fixture at Sha Tin and more scratchings may follow, with another 27 horses tested for banned drug zilpaterol.
On Monday, four Yiu-trained horses - June 2 winners Yat Ding Win and Legend Express, along with unplaced favourites Graceful Kingdom and Happy Champion - were named as having tested positive for a prohibited substance after racing at Sha Tin and Happy Valley in the previous eight days.
The Jockey Club should take more responsibility for these incoming feeds and test them more frequently to prevent this kind of situation
Yiu exercised his right to have the samples tested at an independent facility and Jockey Club stewards, in line with the usual protocol, did not name the substance. But they said Yiu's entries for today's racing were being tested as a precaution.
Yesterday, those tests on Jade Pippo, Plain Red Banner, Power Blitz, Compact Yarn, Glamorous Honour, Impeccable, Good Treasure and King Of Reason all showed preliminary results indicating the presence of the same substance as the four positive post-race tests, and stewards acceded to a request from Yiu to withdraw his Sha Tin runners.
Last night, the Jockey Club named the drug involved as zilpaterol and undertook an inspection of Yiu's yard, testing any products which might have been administered to his horses.
In what is shaping as an episode of contaminated feed, the club also started testing 27 more horses entered for today's meeting from a range of other stables.
Zilpaterol, which as has properties similar to anabolic steroids, is used in the manufacture of feed for cattle and pigs, to build weight and muscle. The same manufacturers also make horse feeds, and any lapse in quality control could potentially result in the transfer of residual traces of drugs.
During 2011 and 2012, a number of quarterhorse trainers in Louisiana and California were penalised for horses returning positive zilpaterol tests, and, in March this year, the California Horse Racing Board dismissed a batch of 48 zilpaterol positives in thoroughbred and quarterhorse racing as being the result of feed contamination.
Drug company Merck, which markets zilpaterol under the trade name Zilmax, advises against the substance being fed to horses, as it can produce undesirable side-effects.
The Post understands that the minute levels detected in the horses trained by Yiu would not be regarded as performance- enhancing.
"The Jockey Club is testing all kinds of things in our stables all the time. It should take more responsibility for these incoming feeds and test them more frequently to prevent this kind of situation," said one trainer, who did not wish to be named.
Stewards have also started examining entries for Sunday's card to discover if there are any horses which will require testing.