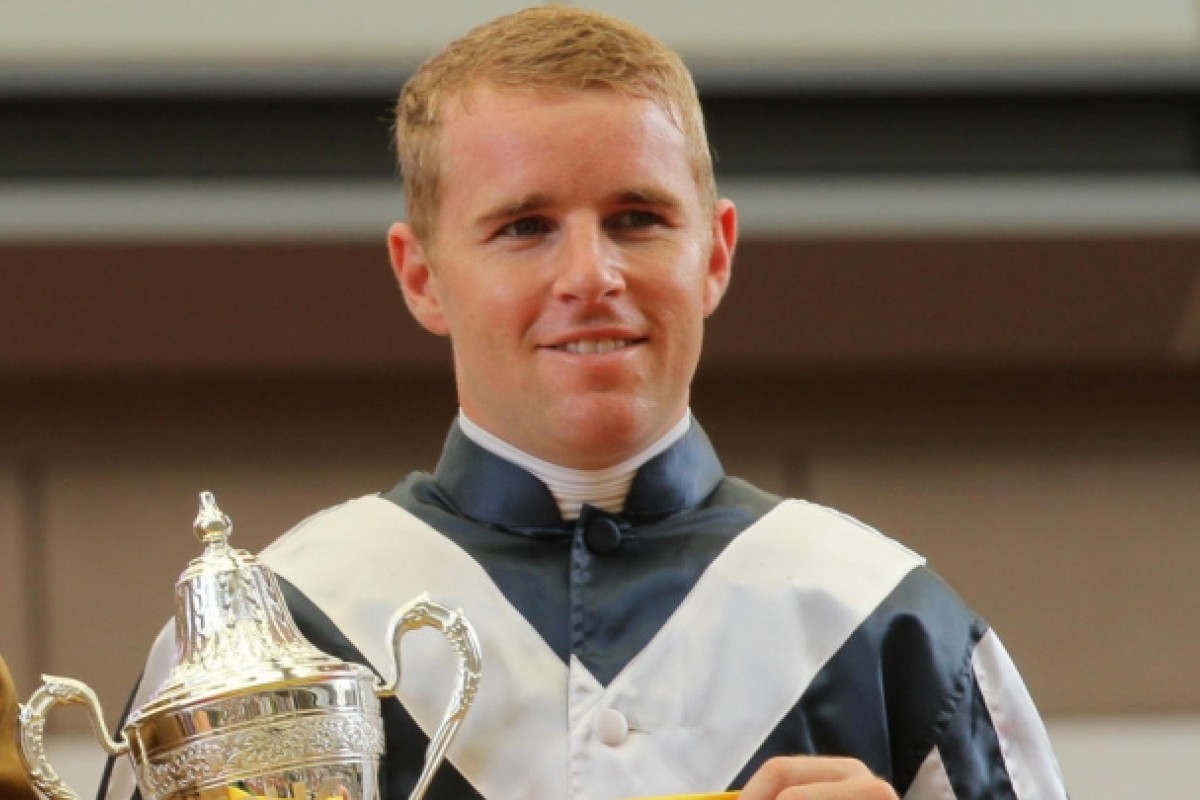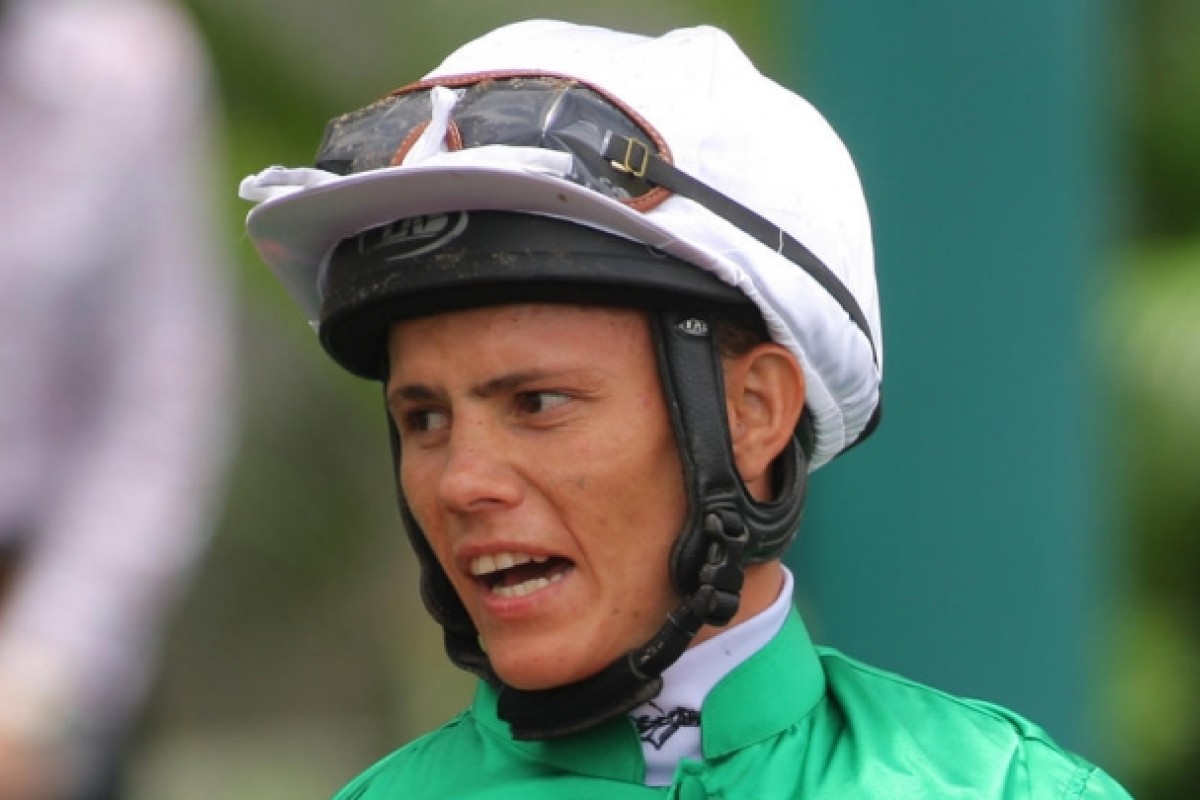 Decisions by Richard Fourie and Tommy Berry not to return for the start of the new season will undoubtedly have Jockey Club folks a touch disappointed and rummaging under the bed for the thinking hat again ahead of licensing announcements.
The two young riders, in different ways, have been serious hits and, combined with Tim Clark's choice to return home after getting established, they leave a gap in the ranks once again at the younger end of the scale.
Not that their reasons were impossible to comprehend or that they are lost forever; they just have things they want to do at home right now. Both indicated an interest in returning, Berry perhaps for the same period next year.
But the club is not finding it easy to attract younger riding talent for the longer term and full time, and Fourie is a double blow as he is a light rider.
The search for suitable new jockeys seems never ending. Many leading jockeys in other jurisdictions have been here and done it, or returning full time is undesirable on either side of the table for various reasons, and few of them ride light.
All the talk on the street is that Joao Moreira will leave Singapore after the season ends in December and will join the Hong Kong roster on a permanent basis - a major addition and light, too, but a rarity these days.