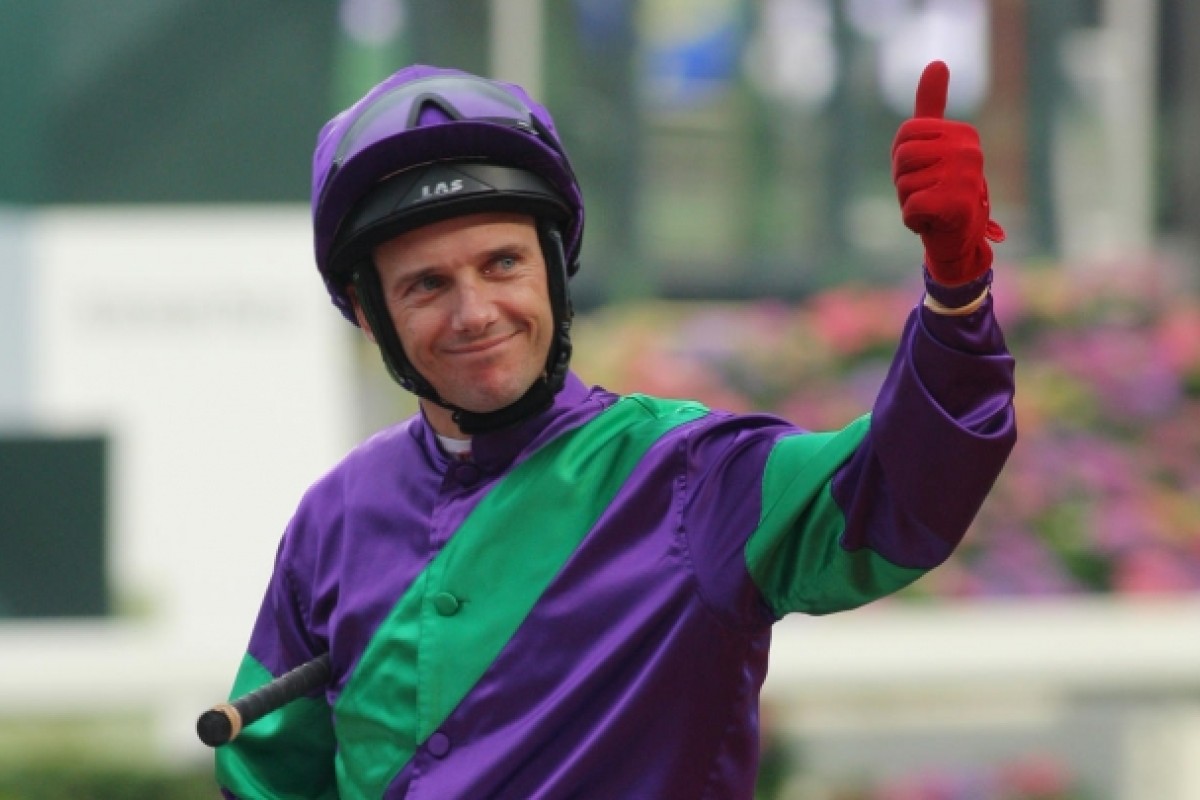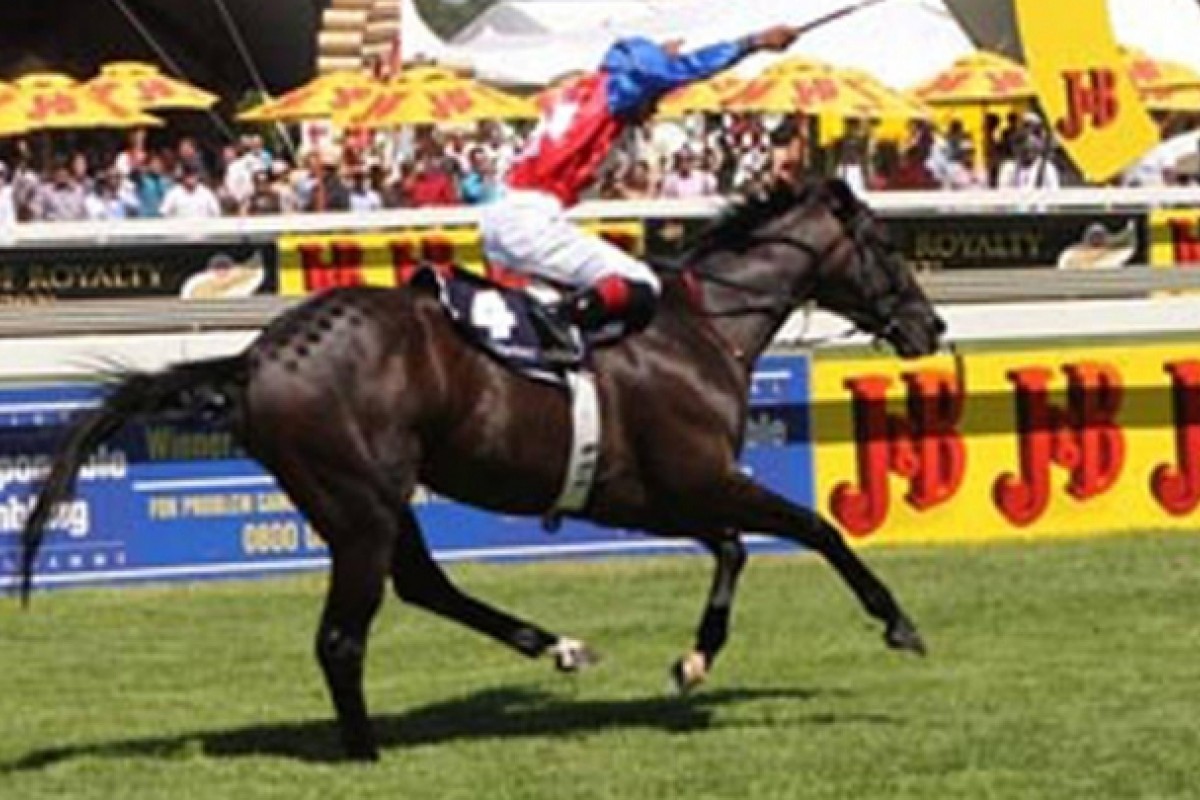 Three new faces are among the riders to start the 2013-14 season, but one major player of the past decade, Brett Prebble, will be missing.
Prebble has been licensed, but from November 13 to the end of next term, and part-season tickets were also granted for Neil Callan (October 21-March 16), Gerald Mosse (October 8-March 16) and Weichong Marwing (July 11-March 16).
Planning for the future is a critical part of any successful business and now is the time to take a break and work on that
Tye Angland, Olivier Doleuze, Zac Purton and Douglas Whyte have full-season licences, while half-season permits were granted for Andreas Suborics and the new faces, Irishman Colm O'Donoghue, Italy's Nicola Pinna and South Africa-based Karis Teetan, from Mauritius.
With 625 winners and 18 Group Ones titles, including several internationals home and abroad with Hong Kong-based horses, Prebble has been one of the big names in recent years but is delaying the start of his licence due to business interests in Melbourne.
"I know it's a standard line to say it is an honour and a privilege to ride in Hong Kong but, after nine years with a licence here, I can genuinely say that's true, so I'm sincerely grateful to [chief executive] Winfried Engelbrecht-Bresges and [executive director of racing] Bill Nader for supporting me on this," Prebble, 35, said yesterday.
"The key reason is that I have a lot of important, business-related matters that really need my personal attention back in Australia. I've realised I just can't do it properly from Hong Kong.
"My jockey race-gear business, Persuader, is growing super fast and I need to devote a couple of months to it. Planning for the future is a critical part of any successful business and now is the time to take a break and work on that."
Prebble said he planned to ride during the deferral period and would maintain his association with Lucky Nine when the Caspar Fownes-trained sprinter ran in Melbourne, which would ensure he returned in mid-November fully fit.
He denied that a poorer domestic season than usual was the underlying reason for his decision. Prebble is lying fifth on the table with 38 wins after topping 60 in each of the past seven years.
"I suppose it has been quieter in Hong Kong this season, but that can happen unless you're Douglas Whyte," he said. "Anyway, overall it has been one of the really special years of my career, winning the Melbourne Cup, the KrisFlyer in Singapore and the Chairman's Sprint. I've known for some time that there were important opportunities to sort through at home, and this is the time to do it."
O'Donoghue, 32, is well known as an integral part of the monolithic Coolmore racing and breeding operation over the past 16 years and is the winner of more than 400 races, including eight Group Ones. He has overseas experience outside of Europe in the US, Australia, Canada, Dubai and Japan.
Pinna, 24, has won nearly 600 races in his native Italy but has enjoyed several successful stints in Japan. Teetan is the youngest of the new riders at 23. He was South Africa's champion apprentice in 2008 and has almost 500 winners to his credit, including five Group Ones, and he rides at 113 pounds.
The Jockey Club's licensing committee gave a "final warning" to Jacky Tong Chi-kit, who has only four wins this season, regarding his performance, while Terry Wong Chi-wai faces another "show cause" hearing.
Two years ago, Wong was able to show why he should retain his licence for the 2011-12 season but with just two winners this time around and seven careless-riding offences, he is under pressure again to keep his place for next season.