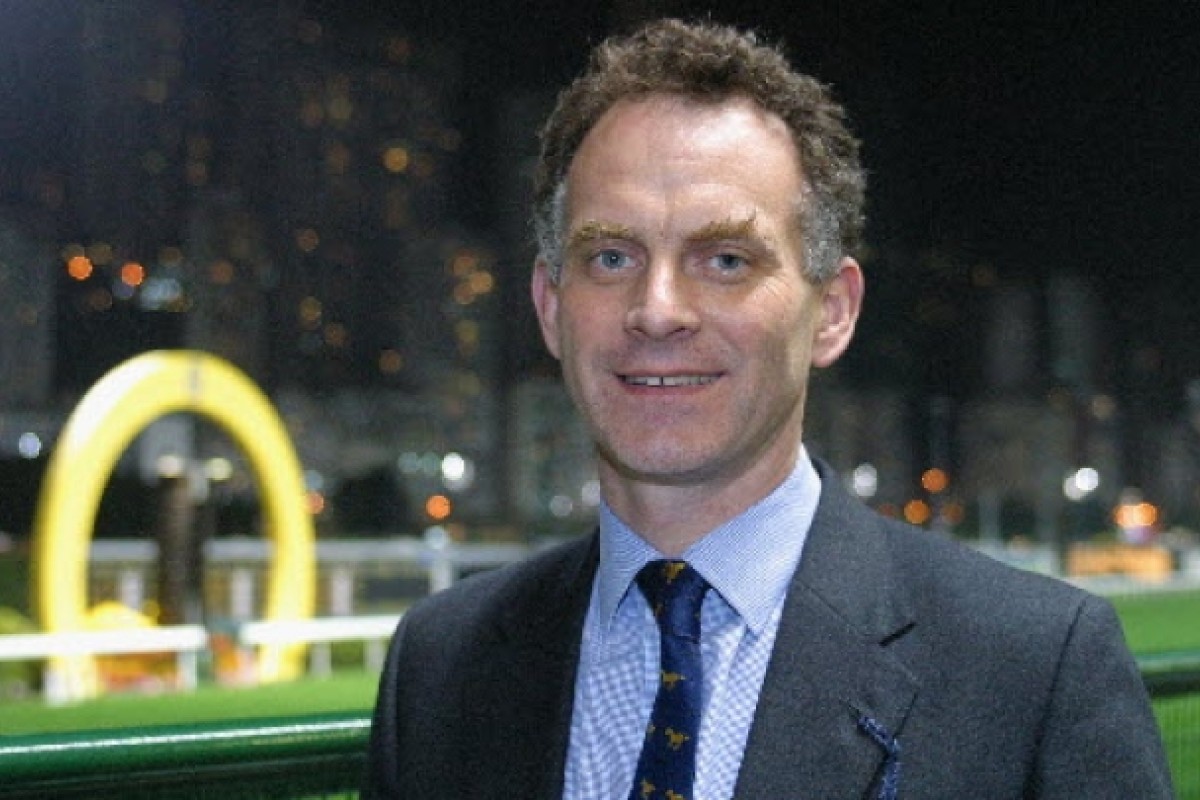 Jockey Club chief veterinarian Chris Riggs is adamant there is no health risk to the horses affected by the zilpaterol feed contamination, despite a US study reporting alarming side effects when the cattle drug was given to horses.
Riggs said the level of zilpaterol the horses were being exposed to was "miniscule" compared with the dosages used in a 2008 North Dakota State University study, a trial that was aborted after horses quickly developed rapid heart rate, muscle tremors and sweating.
"This is not a health issue at the concentrations we've detected in the feed," Riggs said. "The dosage the horses here will be getting would be hundreds of times less than in that study. They are traces very much lower than a therapeutic dose."
The study was stopped after three healthy horses were given zilpaterol and all showed negative side effects within 25 minutes of dosage. The muscle tremors lasted for up to one week, and the rapid heartbeat took nearly two weeks to resolve.
Zilpaterol is given to cattle to improve weight gain and enhance carcass leanness. But the study concluded: "Oral administration of zilpaterol to horses at the dosage indicated for use in cattle may result in prolonged adverse effects."
It was suggested muscle and kidney damage could occur with long-term use.
After stewards detected the positive swabs on Monday, Riggs and his team became aware of the study and immediately began monitoring horses for irregular clinical signs.
"We haven't detected anything that would cause us concern and we don't expect to," he said. "We have not seen any signs out of the ordinary. There are certainly no outbreaks of horses sweating, high heart rates or abnormal muscle enzymes."
The club's veterinary department also contacted US vets who treated horses affected by a similar contamination case in California in March for further information. The American vets indicated there were no long-term effects from the contamination.
"Even though we have our own interpretation, it is good to have advice from someone with experience as well," Riggs said.