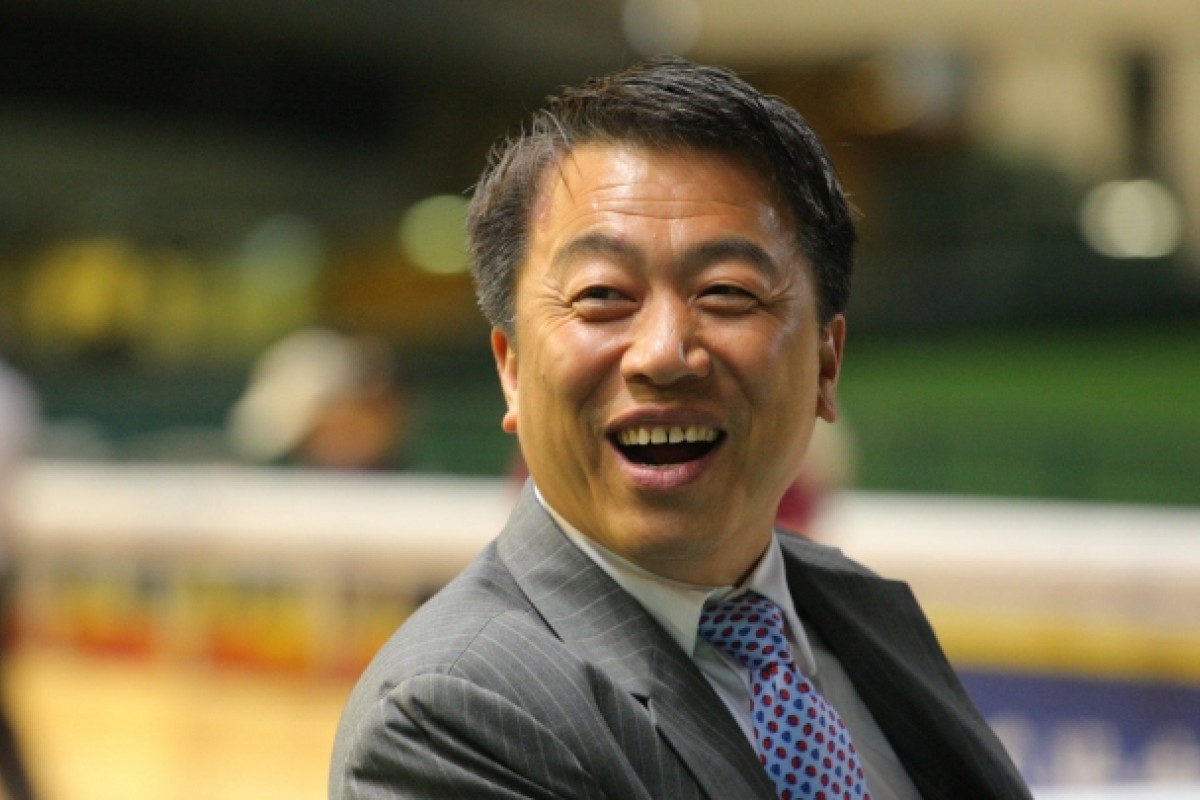 Jockey Club officials will proceed to tomorrow's Sha Tin meeting confident the zilpaterol feed contamination will not play a role.
The bulk of runners declared on Thursday for the meeting underwent urine tests after all horses at Sha Tin had been taken off the two feeds found to contain the cattle supplement, a prohibited substance.
"We have tested 117 of the declared and standby starters - that is, all of the horses that were known to have been exposed to the zilpaterol-contaminated feeds," chief steward Kim Kelly said last night. "In addition, a number of other declared runners were tested at random as a control group. None of the horses tested showed the presence of zilpaterol in their samples, therefore none of the horses tested will have to be retested, other than within the usual procedures."
The "usual procedures" will amount to the routine pre-race examinations and testing which take place leading into any race meeting, although Kelly added that, for obvious reasons, those pre-race tests will have an accent on zilpaterol which they might not have had a week ago.
With all horses now on alternative feeds, the club's attention will shift back to contact with the manufacturer of the offending batches, and the inquiry into where it all began with four Ricky Yiu Poon-fai-trained horses, including the Sha Tin winners Yat Ding Win and Legend Express, testing positive post-race to zilpaterol. That inquiry has been adjourned pending results of the B sample testing of the urine samples in an independent overseas laboratory.