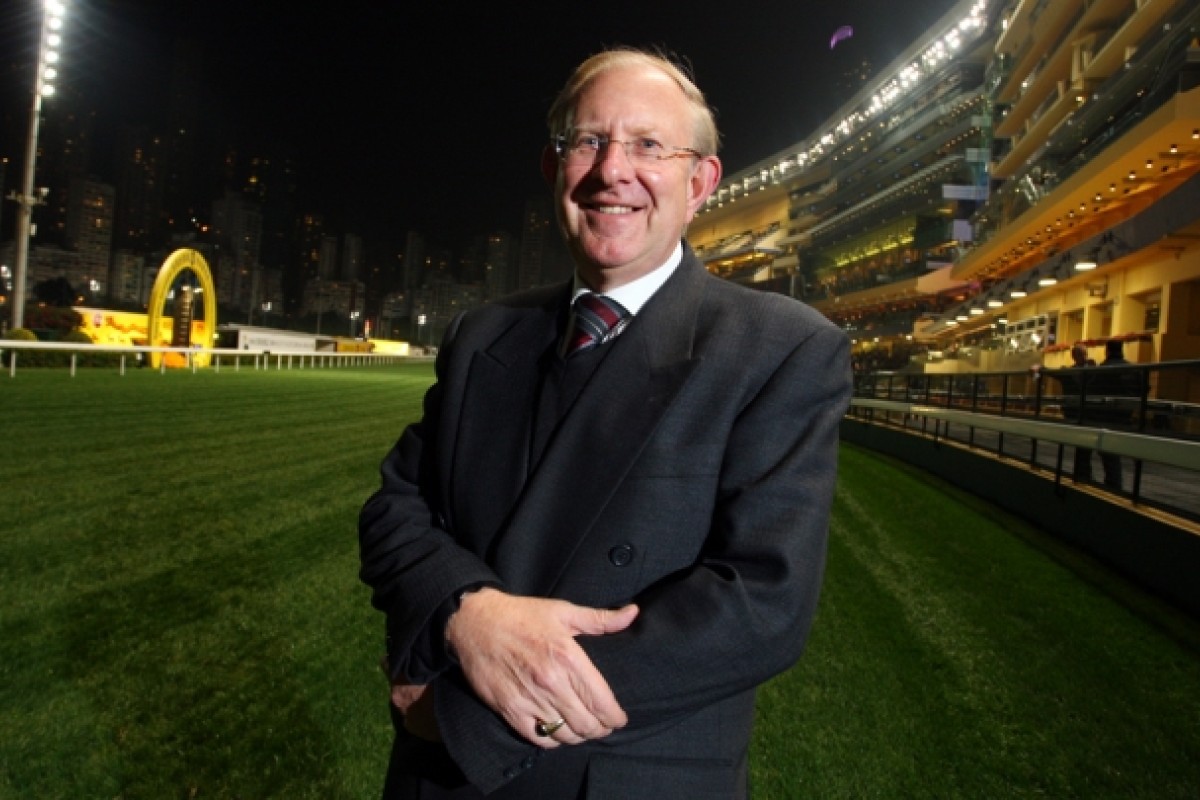 As an investigation continues into how the cattle weight-gain drug zilpaterol ended up in Hong Kong horse feed, a high-ranking official has defended the Jockey Club's testing procedures and expressed confidence in the brands at the centre of the furore.
But the official stopped short of guaranteeing a similar incident could not happen again.
"Anyone who tries to guarantee you that something like this couldn't happen again is slightly naive," HKJC director of operations John Ridley said yesterday, before denying an earlier claim that the tainted feed was made in the same mill that cattle feed is manufactured in. "What I can 100 per cent guarantee you, is that the feed mills that we are currently getting our feed from have no association with producing cattle feed; they are wholly and solely only used for horse feed," he said.
Last Monday, four positive swabs to zilpaterol from Ricky Yiu Poon-fai-trained runners were followed by the withdrawal of 16 runners from last Wednesday's Sha Tin meeting, after more horses tested positive. It was revealed that not only did the feed Yiu uses, LMF, contain traces of zilpaterol, but so did Me Tsui Yu-sak's chosen feed, E-Clipse.
All horses entered for Sha Tin today that had ingested the two brands were swabbed and have been cleared to run. More than half of the horses in training at Sha Tin are on either LMF or E-Clipse, and all of them were switched to alternatives on Thursday. The link between the two brands is horse nutrition company Kentucky Equine Research (KER), which has been supplying horse feeds to Hong Kong trainers since 1996.
KER president Joe Pagan deflected questions back to the Jockey Club when contacted yesterday morning.
Ridley said a KER representative would arrive in Hong Kong today. Officials suspect the problem to have originated from supplied ingredients, not machinery used to make cattle feed.
Ridley also revealed that the club had prevented similar cases in the past with its stringent testing, but "this was the first one to get past".
"The club tests three bags from each container, one from the front, one from the middle and one from the back, and if there are two batches in the one container - which is extremely rare - then we would double up that testing. If you can find another jurisdiction that does that, let me know," he said.