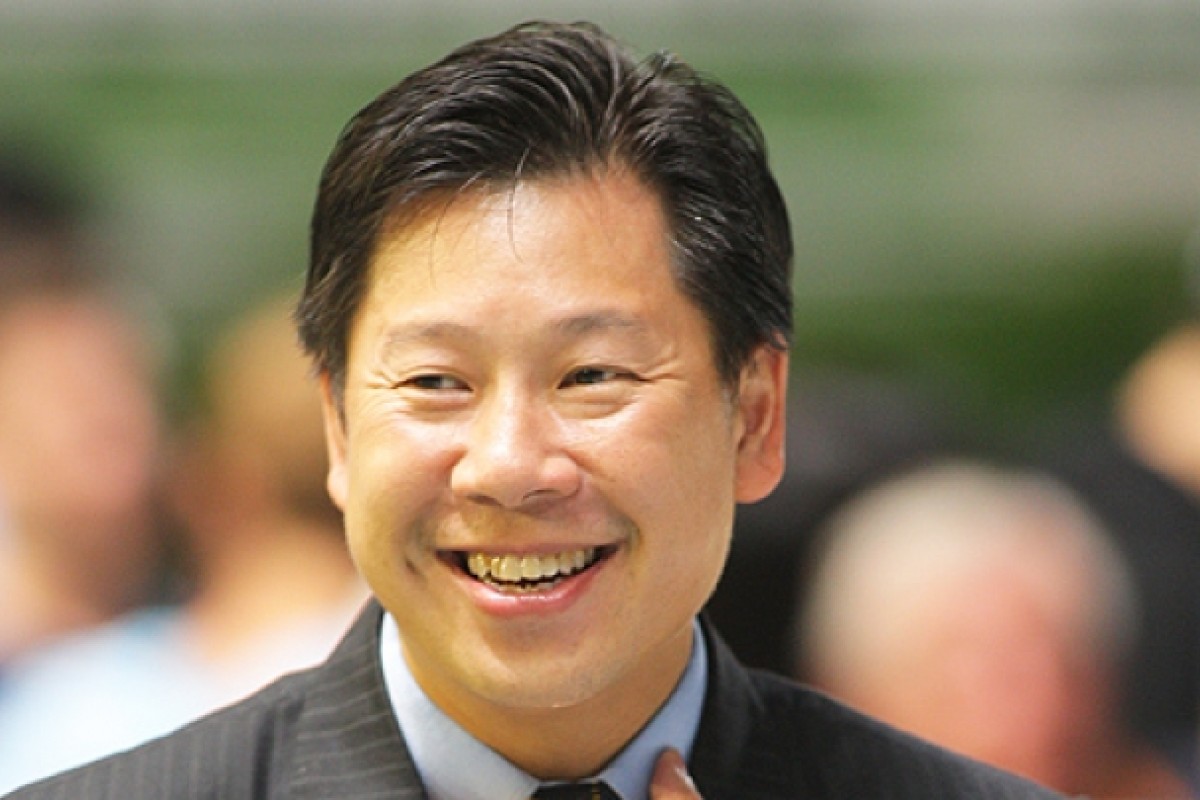 How desperate is Dennis Yip Chor-hong to win his first trainers' championship? Well, for next Wednesday's season finale at Happy Valley rumour has it he tried to enter the stable pony and a couple of other family pets for races. He also asked whether he could ride his mountain bike in a 1,200m Class Four handicap.
It's all hands and hooves on deck as the season comes down to the two final meetings – Sha Tin on Sunday followed by the barn burner at Happy Valley. Let's hope the horses aren't unduly harmed as the three trainers still in realistic contention desperately clamber for the championship.
Next Wednesday night will be a world-class sporting spectacle, in what must be the world's most underrated sporting venue. As it stands Yip (66 wins) leads by one from Cruz, who holds a crucial tie-breaker if scores are level. The seven-time champion John Size fell three off the lead last night but that's still within striking distance – he remains the most likely to produce three or four winners in a day.
It will be hard to top the drama of last night – Cruz came into the meeting with two runners in races six and seven and both won in agonisingly close finishes. The first thing Cruz said after Beauty Sparkle won was that the horse would be back next week – he'd probably bring former Hong Kong Mile winner Beauty Flash back from the Beas River retirement home if he could.
That put Cruz level, but in front on countback (although in truth, Cruz and Size should be an extra half-win further behind the leader with dead-heaters given a full-win each, wrongly in our opinion, in Hong Kong).
Yip hit back and re-took the lead in the following race, the last of the night, in even more dramatic circumstances when Cheers Joy – a stable transfer from rival Size – won at his first start for the stable. No one wins with horses transferred from Size – at least not first-up, especially not with an urchin like Cheers Joy.
There's another underlying wrinkle here – it seems as though Cruz and Yip don't like each other much, we won't go into it, but it's just some more fuel for the fire. Cruz has been continually quoted as saying in the last weeks Size and Fownes are his rivals for the crown – pointedly leaving out the "upstart" Yip. There's been nothing nasty – but the silence in the lack of recognition is deafening.
Yip threw an astonishing 24 entries at Sunday's meeting – not including pets or pushbikes – and he has runners in nine of the 11 races, 10 overall.
We'll be waiting for interest for Yip's final throw at the stumps next Wednesday and leave you with this quote from early May. "I'll just do my best but I don't want to kill my horses," was the trainer's reply to the question of whether he would do "whatever it takes" to land the title. "I won't rush them, because there are a few there with potential for next season. We will see how our horses are going and if they look like they can handle it, we can let them go."