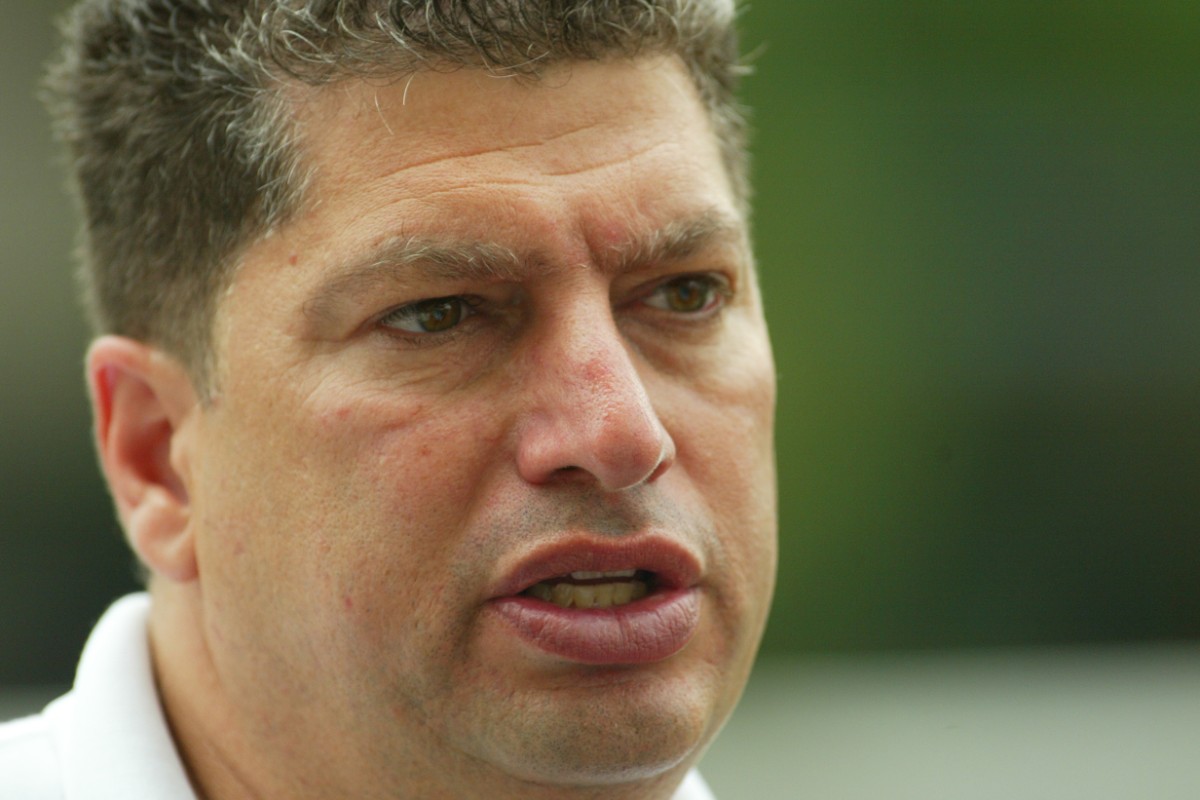 The Jockey Club will seek government approval to fill the vacant October
30 midweek date, with its refusal to take a risk on Sha Tin today in the
face of Typhoon Usagi set to cost the club more than HK$1 billion in turnover.
Executive director of racing Bill Nader said the decision had been a
difficult one as there was a view the club might have got through the
meeting today before the storm proper struck.
"Our advice was that the Typhoon 8 signal would probably go up some time
around eight o'clock tonight, after the meeting was over," he said after
the cancellation was confirmed just after 7.30 am this morning.
"But the risks are too great to go ahead. There's a problem if the signal goes up
earlier, and you have the issues of people being able to get home
safely. We were forced to call it and the right call is to cancel."
The meeting is the eighth lost by the club due to adverse weather since
2002, five of them specifically because of severe typhoons, the most
recent in June, 2008, due to Typhoon Fengshen.
With next weekend vacant, Nader said consideration had been given to
applying for a date on the coming Saturday but there were just too many
potential problems.
"We have National Day on Tuesday week and probably Saturday could have
been considered but the problem with that is that we expect the worst of
this typhoon to hit on Monday," Nader said.
"That means problems with reopening entries and getting everything organised in time. And a meeting next weekend would also have been taxing for Sha Tin itself, staging 30 races in eight days is tough on the track. We had October 30 left open as a weather contingency date so we'll use it."
Due to the reseeding of Happy Valley with winter grass at the end of
next month, the Wednesday, October 30 meeting would need to be staged at Sha Tin with only eight races.
"We're not too worried about substituting an eight-race card for a
cancelled 10-race day - we're thinking of adding an 11th to
National Day and we can make the other one up some time during the
season," Nader said.
"And if we do lose a race as a result, it's not the end of the world. It's a marginal consideration."
Nader said all but two of today's declared runners will receive the
highest priority for their next entries - the exceptions being My Name
Is Bond, which was already scratched on Saturday, and Clement Spirit,
who is down to run at Happy Valley on Wednesday.