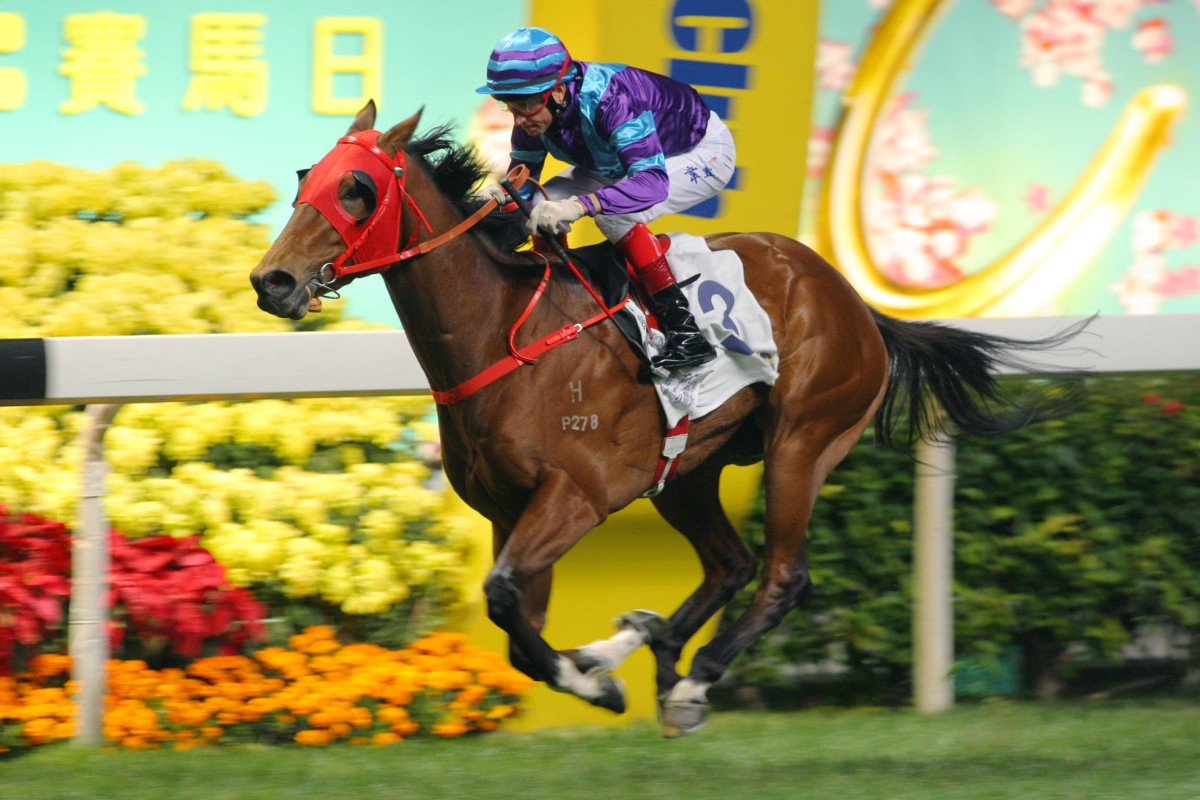 Last weekend already seems a long time ago but John Moore-trained Kabayan emerged from the meeting as a horse for punters to follow in the immediate future.
Of course, Kabayan might find himself in the deep end shortly facing up to the best four-year-olds in town in the Classic Mile, Cup and Derby and his old form in Sydney and in defeat last weekend show that he deserves a shot but he has to get there first.
Off his current 82 rating, he will need to at least win a race to get a spot in one of those races and even with the return to Class Two next time out he will be tough to beat on the evidence of last weekend.
Kabayan has had a habit of being slow to begin but this time the finger of blame was pointing elsewhere when he hit the ground giving away a good start, as he was cleaned up at the start by the horse drawn inside him, Ongoing Volatility.
There was no option but for him to race at the rear of the field then Kabayan produced a big final sectional under his 133 pounds to run Great Charm to a margin of three-quarters of a length. If he can be put into his next run in the early stages, Kabayan is going to take beating with a light weight in the next class and he has already shown he runs a good mile and will likely run further.
Midweek at Happy Valley, there looked an obvious horse to follow in Charity Joy, with the three-year-old spread-eagling his rivals after getting a decent test in front from in-form Sight Believer.
This pair raced each other and well out in front of their rivals to the home turn and it would have been no surprise if they both cracked and were beaten, and that's what did happen to Sight Believer but not Charity Joy.
Instead he just exploded away from the field to win by a big space and, with just one run in New Zealand and seven races locally, Charity Joy has plenty more upside.