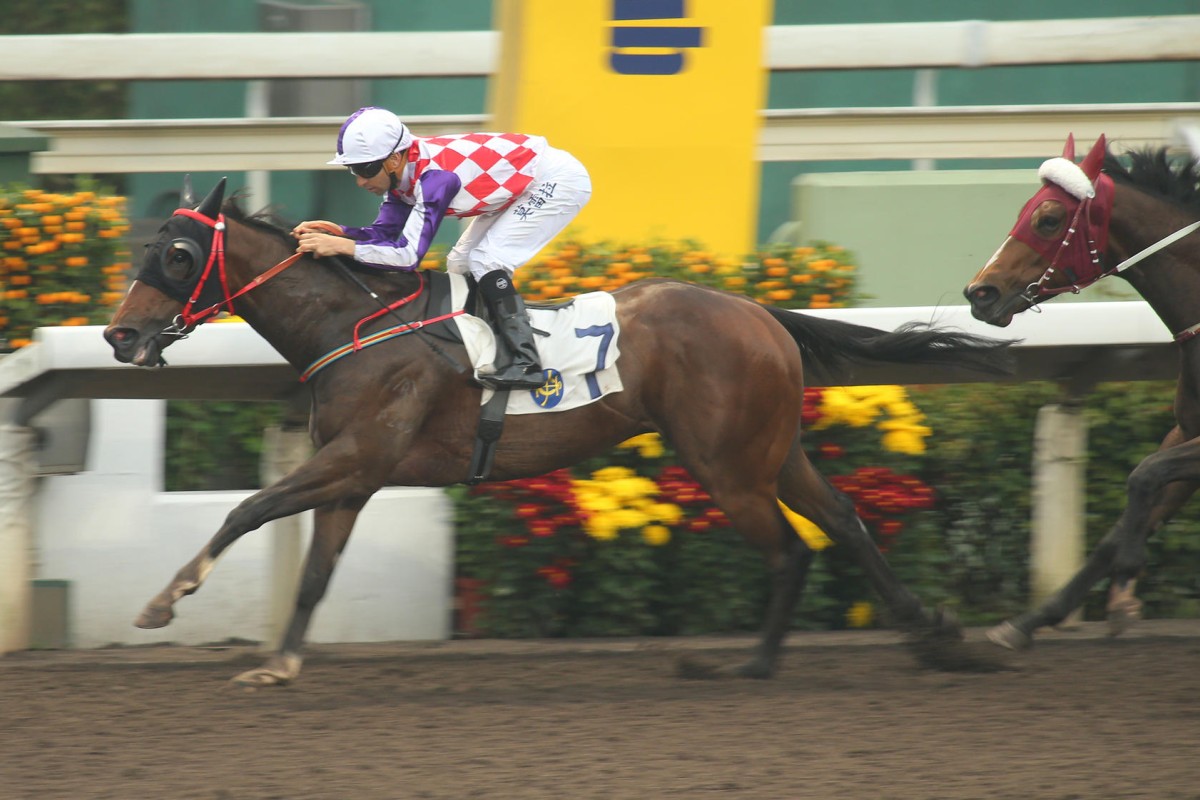 Much of Saturday's racing will be of dubious worth when the runners next meet, with the decision to water the track more than is usually the case presenting racing fans with a bizarre turf surface.
It seemed to have jockeys as confused as everyone else and, late in the card, we even had a race where the 14 runners seemed to have found 14 separate lanes to come down the home straight.
There was no advantage in sitting wide during the body of the races but there seemed no disadvantage in getting towards the outside rail in the straight.
One run which did stand out was You Read My Mind's effort for second to G-One Leader in the Class Three cup race, as the gelding might have been in the best part of the straight but he did plenty of work in the run.
From the outside gate, he was sent forward early in order to cross the field and lead on the rail to the home turn, and used plenty of energy to get there.
Jockey Mirco Demuro then directed him out from the top of the straight to get to the better ground and had to settle for second when the lightly-weighted winner flashed through from the rear.
With a more relaxed trip next time, You Read My Mind can improve on that result.
Perhaps the safest option for punters was the all-weather races on a track which has actually been quite consistent in its behaviour this season and tempo, not bias, has been the standout pointer towards winners.
Hello Kimberley featured in this space after his brilliant Class Five win and the fact that he won by only a length moving up to Class Four on the weekend had a lot to do with the pace.
Joao Moreira made the decision on Hello Kimberley to come out of the early speed battle with You Are The One and O'Halo and sitting behind them was the winning move.
But the strong lead tempo still dulled the winner's finish, his win was better than it looked and he is unbeaten in the blinkers thus far.