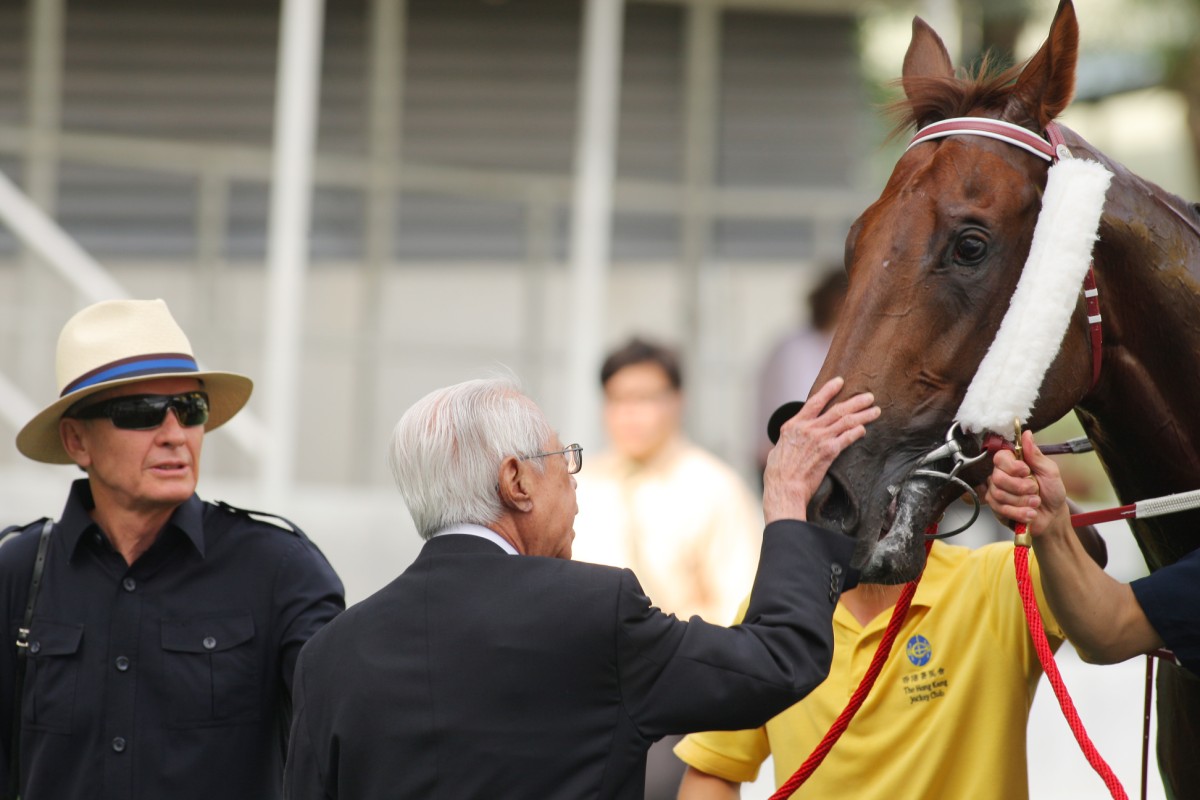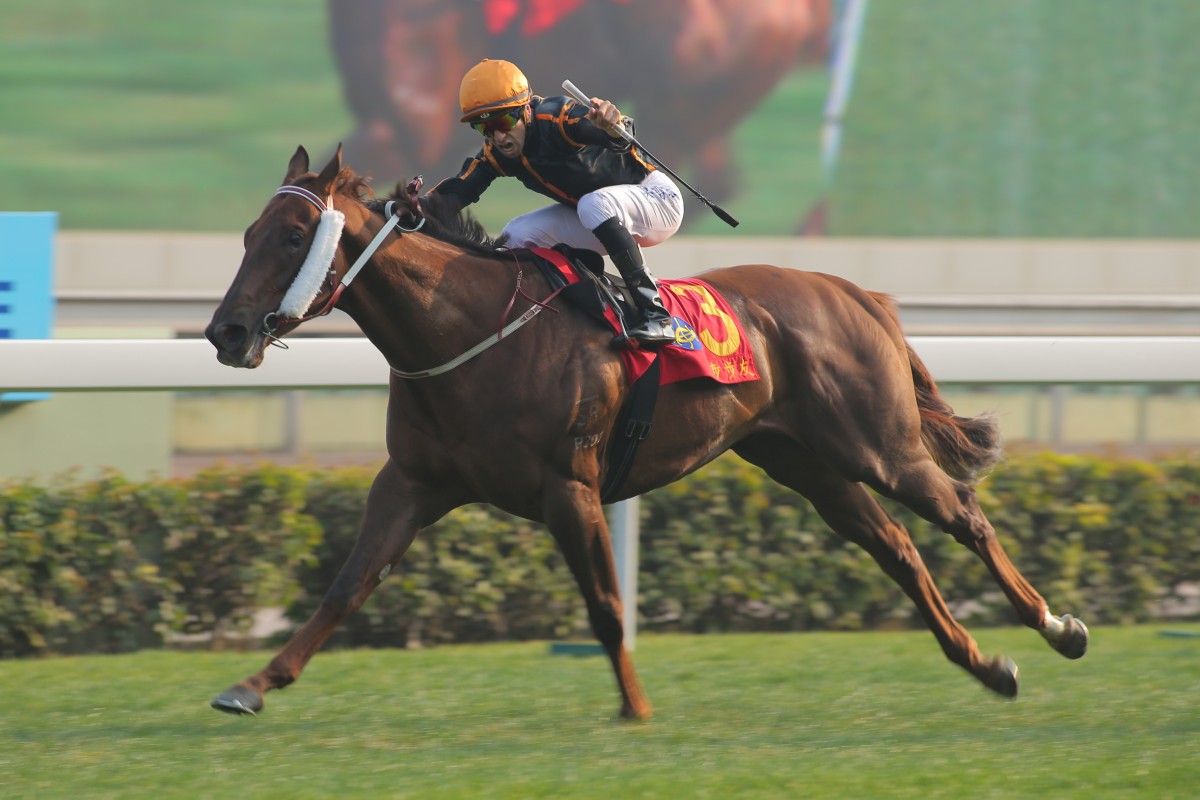 As a boy, Dr Cornel Li Fook-kwan, was dragged along to morning trackwork by his father, rain, hail or shine, and thereby learned early what it meant to win the Hong Kong Derby, or any race at all.
His father, Li Lan-sang had barely survived the 1918 fire at Happy Valley racecourse but that experience obviously didn't have a negative effect on his view of racing, as he became one of Hong Kong's best-known owners. Even his final moments were reportedly spent watching his horses run, with a heart attack taking him in 1970 as his horse Predominant View challenged at the 200m mark of a race.
Will Able Friend stay the distance? We will have to see but the Derby is a very different type of race to the Classic Cup
It was an enthusiasm he passed to his sons, Cornel and the late Alan Li Fook-sum, the former Jockey Club chairman.
Alan Li went closest to winning the Derby in 1982, when his star miler Gilgit was just outstayed in the then 1,800m contest by the winner, Football, and there are hints of that scenario as Cornel hopes Able Friend can help him to go one better than his brother and win a Derby as their father did with Far View in 1940.
"That was a long time ago and the Derby is different now but I think that would be quite a feather in my cap," Li smiled this week. "Will Able Friend stay the distance? We will have to see but the Derby is a very different type of race to the Classic Cup. Two turns, so the draw is really vital and Able Friend has the best of the draw. But it looks a great race with two very good horses."
Dr Li's black and gold colours have become recognisable through the deeds of multiple international winner Able One, among others, but for all his racetrack success, he admits Derbies haven't featured prominently.
"I've never really aimed at the Derby much - I don't know why," Li mused. "I have sprinters and milers, mostly milers and usually nothing for more than 1,800m. Maybe I don't have Derby horses because the horse that wins the Derby often doesn't win the next year. It's like they are jinxed. Hopefully, I can win it this time and break the jinx."
Li's most recent Derby runner was Able One, fourth to Vital King seven years ago, and he had Able Shot (eighth to Che Sara Sara in 1996) and Able Knight, 11th to Vengeance Of Rain in 2005.
"Probably the best run I've had in a Derby was Kiowa in 1985. I wasn't expecting much - he had a big, fat tummy on him and wasn't fit but he managed to finish fourth," Li recalled.