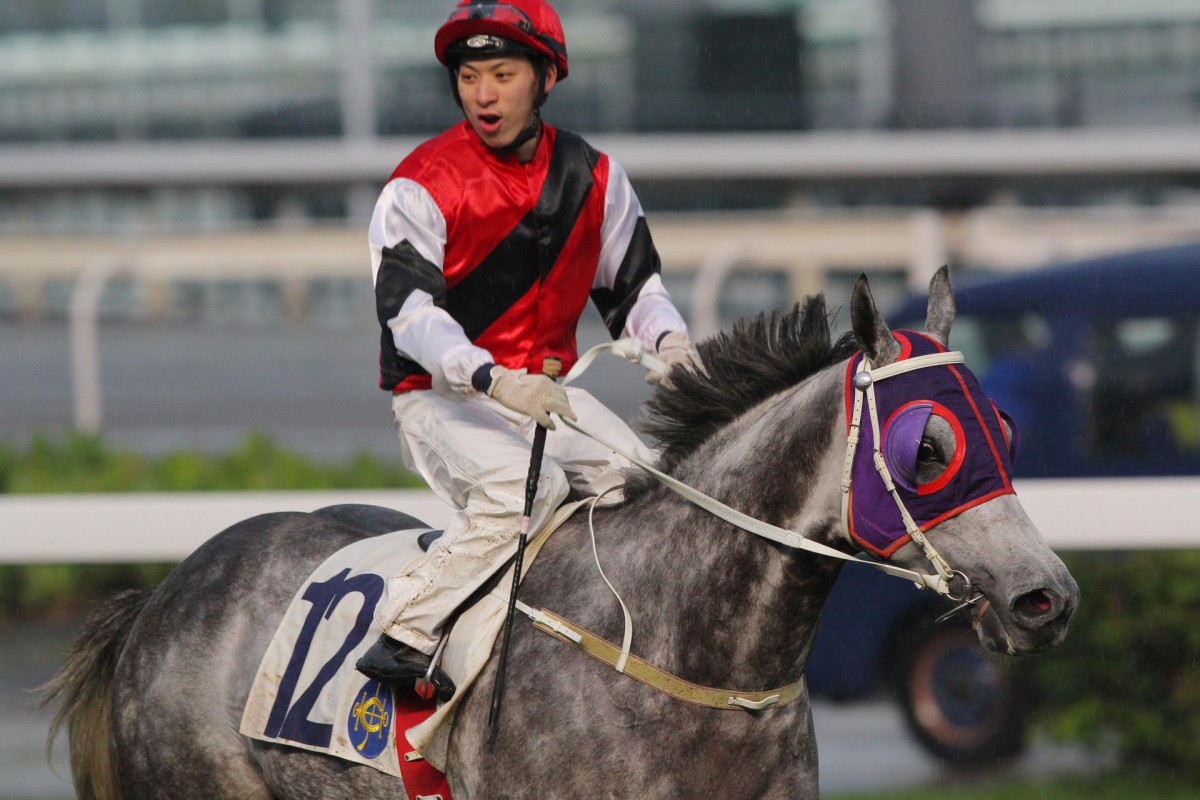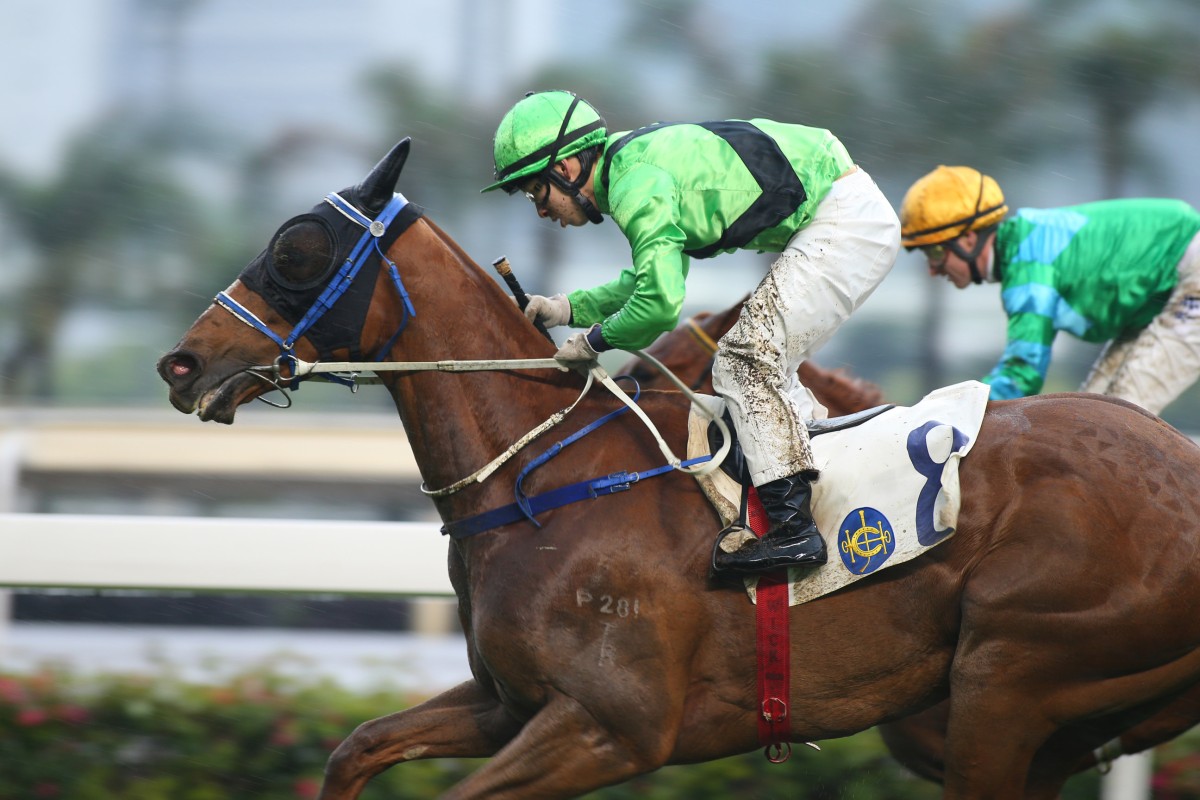 It wasn't quite a "greys in the wet" call from Matthew Chadwick but he went out full of confidence he could score the second leg of his rapid-fire winning double on Multiexpress in the second-last race.
Chadwick won the eighth on Jaeger Bomb for Caspar Fownes before sitting three wide on Multiexpress, but the Tony Cruz-trained five-year-old still proved too good.
"Actually, I really expected a good run when I saw the rain," said Chadwick after winning for the third time this season on the reformed gelding. "He has run well in soft going before and I said to the owner that the draw didn't bother me.
He has run well in soft going before and I said to the owner that the draw didn't bother me
"He has the pace to be right there and as long as I was in striking range at the top of the straight I was never too worried about being wide. By that stage today the better going was wider anyway, but the track had got to the stage where being wide didn't matter if your horse was getting through it."
Chadwick was not exactly the grey's favourite partner earlier in the season but says he has come a long way mentally now.
"He was a bit mentally sour before and didn't want to do it but now he's much happier in his work and in his races, and he's become very consistent," Chadwick said.
He was still unsure of whether Jaeger Bomb got through the going, with the finishing stages of the eighth race a case of who stopped first. "He wasn't too happy in the soft going, he was getting his head up and putting on the brakes, but luckily so was the second horse," Chadwick said. Jaeger Bomb carried the colours of Derby winner Super Satin, with his owner Ranjan Mahtani conceding "it has been a while between drinks".
"He's probably a blinker horse," said Fownes. "He's only lightly framed, so I've been in no hurry with him, but it's nice to get a win out of him and I think he'll be stronger in six months." And Jaeger Bomb wasn't the only winner on the day with famous silks. Dennis Yip Chor-hong-trained Industrialist Way (Tye Angland) carried the very well-known colours of Group One winners like Industrial Pioneer and Industrialist in his break through Class Four success.
"He's only three and had a handful of starts, so his best is still ahead," said Angland. "He seemed to like the cut in the ground today and ran the mile right out. Next season, he'll be better and might even appreciate going a little bit further yet."