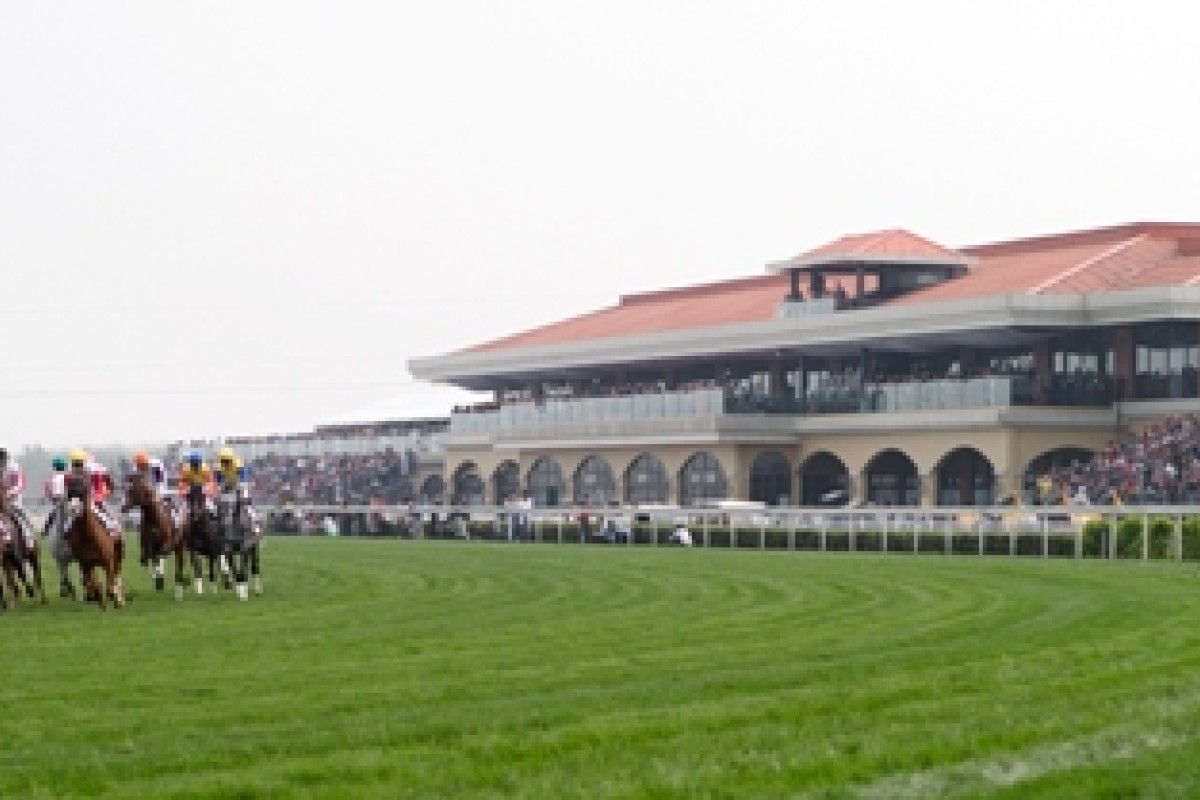 The towering issue of racing, and wagering on it, in China was cut down to size at the conclusion of the 35th Asian Racing Conference yesterday, as Jockey Club chief executive Winfried Engelbrecht-Bresges declared an important blow was struck against drugs in the sport.
After a final session highlighting more the realities and problems than the possibilities of racing in China, Engelbrecht-Bresges said the conference had made serious progress this week on a vital topic in world racing - anabolic steroid use.
Click here to watch all the presentations from the 35th Asian Racing Conference
"Overall, this was one of the most widespread conferences we've had, where we covered a lot of ground and the feedback from delegates has been tremendous," Engelbrecht-Bresges said.
"We also have had a frank and open discussion at our executive council meetings on Monday, and agreement in principle with the International Federation of Horseracing Authorities regarding standardising labs and our stance against anabolic steroids, which have no place in racing.
"We want a global medication rule and this is a place to start."
Earlier, a deputy director of the Chinese Equestrian Association, Tian Hua, spoke at the conference on aspirations towards horse racing in China, the mission of the authorities to construct the required infrastructure and to urge the Asian Racing Federation and Hong Kong Jockey Club to assist.
But Engelbrecht-Bresges said the session underlined tremendous difficulties before regular racing became reality on the mainland.
"Today was a very open and factual discussion in which we saw the vision of the China Equestrian Association. We heard a clear articulation of what the direction is and this is obviously very encouraging, but what has to be done to take this direction to implementation and to make it a reality?" he asked.
"We heard in an earlier session how important governance is, especially in a sport like football, if one wagers on it and one does not have the processes in place to govern the combination of sport and the wagering.
"Even if we forget about wagering, we heard today how fragmented China is even in regard to the rules.
"The first step is to have a regulatory framework, which goes to integrity, licensing, registration of horses and then you have the question of how to build an operation model that includes not only racing, but training."
International Federation of Horseracing Authorities chairman Louis Romanet said wagering must hold the key to a sustainable racing industry in China.
The Jockey Club's executive director of corporate affairs, Kim Mak, presented a brief history of recent attempts to start racing anew on the mainland and caught the mood perfectly.
"Over the years, there has been no shortage of racecourse developments in different parts of the country, although unfortunately a number of these racecourses have been left idle," he said.
"The challenges facing racing range from financial viability to basic horse care and feed. There is a matrix of central and local government organisations that could impact on any future development and navigating this landscape is going to prove quite different from that in the western world."
But behind the scenes, progress is being made as China attempts to build a relationship with the world's traditional horse racing homes.
Tomorrow will see the first shipment of horses - two showjumpers and four ponies - from Ireland to China since the two countries signed off on import-export protocols last year.