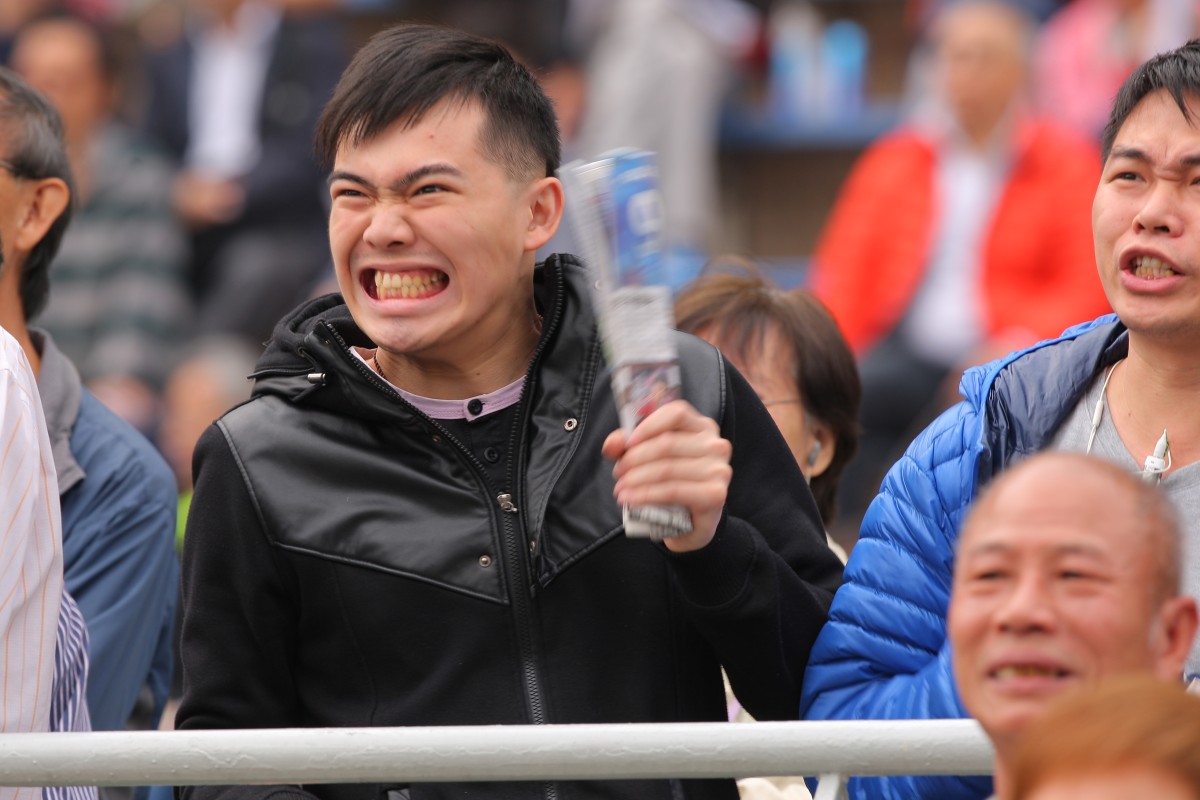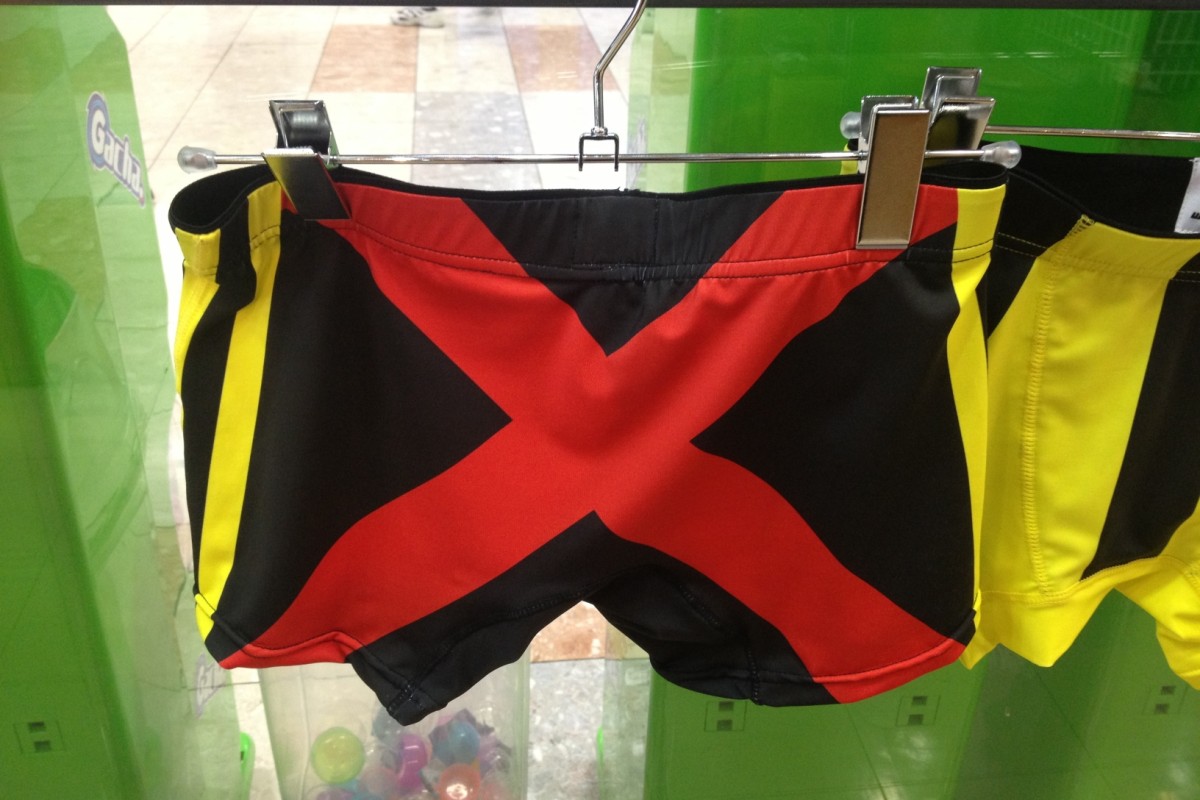 Imagine a woman in white, standing over the crowd with arms outstretched and little expression on her face.
It sounds like a timely tribute to Christ The Redeemer in Rio de Janeiro, but instead she appeared in the parade ring at Sha Tin on Sunday – a rather extreme example of fan culture in Hong Kong racing.
Apparently, the woman – a regular racegoer – got rather excited about Joao Moreira, and was hoping to catch his eye. Maybe she was trying to emulate the iconic statue which protects Rio, giving Moreira a little taste of home.
It wasn't a Monica Seles moment, nor was it really that big a deal – it was talked about on Sunday but dismissed as one of the nuances of Hong Kong racing. Still, it shone a spotlight on the intensity of the racing environment, which produces obsessed fans like no other place.
The notion of obsessed fans usually conjures images of screaming teen girls, lusting after The Beatles or One Direction, depending on the era. You also get it in sport – lifelong fans of sporting teams – but it's not something traditionally linked to racing.
But when it's the main game in town, and there are a limited number of jockeys, trainers and horses, the participants are on a pedestal. Moreira is our Neymar; Purton our Cahill.
There may not be the same opportunities for fans to get connected as in, say, Japan, with its all-star races and Orfevre boxer shorts, but we have our moments.
This can be in the form of the little plush toys, like this one of California Memory:
And that's just the start of the merchandise. When it's free, though, watch out.
Locals will queue up for hours if it means getting a gift, even if it's worth nothing. When free caps are handed out on special racedays, locals pay the HK$10 admission numerous times to get around the one cap per entry rule.
In April 2004, on the memorable afternoon Silent Witness was going for his 17th straight win in the Queen's Silver Jubilee Cup, the Jockey Club ordered 10,000 Silent Witness caps bearing the signatures of trainer Tony Cruz and jockey Felix Coetzee, but gave a coupon for a free cap to anyone who played the Mark Six the night before – over 100,000 coupons were given out.
It was proceeding smoothly, until impatient fans stormed the counter, with one guy jumping up and throwing caps into the crowd. And the crowd responded in kind, converging like seagulls to a foodscrap and causing a stampede.
Twenty-eight people were injured, with the worst injury a broken collarbone.
A review found there were many issues with planning and implementing promotions, but it is difficult to change when the culture is so ingrained – and so it was when, two years later, three people were injured in another stampede, this time for miniature jockey silks. What are you supposed to do with miniature jockey silks?
Fans aren't always that crazy, though.
On Audemars Piguet QE II Cup day, you had young racegoers trackside with handwritten cardboard posters, showing their admiration for Designs On Rome, like this fan:
There were also fans who wore horse suits with the silks of Military Attack and Dibayani – no mean feat in the late-April humidity:
As the season winds down, the public gets its chance to vote for the most popular horse, most admired overseas horse and most popular jockey as part of the end-of-season festivities.
Voting closes on Sunday, with nearly 500,000 votes expected to be cast. It's an outlet for those obsessed fans who want to get their favourites home.
According to the Jockey Club, Designs On Rome leads the most popular horse ballot with 30 per cent of the vote, ahead of Able Friend (14) and Amber Sky (13). As for the overseas horses, Lord Kanaloa looks on track to win by as big a margin as his Longines Hong Kong Sprint romp, with 32 per cent of the vote so far. Next best is Just A Way on 13 per cent.
Just as in the jockeys' championship, Zac Purton, Joao Moreira and Douglas Whyte dominate most popular jockey voting as the only three riders to have polled more than 3 per cent of the vote. However, unlike the title, it is Moreira who is on track to win the popularity award, with 42 per cent to Purton's 26. Whyte is on 16 per cent.
The best bet of the season, though, is the woman in white will be voting for Moreira, even if he doesn't need her support.