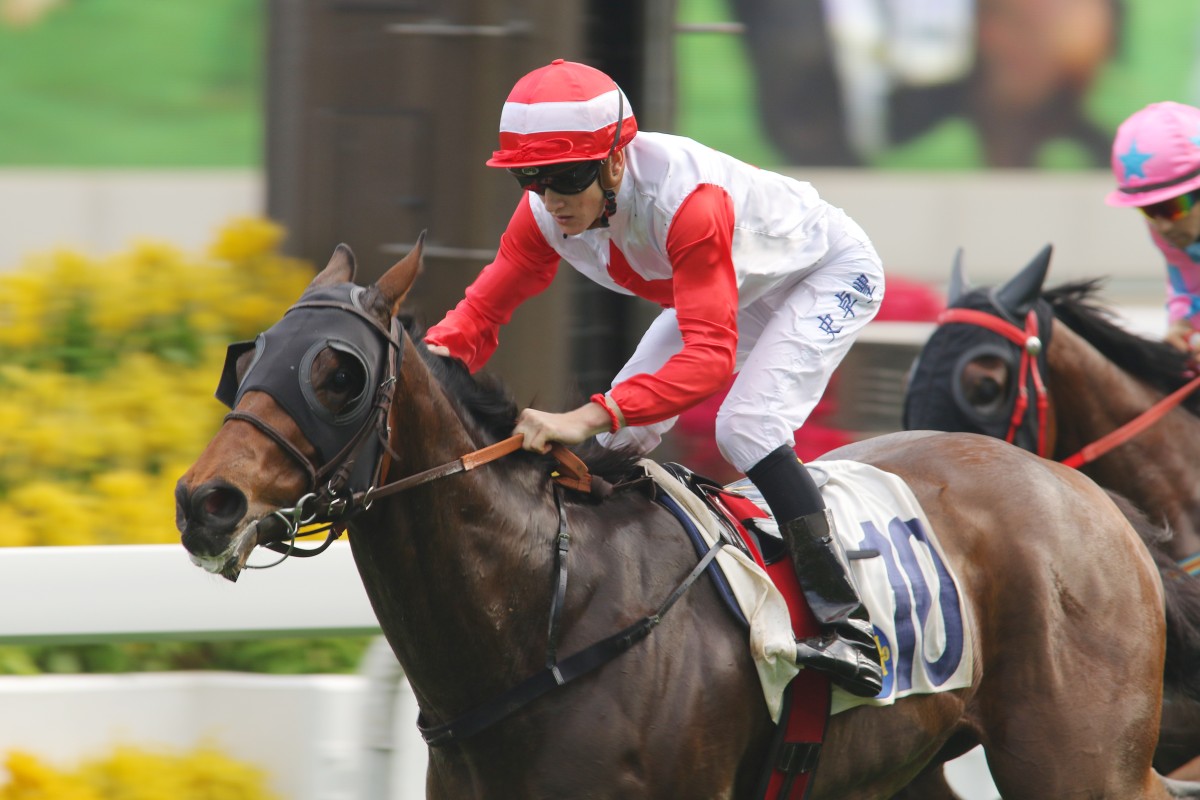 The one thing young Australian jockey Chad Schofield was trying to avoid was too many trips to the stewards' room so it was a bittersweet winning double yesterday as both successful rides landed him a suspension.
Schofield took his season's tally to 10 wins but also three careless riding bans when he led throughout for an impressive win on Benno Yung Tin-pang's unraced Honest Horse in the second event, then came from behind on Gold Talent for Richard Gibson later in the card.
In the first instance, the stewards pinged Schofield for the early stages as he crossed over to lead, and in the latter as he came out rounding the home turn, and each offence brought a three-day ban.
"It's really disappointing - six meetings is a lot of time out here, nearly a month," said a dejected Schofield. "But I'm grateful that I was allowed to defer the second one until after the international meeting and hopefully I can get a ride or two in the big races."
Schofield's first penalty starts after November 29 and he resumes on December 10, with the second three-day term to start after international day on December 13.
On the plus side, the two winners were welcome victories on progressive horses and Schofield said he was especially pleased to win his first race for Gibson, who he credited with having helped him greatly with rides and advice: "Richard's been a great help to me, extremely supportive and I'm pleased to win one for him."
And Gibson firmly believes Schofield is a success in progress.
"Chad's already a great asset to Hong Kong racing, he puts in 100 per cent and works hard every day," Gibson said. "He's starting to get to know the horses now, too, so I'm not surprised the results are coming."
Schofield said he had a good opinion of Honest Horse and wasn't surprised to see the big four-year-old win despite being well over 20-1.
"I trialled him twice, I've been on him in a few gallops as well and he's just a really naturally talented horse - he has speed, natural ability all round and I'm sure he's going to get further than the 1,200m today and become quite a nice miler," he said.
Schofield was not alone with his careless riding bans, with Alvin Ng Ka-chun also benched for three days after December 2.