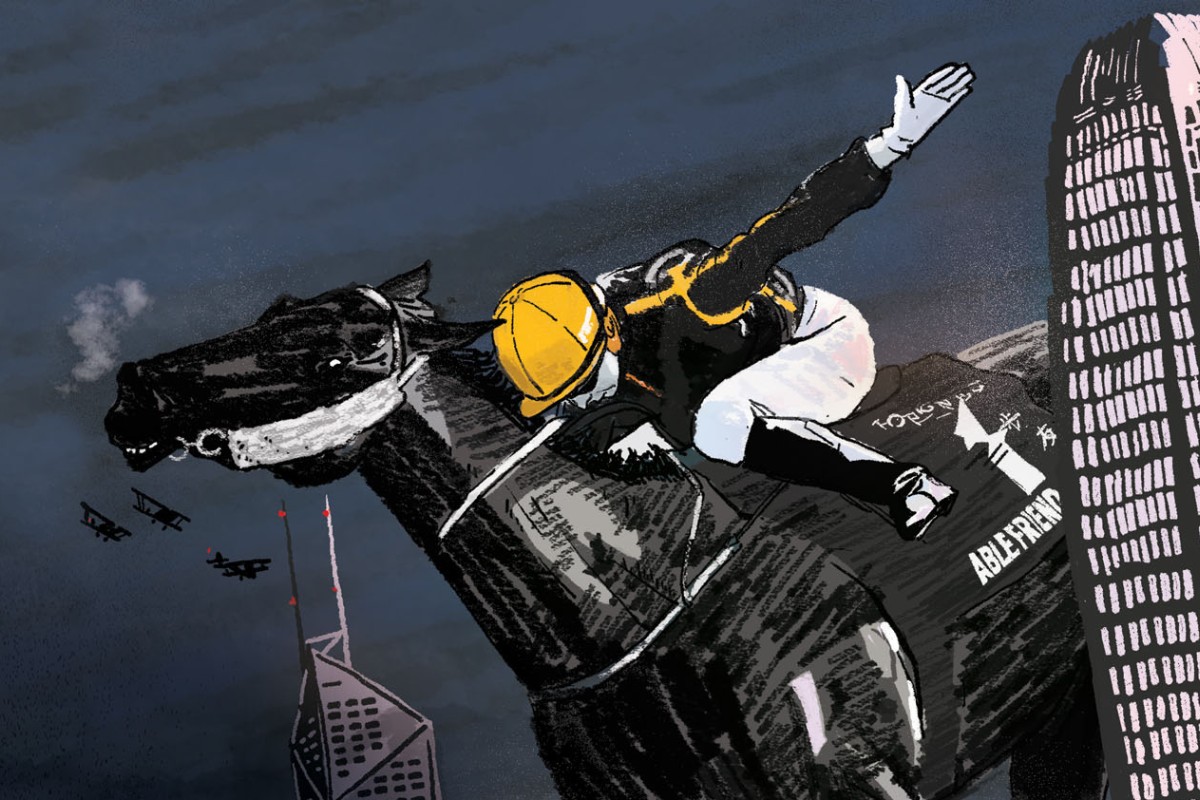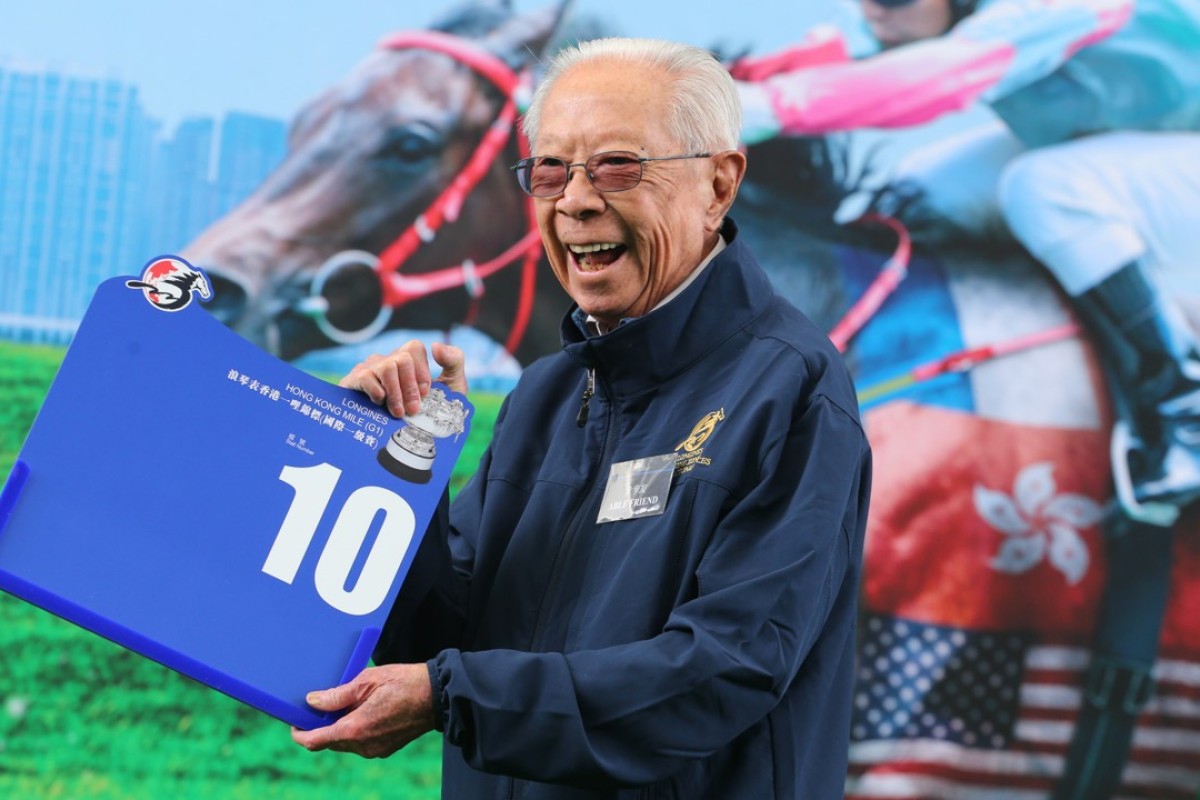 Champion miler Able Friend got what he wanted for the Longines Hong Kong Mile on Sunday, and Richard Gibson probably could not have wished for a better result for Sprint favourite Gold-Fun as most local prospects soared at today's barrier draws.
Really great. We will have all the options to be forward or back on a horse who is very professional and tactically versatile
Tony Cruz-trained Peniaphobia had a shocking result with the outside of the 14-horse Sprint field, a prospect that brought an audible "ouch!" from champion jockey Joao Moreira when it was revealed, but it was advantage Hong Kong just about everywhere else with 17 of the 29 local starters pulling gates seven or less across the four races worth HK$83 million.
Not only did Gold-Fun draw an ideal barrier six himself in the Sprint, those seen as his main dangers, last year's second and third placegetters, Peniaphobia and Japan's Straight Girl, came up with 14 and 13 respectively.
"Really great. I didn't want an extreme draw either way and from six our jockey Christophe Soumillon will have all the options to be forward or back on a horse who is very professional and tactically versatile," Gibson said. "I'm delighted."
Moreira said the draw may mean different tactics for Peniaphobia but he was leaving that to Cruz.
"We have to make the best of it, but it's a terrible draw," he said. "I will ride the horse however I'm instructed but I would think it might be best to ride him a bit quieter, looking for some cover, from that gate."
Moreira was unflustered by gate 10 for John Moore-trained Able Friend as he seeks to defend his Mile crown, but owner Dr Cornel Li Fook-kwan was positively thrilled.
"John said between seven and 10 was what we wanted so we have to be happy," he said. "Unlike last time, Joao will be on the outside and able to see what everyone else is doing."
The horse seen as his major rival, Japan's Maurice, drew one gate wider but there was less positivity around that barrier from his regular track rider, Toru Munakata, representing the camp.
"We would have preferred something inside 11 but he is a very talented horse and will be able to overcome the wide draw," he said.
Beside the Sprint, the most draw-crucial of the four Group Ones is the Cup, where the 2,000 metres start goes directly on to a turn and the prospects of Australia's Criterion took a beating when he came up with 13, although it may not be as bad as the body language from connections.
Renowned Japanese leader A Shin Hikari drew immediately to his inside and is likely to make a beeline across towards the rail early and perhaps clear a path for Criterion, but this was another draw that went Hong Kong's way.
Neil Callan was delighted with gate two for Cruz-trained Blazing Speed, Zac Purton said barrier one would be ideal for Military Attack and Moore was happy with six for defending champion Designs On Rome, and again the main opposition did not fare well.
Nominal favourite Ireland's Free Eagle came up with a nine draw that will have trainer Dermot Weld putting his thinking cap on when he arrives tomorrow and Kazuo Fujiwara, assistant to his brother Hideaki, had more bad news after Straight Girl's poor draw when Staphanos plucked gate 11 in the Cup, although miler Fiero came up with four.
"We may have to think about our strategy now with Staphanos or simply let our jockey ride him as he sees fit," Fujiwara said.
In the Vase, the least draw-reliant race, Ric Wylie, representing the defending champion's connections, drew barrier eight and was almost relieved.
"I felt I was under a bit of pressure there, the good gates were disappearing fast, so I was happy to draw the eight post," he said.
Alain de Royer Dupre, trainer of progressive three-year-old Dariyan, was pleased with his draw. "Barrier six is good over the 2400 metres. It gives us plenty of options," he said.
Ageing legend Cirrus des Aigles drew wide in 12 but trainer Corinne Barande-Barbe saw positives in that.
"I think it could suit him over this distance. He will not be boxed in, he doesn't have to do anything too quickly. It could be a nice number," she said.