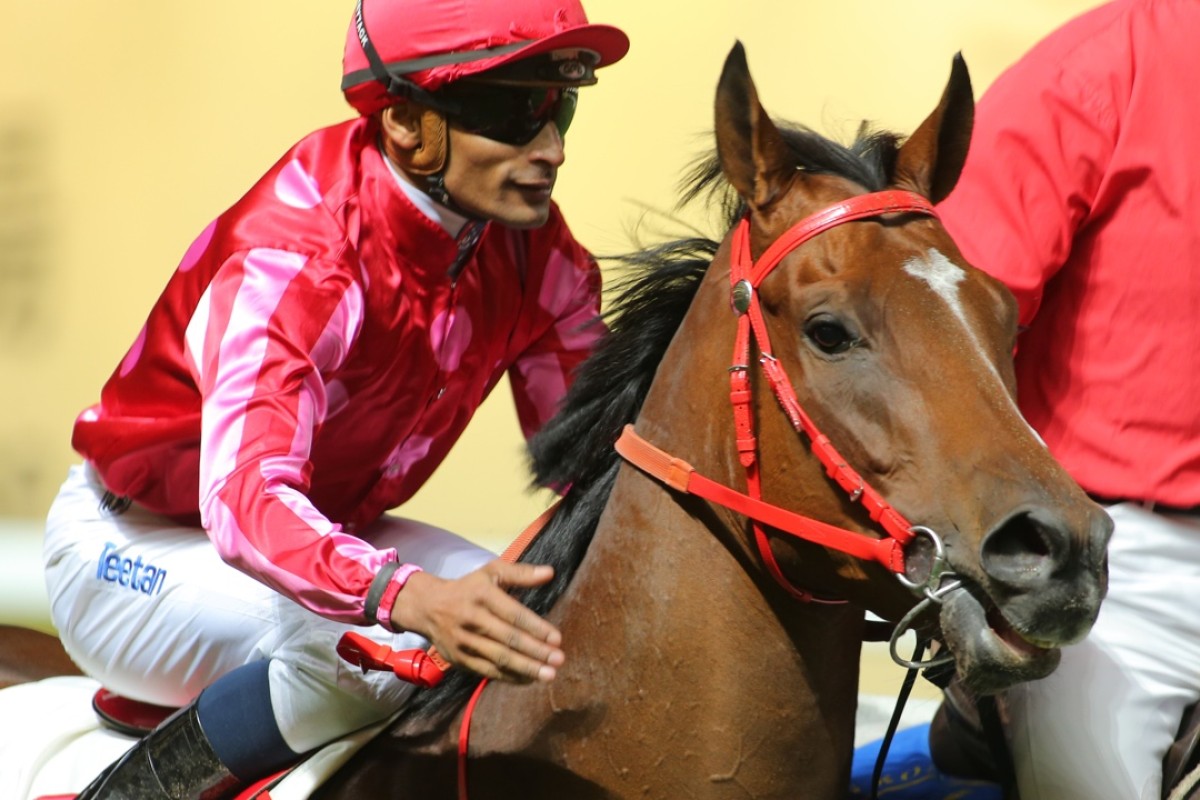 Winning on debut is a good indicator any time but the Happy Valley 1,000m is probably a tougher test than any here and that makes Mr Stunning's first-start victory on Wednesday exceptional.
Since 2000, just 12 horses have made their racetrack debut with a win over that course, though many a good barrier trial horse has gone there favourite.
The key is race pressure – low in trials, even fast ones, and high over the Valley 1,000m. In trials, horses are not jostled but go where their jockeys choose and find their balance and rhythm. Talented horses show themselves and run fast times they often can't take to the races, where they never find a rhythm. The hustle and bustle is why 1,000m debut wins are so difficult at the Valley, and such an imposing guide.
Of those dozen Class Four debutant winners, the most recent was Tour De Force, now in Class One. Injury quickly limited a number on that list, but in their number was Sun Trooper, who won his first five before breaking down, and Country Music, second to Silent Witness in two Group Ones.
Is Mr Stunning going to win Group races? If he stays sound, you bet
Mr Stunning's win is interesting to compare with the Class Three victory of Peniaphobia two years ago that saw this column tag him a future big race winner.
The track for both seems to have run very similarly, making comparisons simpler and Peniaphobia carried only two pounds more.
An identical first 200m in 12.64 seconds, the race leader on Wednesday, Lyric Ace, went through the next 400m a length and a half slower than the Peniaphobia race leader and the story was similar in the final split. So about three lengths difference overall, but look closer at the comparison of the individuals.
Peniaphobia ran a wicked last 800m in 43.85 seconds after keeping up with a warp speed mid-race then accelerating from last, while Mr Stunning's last 800m was 44.09 seconds with the final 400m more than two lengths quicker.
So, yes, it was short of Peniaphobia's eye-popping win but stronger at the finish and this is a debutant – Peniaphobia was on his third race here and had won three of four in Britain.
Is Mr Stunning going to win Group races? If he stays sound, you bet.