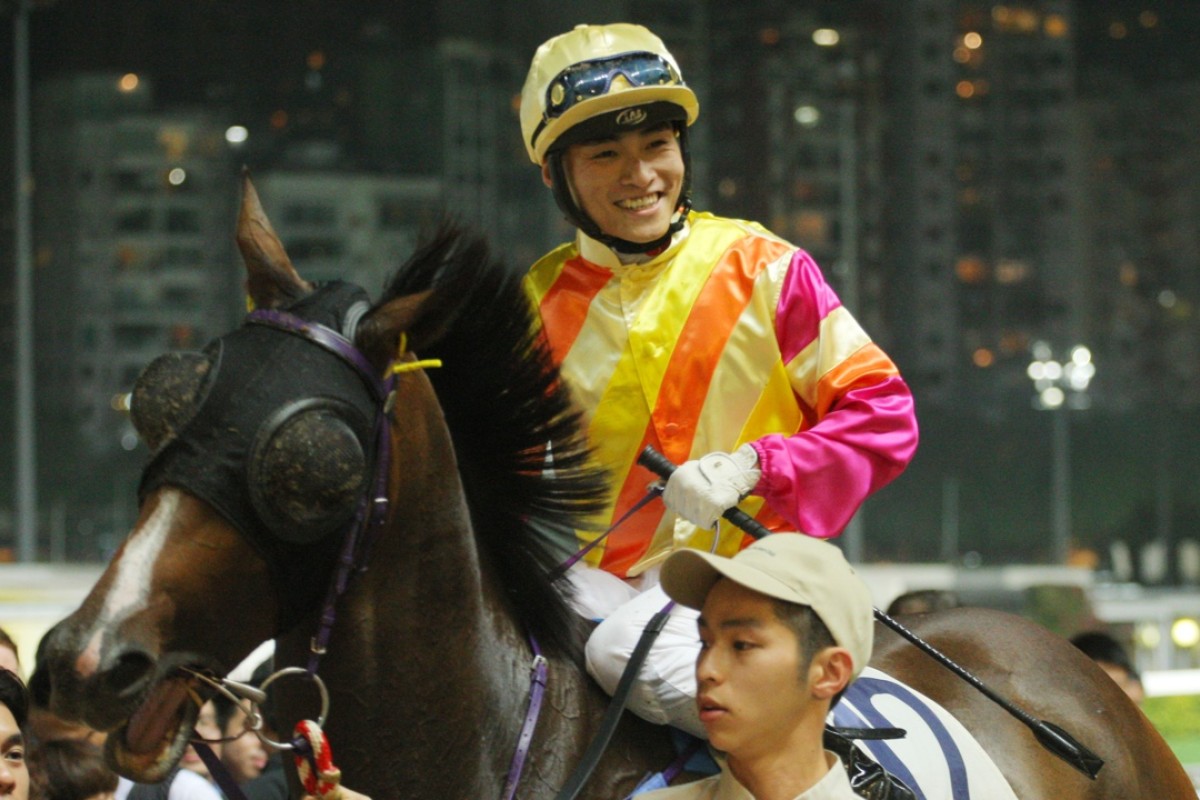 A couple of well-beaten commodities at Happy Valley on Wednesday will find things easier when they next front up at the races and punters should keep a close eye on Telephatia and All Times Lucky.
Both horses had particularly tough trips in their races before dropping well out of contention but it's fair to say they still look horses to be followed in the near future after those performances managed to get them dropped in class.
Almond Lee-trained Telephatia was one of the runs of the night when he took off around the field in the back straight during the race won by Happy Spirit.
This is a tactic usually applied in a slow tempo race when leaders drop anchor at the 800m and slow even further, allowing the sweeper to get around without burning too much petrol and then having all the momentum going on to the bend for home.
So it was a variation on that theme when Telephatia took off in what was a solidly run race without an anchor drop and still managed to be holding on to a leading place at the 200m.
As luck would have it, his seventh placing earned him a point off his rating and Telephatia will find himself in Class Five just in time for a more suitable 2,200m event at the Valley next month.
Likewise, All Times Lucky found himself off the track three wide outside the leaders in the 1,200m race won by Mission Possible and a two-point handicap rating drop has been the result of beating only one horse to the line.
But the key to how All Times Lucky is really going was in his previous appearance when fourth at Sha Tin to G-One Bo Bo after striking trouble in the straight.
He is better suited at the Valley, where his three wins have come over the 1,200m trip, and his arrival in Class Five coincides nicely with a couple of those races in the next few weeks.
His trainer Dennis Yip Chor-hong should be able to find him a suitable assignment at the city track and hope he has more luck in running.