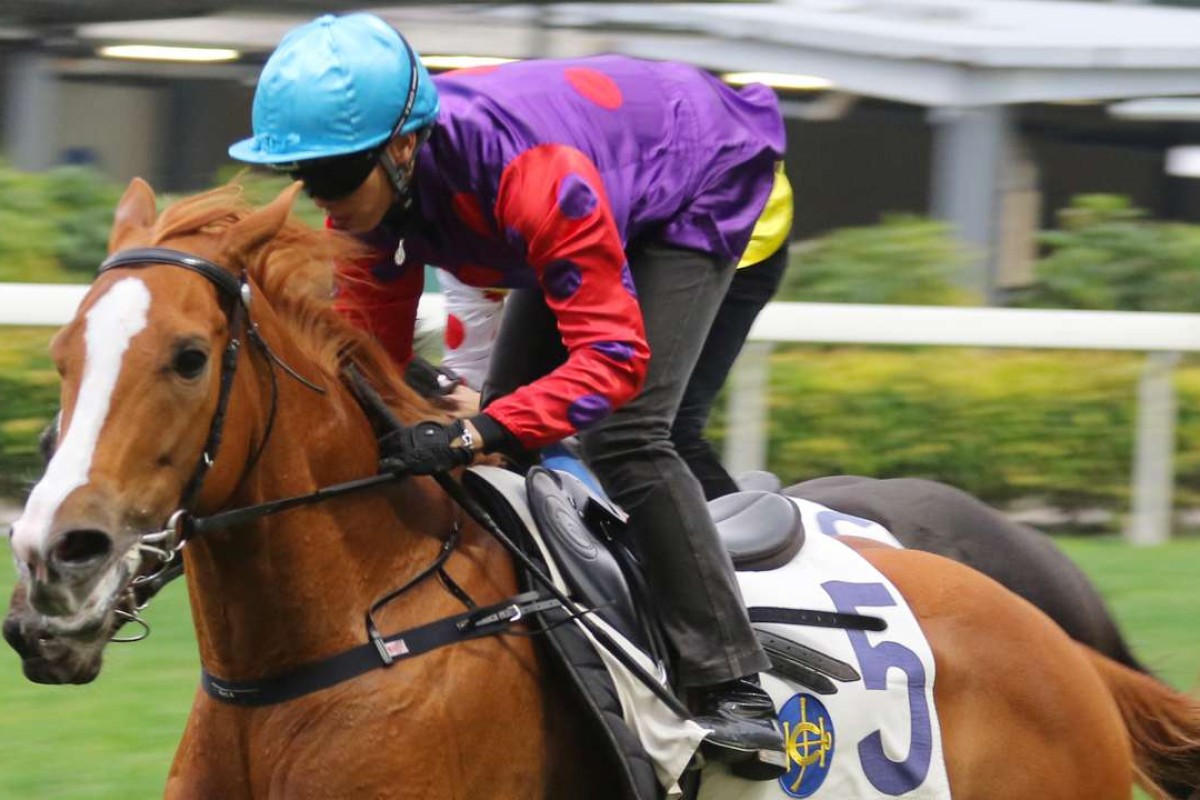 It was easier to find a place in the sun at Sha Tin on the weekend than it was to find black bookers, with the rain and some curious tactics rendering the racing a non-event as far as the future is concerned.
Horses running on anywhere in the seventh race were flattered, including the winner Diamond Dragon, as the horses rushing for the lead simply went too fast.
This is the scenario which has probably produced more winners out in the unfriendly centre of the straight course than any other, so there is that caution attached but David Hall-trained Gracydad produced a big improvement running home into sixth out in that section of the track.
Just how the race panned out is clear just by looking at the Jockey Club website and observing the still photos of the different stages of the race, with four of the last five at the halfway mark being Diamond Dragon, Speedy Achiever, Gracydad and Best Effort.
All of them made up a lot of ground as the field almost inverted in the second half as the speed collapsed.
With that in mind, Triumphant Jewel's effort to hang on to third was outstanding and he is by no means all done but he is well exposed all the same.
Gracydad, though, was having only his second race here and this effort is taken as an indication that he can win a race in Class Three sooner than later rather than a suggestion that he is progressive as he was better explored than Lockhart Road when he raced in South Australia and Queensland.
Earlier in the day, Sempiternal looked a horse to put in the black book when he boxed on for second on the dirt at his first run in Class Four for a while.
Sempiternal took a while to find form last season when he got to Class Four, then won three races and has taken even longer to find his feet again this campaign but is worth following now that he has. He never looks very sexy but races well on dirt and the turf at both tracks, so there will be plenty of options.