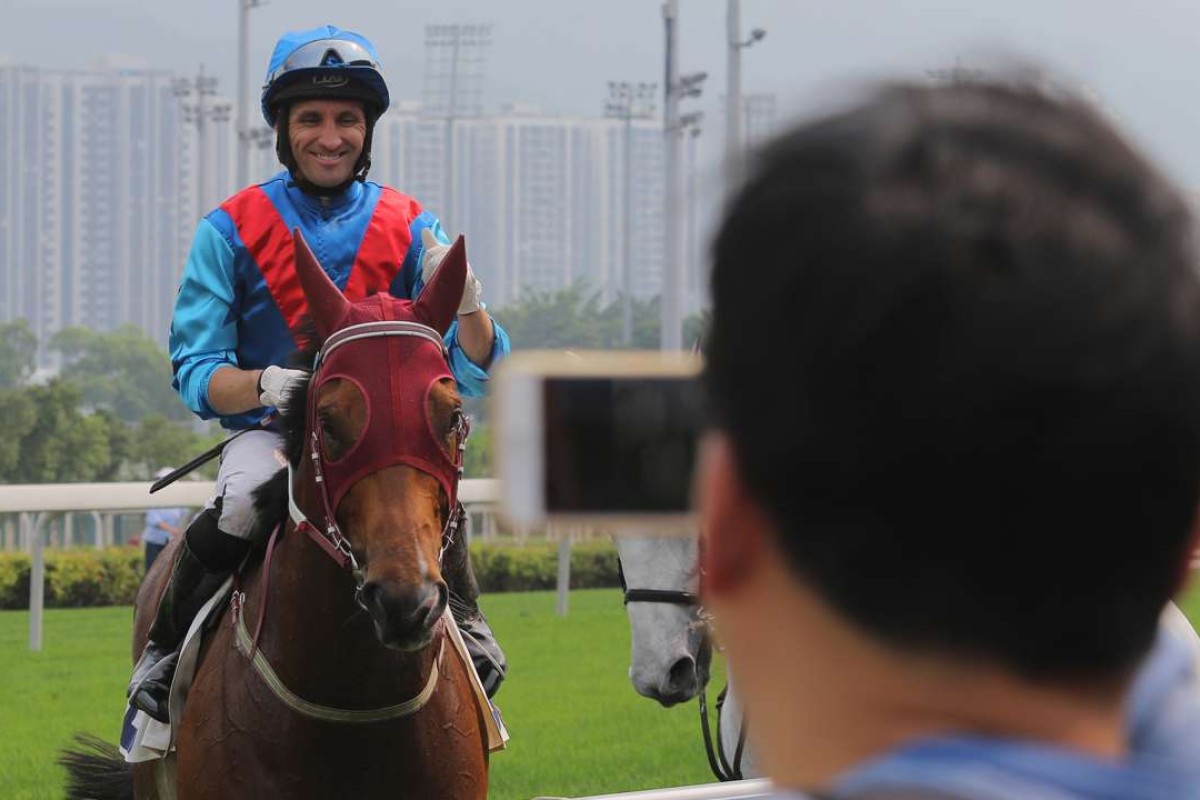 Finding a number of black bookers made a nice change on Saturday at Sha Tin when several newcomers who had made a good impression without racing continued to make the same impression in the crucible of a contest.
Invincible Dragon was to some extent unwanted both before and after the race, with trainer John Moore admitting that he hadn't been behind the horse's purchase and didn't really know what to expect of him as the horse had just recently transferred from Chris So Wai-yin. And jockey Neil Callan said the win surprised him as he considered the gelding a "bit on the fat side" after a recent training gallop.
So the fact that Invincible Dragon won looks a good indication for his future as he surely has improvement to come when he's fit and everyone has him worked out.
Later in the day, Mr Stunning didn't win by any fancy margins but didn't have the easiest of runs and the three-year-old stays on our black bookers list – most likely now for next season since John Size said he probably wouldn't run again until he is four.
But behind him were two other three-year-olds worth following in the nearer future, Danny Shum Chap-shing-trained Sun Touch and Moore's Green Card.
Green Card was supposed to run first-up this weekend on the AP QE II program, when Moore would have been able to put one more good gallop into him, but he gained an unwanted promotion from the reserve list.
Green Card still ran well for third but would have been right in the fight with that extra work under the belt, so he should take natural improvement from that debut to wherever he does go next.
Sun Touch won his only run in New Zealand when his talent was obviously known, since he started favourite, but did almost everything wrong in the run and still proved best.
A son of Rip Van Winkle, whose best progeny have been stayers and middle distance horses, Sun Touch is a big unit who is going to appreciate more ground as he gains experience but should manage to win over 1,400m in the near future.