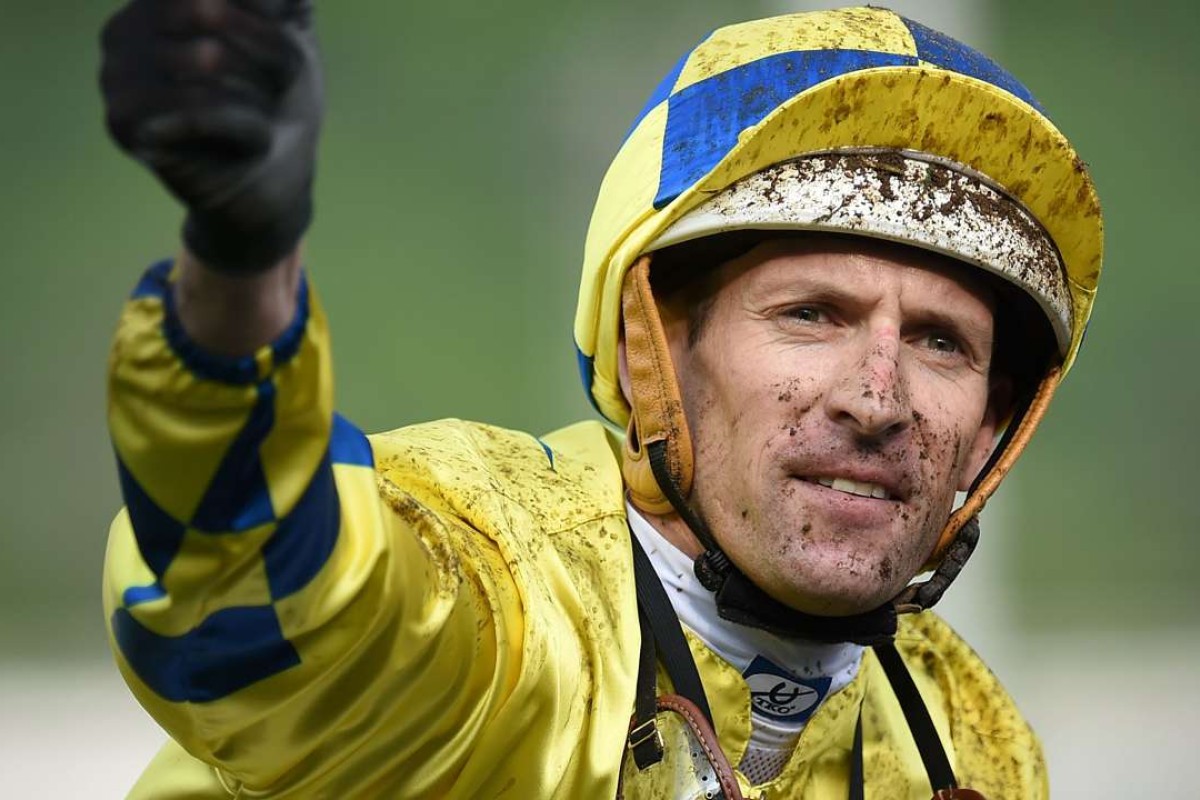 A rail move and some recent luck with cooler weather will see Sha Tin present well again for next weekend's Champions Mile-Chairman's Sprint Prize meeting despite the beating it took in the rain on Sunday.
Thirteen millimetres between noon and 5.45pm on Sunday saw the surface opened up and churned, only the fourth time this century the QE II Cup has been run in the wet, just the second on a track downgraded to yielding and the previous occasion was in 2009 when the Champions Mile was run on the same day.
So this is only the second time that the Sha Tin surface has ever been forced to back up from a wet major day into another international Group One fixture in seven days but the Jockey Club's executive manager of tracks, Pako Ip Pak-chung said yesterday that he saw no hangover from AP QE II Cup day.
Cox Plate on the agenda for QE II Cup winner Werther after 'world class' display
"The upside is that we go to the B track on Sunday, so that takes 4.5 metres of the inside out of the equation," Ip said.
"After racing on Sunday, I went around the track and had a good look at the damage, in the back and in the home straight, and I'm confident most of that will be removed by the rail movement."
Ip said that, although the weather worked against him on Sunday, the weather leading up in the last couple of months was now working for him.
"It helps us that, although we've had a lot of rain this year, we have also had cooler than normal temperatures," Ip explained.
"That has allowed the winter rye grass to stay in the track longer and we have a very good grass cover with both the winter and summer grass as a result that limited the damage from the racing and will help with recovery too.
"We will mobilise our staff to help with the repairs and, if the weather stabilises, we will be able to roll the track after that. The management plan is in place and, although the weather doesn't look too friendly in the middle of this week, we should be able to implement what we need."
Looking ahead, Ip wasn't ready to play weather forecaster for Champions Mile day but he stuck his neck out far enough to say there won't be a repeat: "It's too far away to be accurate but there looks like some light rain Sunday – nothing at all like QE II day."