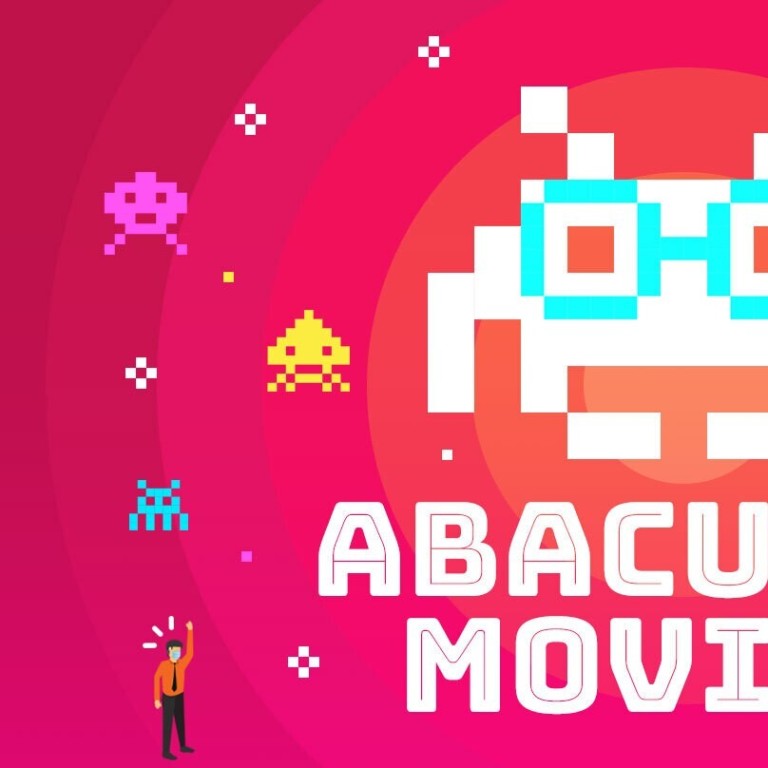 Abacus has moved to a new home on SCMP.com
Dear Abacus readers,
Over the last two and a half years, you've been with us as we've told you everything you need to know about China's consumer tech scene. Now, we invite you to join us on the next stage of our journey.
On June 15th, Abacus moved to a new home:
SCMP.com/Abacus
. We've always been a part of the South China Morning Post, but now we're joining forces with their Technology desk to form one of the biggest reporting teams dedicated to China tech. We'll be pooling our expertise to enhance our coverage, making the SCMP your main destination for stories on all elements of China's vibrant tech scene.
The address has changed, but we'll continue to produce more of the great Abacus content you know and love. We'll still tell the story of China's tech scene for a global audience, focusing on the latest gadgets, hottest games and the most interesting cultural trends emerging from the country's 829 million internet users.
Our abacusnews.com site has been retired, but our social channels and newsletter will remain, so keep following us on
Facebook
and
Twitter
for all the latest from Abacus. And don't worry: Our award-winning
China Tech City
, an innovative and visual guide to the country's biggest names in the tech industry, will continue to be updated.
Thank you for all the support you've given us. I really hope you'll like what we've been working on and look forward to you joining us in the next stage of the journey.
Ravi
Frequently asked questions
Will Abacus' move to SCMP's platform affect the frequency, style and quality of content? Can I expect to see the same reviews and stories I've come to rely on from Abacus?
We're not changing what we do -- only where we do it! Whether you come to us for the latest news on Chinese gadgets and games, our guides to getting the best out of your smartphone camera or to see how Chinese netizens view Western geek culture, you'll still be able to read all of the stories you know and love from Abacus at our new home on SCMP.com.
What about the Abacus newsletter or social channels?
Don't worry, we're keeping those too! If you already receive our newsletter, you don't need to do anything; you'll still get it next week. Keep following Abacus on Facebook and Twitter to see the latest stories pop up there!
Will the journalists and editors from Abacus still be writing when the site moves to

SCMP.com

?
Yup! All of your favorite voices will still work on stories for Abacus on SCMP.com. But we'll also be working more closely alongside our colleagues at SCMP's Technology desk, so expect to see more collaboration between us in the weeks and months ahead.
Where can I expect to find Abacus content after the move?
Our new home is
SCMP.com/Abacus
. But don't worry, we'll make it even easier than that: Our old site will redirect to the new one, so any old bookmarks or links you have will still work seamlessly after the transition. And our social channels aren't changing, so you can continue to find our stories via Facebook or Twitter.
Now that Abacus' site is shutting down, I'll have to go to SCMP.com to access Abacus content - how does this change affect my privacy when I'm browsing the site? Does this affect readers' privacy policy?