Tencent
Get more with myNEWS
A personalised news feed of stories that matter to you
Learn more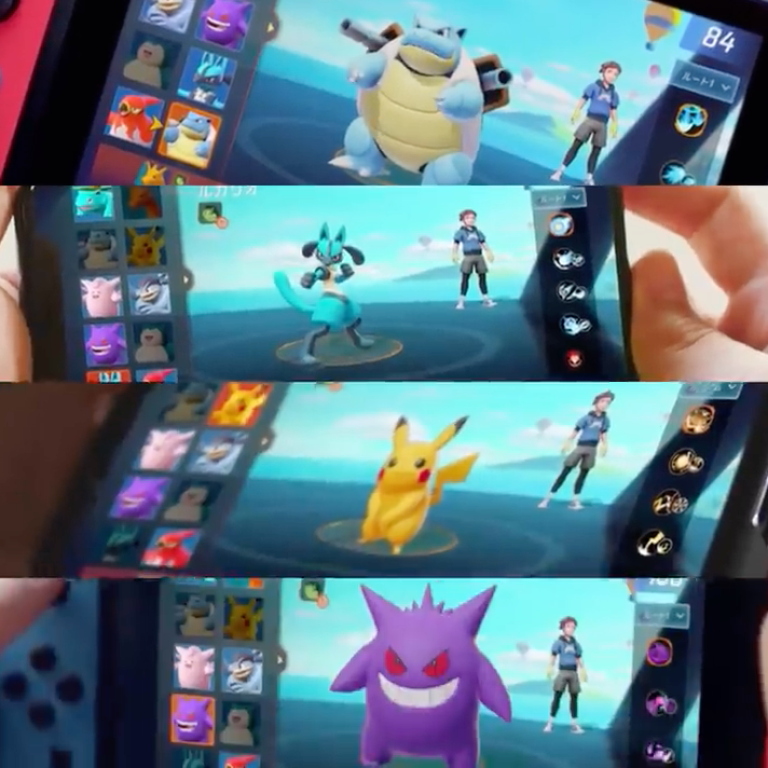 The Pokémon Unite MOBA game is disappointing Nintendo fans in both China and the US
The upcoming mobile and Nintendo Switch game from Tencent and The Pokémon Company is attracting a lot of negative comments, but some say they'll play it anyway
A new mobile Pokémon game is coming from Tencent, but Chinese gamers don't seem very excited about it. That's in spite of the fact that the game is a multiplayer online battle arena (
MOBA
) game, a popular genre in China.
"Can a domestic game only be a MOBA and just re-skin [an existing game] to make money?"
asked one person
on the microblogging site Weibo, including a row of puke emojis and a Pokémon Unite hashtag.
Tencent
announced the upcoming Pokémon Unite
on Wednesday, saying the game would be released both on mobile devices and the Nintendo Switch. But unlike the original role-playing games, this new one from Tencent's Timi Studios turns Pokémon into a five-on-five team battle game. Timi Studios is best known as the developer of the MOBA game Honour of Kings, designed to be a mobile version of League of Legends and also China's biggest mobile game. The studio recently scored another hit with Call of Duty: Mobile, which has racked up
250 million downloads
in nine months.
But even when getting to tap into the fanbase of an established hit franchise like Pokémon, Timi Studios appears to be sticking to what it knows. Pokémon Unite looks much like any other MOBA, pitting two teams of five characters against each other in a closed map. The goal is for a team to try to be the first to demolish the enemy's base. In this case, players are choosing five Pokémon to defend their territory.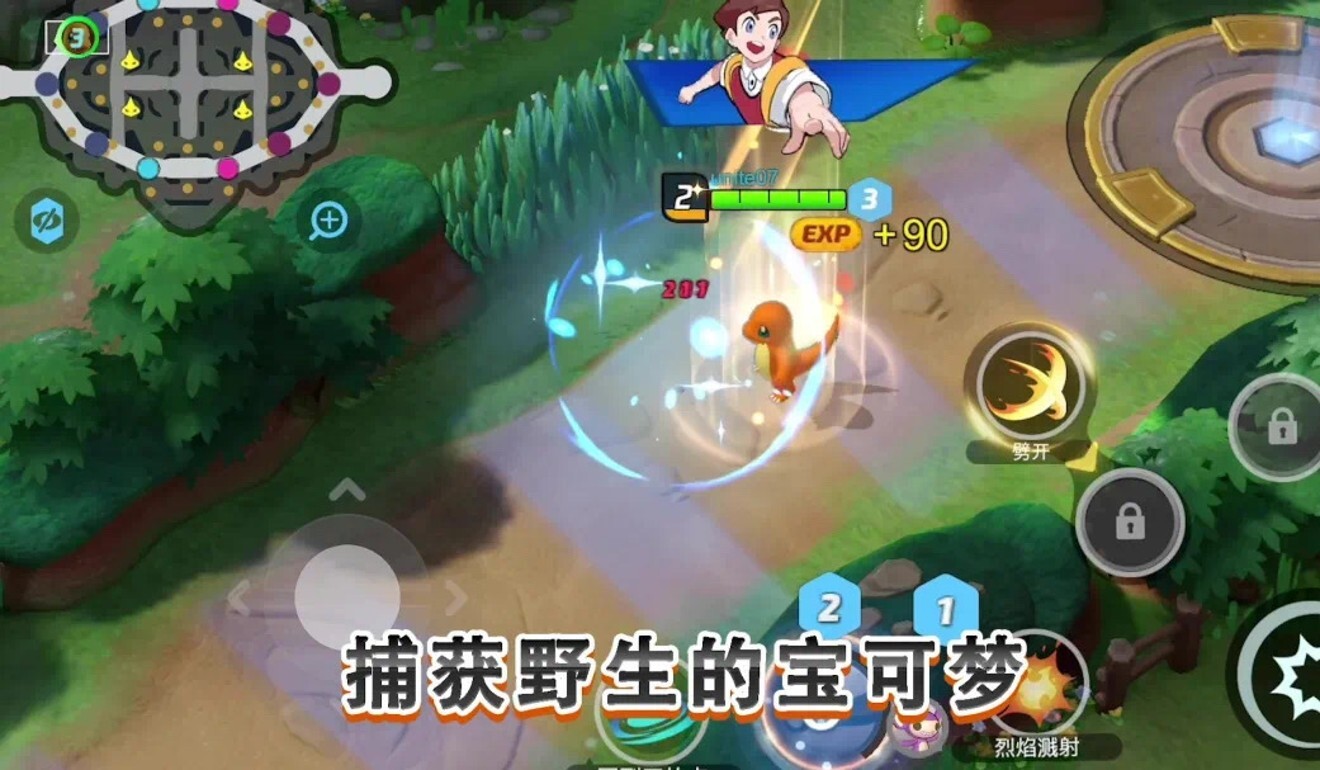 However popular MOBAs might be in China, though, netizens venting their frustration online largely appeared unimpressed with the 11-minute online presentation of the new game from Tencent and The Pokémon Company. Some mockingly referred to the game as "Honour of Pokémon," ridiculing the game for looking too much like Honour of Kings. And many worried that the game will turn out to be another free-to-play game that nickel-and-dimes players with microtransactions to unlock certain elements. It's a common monetization strategy for mobile games in China.
One popular Weibo user
started a poll
asking what people think of the new game. Nearly half of the more than 26,000 participating users voted that the game should "get lost." Just over 4,000 people voted that they're "looking forward" to the game.
Chinese gamers aren't the only ones disappointed that Pokémon is being turned into yet another Tencent MOBA game. The
trailer on YouTube
has attracted a lot of negative comments. Some users suggested Tencent would ruin the Pokémon brand. The video has so far garnered 55,000 dislikes, nearly three times its 19,000 likes.
"#10 on trending. Only because people wanna check the dislikes," one user commented about the trailer's popularity.
The
announcement video
has fared even worse with dislikes, racking up 169,000 thumbs down. But it has a slightly better ratio with 76,000 likes.
Some Pokémon fans in China have also sought to distinguish themselves from potential Pokémon Unite players with a widely circulated meme. The image shows a someone washing their hands after shaking hands with someone who claims to play Pokémon but actually plays Pokémon Unite.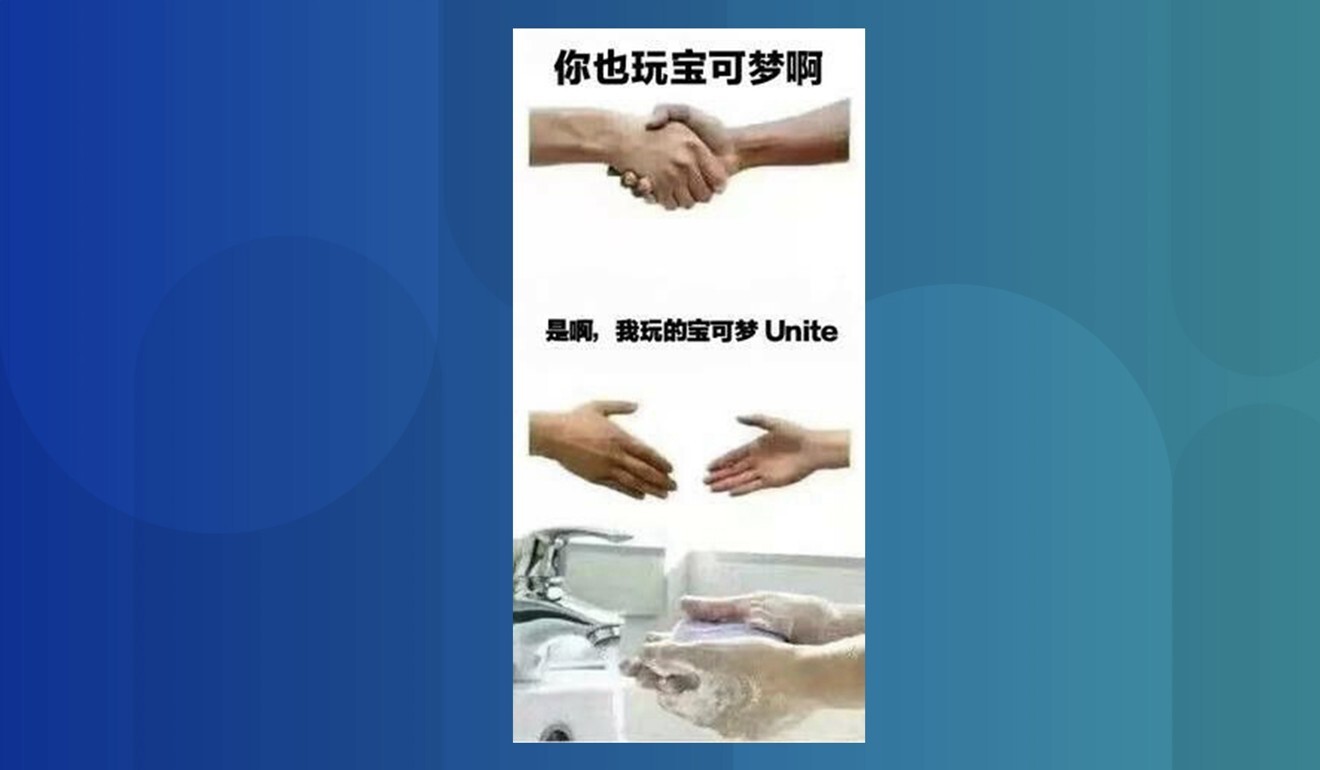 In spite of all the hate circulating online, though, many Pokémon fans acknowledge that the game will likely be popular. Although Tencent hasn't announced a release date, many people expect fans to flock to it once it's available.
"So many people are bashing the game, but they'll still be good and play it when it's out,"
one Weibo user said.
"If they really don't, Tencent wouldn't be where it is now."
"It's such a waste to make such good IP into a MOBA game… Although I'll still play it when it's out."
another user wrote
.
But other gamers struck a more optimistic tone, saying Pokémon Unite still has elements that differentiate it from a classic MOBA. They pointed out that the game uses higher scores to determine a winner instead of just who demolishes the opposing team's base, possibly allowing for new ways to experience a MOBA game. The game might also attract players who have no preconceived notions about MOBAs in the first place.
"I've never played MOBA, but I will try because of Pokémon,"
one person wrote
on the Q&A site Zhihu.