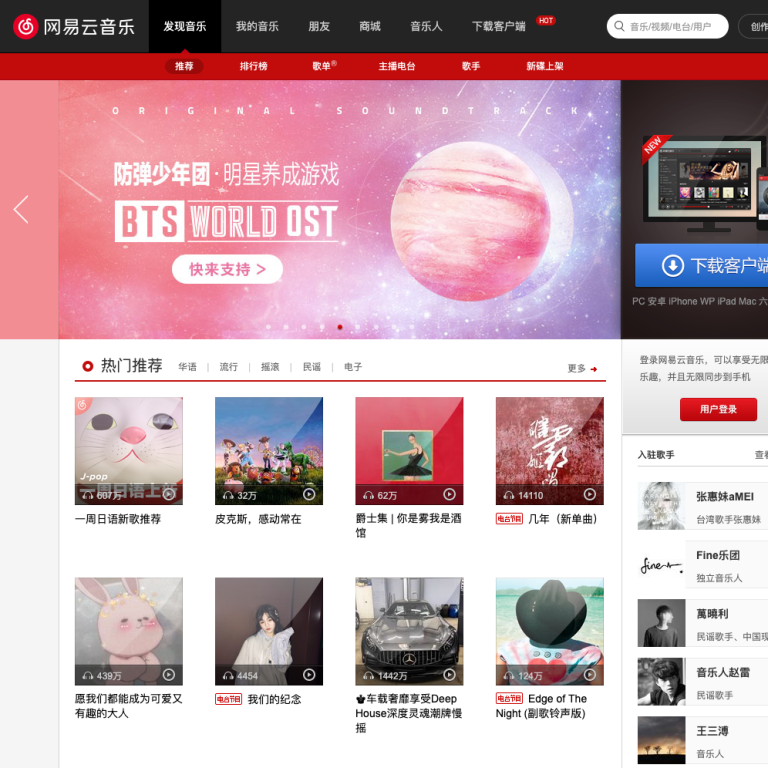 Podcast and audio apps suddenly disappear in China
China punishes 26 audio apps like Ximalaya and NetEase Music for spreading pornographic content and 'historical nihilism'
Chinese internet users are already used to the country's periodic crackdown campaigns that suspend popular apps for a period of time. Such crackdowns have largely targeted apps serving up text or video content. Now authorities are moving on to audio.
The Cyberspace Administration of China
said
they punished 26 audio apps in a clean-up campaign, including a range of
voice-based social apps
. Some audio apps not listed in CAC's announcement have been removed from Android app stores, including popular podcast apps Ximalaya FM, Lizhi FM and NetEase Cloud Music, a popular music streaming app that includes podcasts. 
Some reasons cited by CAC will be familiar to anyone following content censorship in China. The agency said some online audio platforms attract attention by hosting pornographic content that goes against "public order and good customs.'' But it also cited other reasons that netizens found more baffling.
CAC accused some online music platforms of promoting anime culture and other subcultures. Some audiobook platforms are allegedly promoting "historical nihilism" by helping spread horror novels featuring zombies and posthumous marriage -- two examples used by CAC. Such content "severely damages the internet environment" and has a bad influence on minors, the agency said.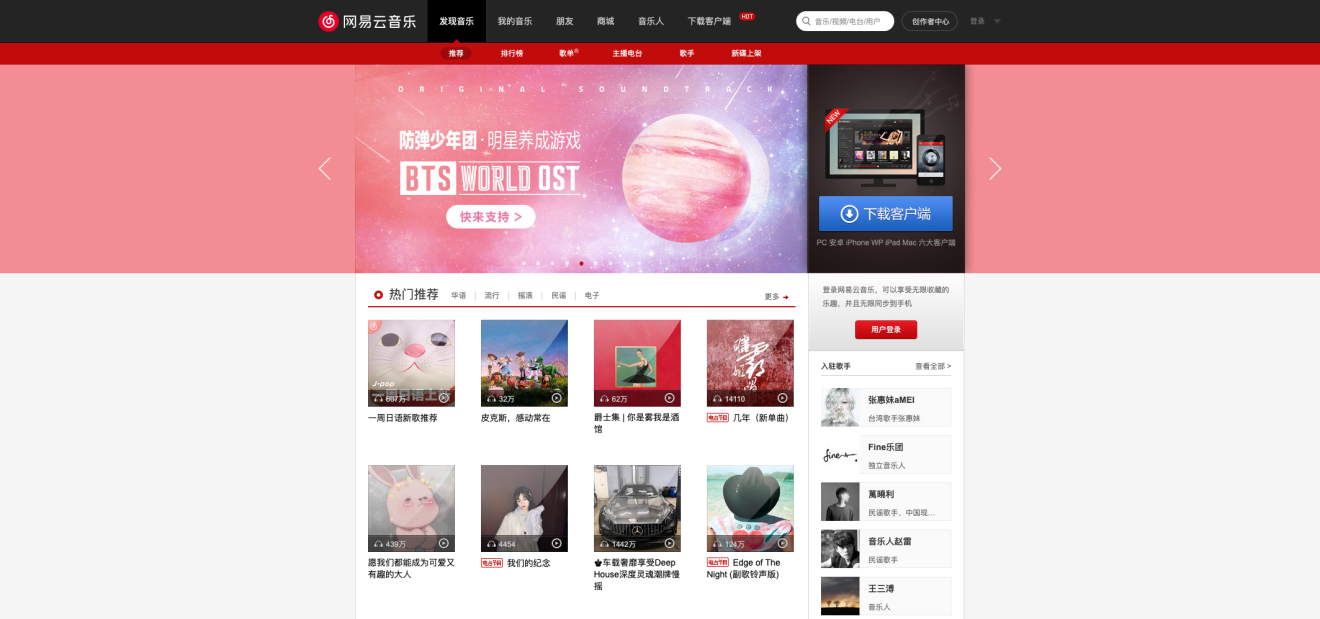 The number of Chinese users of online audio services, which is a
combination
of podcasts and audiobooks, reached 260 million in 2017,
according to an iResearch report
. Another
report from iiMedia
showed the number of online listeners grew to more than 400 million in 2018. But authorities only started tightening censorship on the rapidly-growing sector recently. And many users are confused about terms used in the CAC post.
Many other Weibo users raised the same question. 
Users are also baffled over why authorities are targeting the ACG (anime, comics and gaming) community. Some users of audio apps are saying that it's not really about inappropriate content.