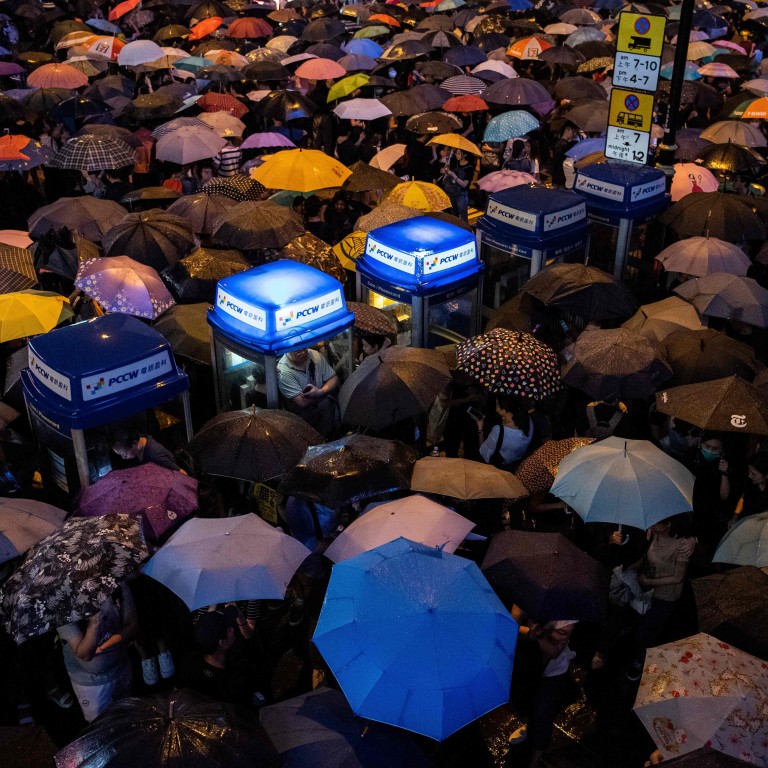 Securing smartphones is now a priority for Hong Kong protesters
Apps like Parachute are helping protesters keep themselves and their data safe as tensions escalate
Over two months of unrest, Hong Kong's protesters have learned to hide their identities. They cover their faces with masks, goggles and hard hats during press conferences. They spray paint surveillance cameras and point pocket lasers at police cameras. 
But it's not just their faces that can give them away. Protesters have also learned to hide their smartphone data using various security-related apps now climbing the download charts.
With the anti-government movement increasingly resulting in clashes in the streets and with arrests piling up, the city's most popular apps are changing. Aside from the usual contenders like YouTube and Snapchat, the iOS App Store's top download charts this week included an
app that gives a fake GPS location
, password-locked document storage app
iSafe
, and a panic button for smartphones called
Parachute
.
Marinos Bernistas, founder and CEO of Parachute, told Abacus that his company decided to make the app free for Hong Kong users after their helpdesk was inundated with requests to use it without paying. The company normally charges a US$9.99 membership fee, but it offers to waive it for those who can't afford it. 
Parachute automatically records video, audio and location data during an emergency. It also sends out texts, calls, emails and recorded content to emergency contacts.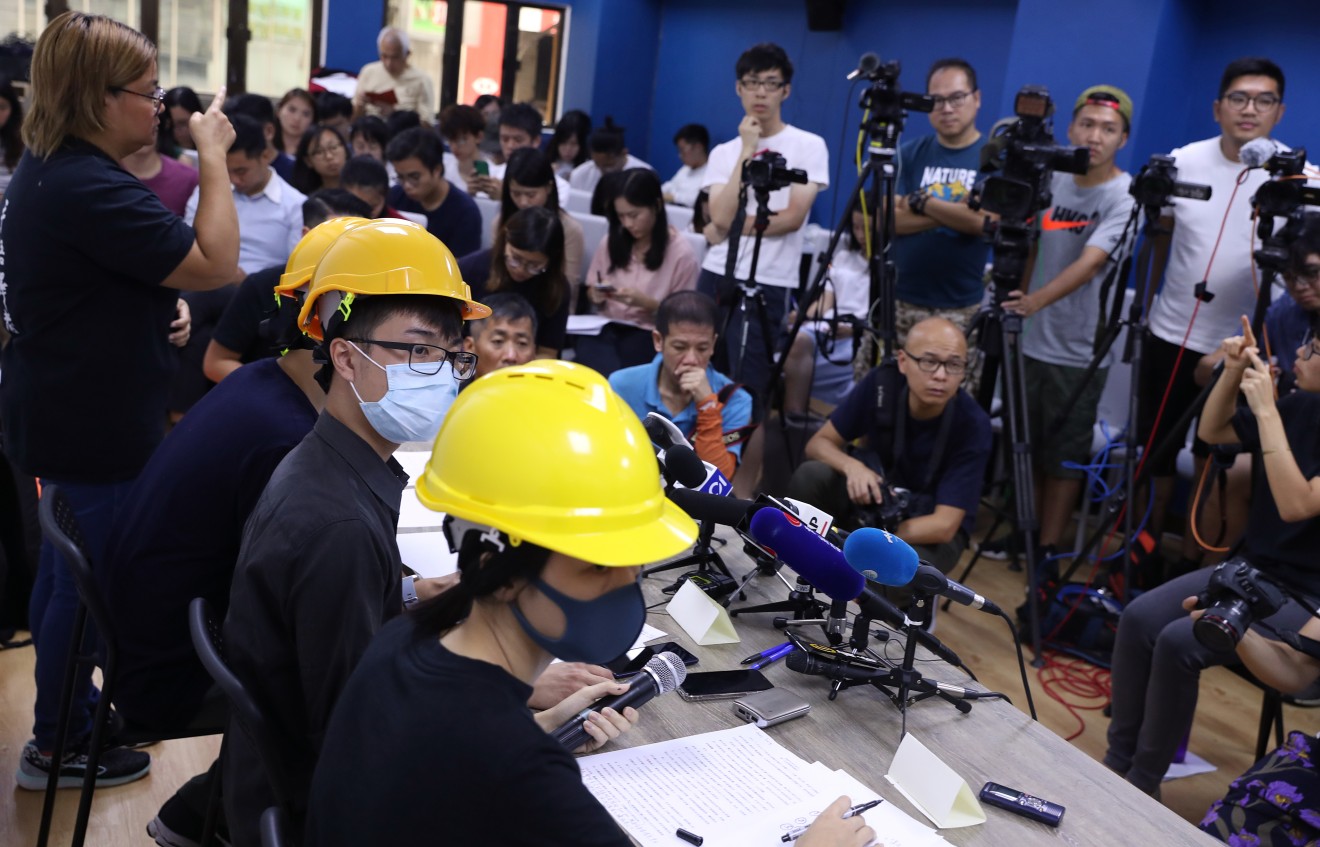 "I don't think it is solely used by protestors, as many citizens (civilians) who are concerned about personal safety may find the app to be useful," a user of Reddit-like forum LIHKG, popular among Hong Kong protestors,
told us
in a thread dedicated to the app.
Hong Kong protesters have their own reasons to keep their data secure and their identities hidden. One is the increasing awareness that their smartphones could be used against them.
Last month, a man was arrested for administering a Telegram group that organized the storming of Hong Kong's legislative council. Another protester
witnessed police attempts
to access his phone after he was arrested for suspected involvement in doxxing police officers.
Protesters have also sought ways to avoid leaving a digital trail. These include using burner SIM cards, paying for transportation tickets with cash and turning off GPS. Some have even started
wrapping their bank and ID cards in tin foil
.
In addition to doling out tips on apps such as Parachute, the LIHKG forum has been informing protesters about ways to better secure their personal devices through settings.
This article originally appeared on
ABACUS