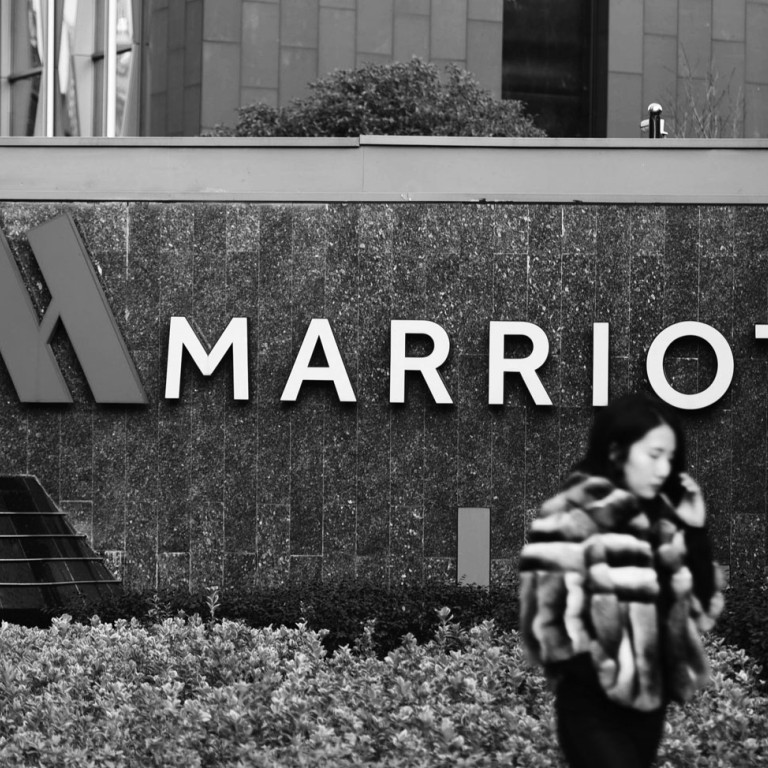 China blocks Marriott's website for a week
Misstep comes after Delta Airlines and clothing brand Zara also faced scrutiny from authorities
This article originally appeared on
ABACUS
Global hotel chain Marriott learnt a hard lesson in January -- don't mess with the One China Policy.
The global hotel chain saw its website and app blocked in China for a week after the company listed Tibet, Taiwan, Hong Kong and Macau as separate countries in a customer survey.
Adding to Marriott's problems, what the company calls a "careless 'like'" on Twitter of a tweet supporting Tibetan independence.
China claims all of those regions as its own. It controls Tibet, Hong Kong and Macau, while Taiwan rejects Beijing's rule.
The kerfuffle forced an unlikely statement from the hospitality chain: We do not support Chinese separatists.
"Marriott International respects and supports the sovereignty and territorial integrity of China," CEO Arne Sorenson said in an
apologetic statement
.
Marriott says it has over 100 hotels in the Greater China region.