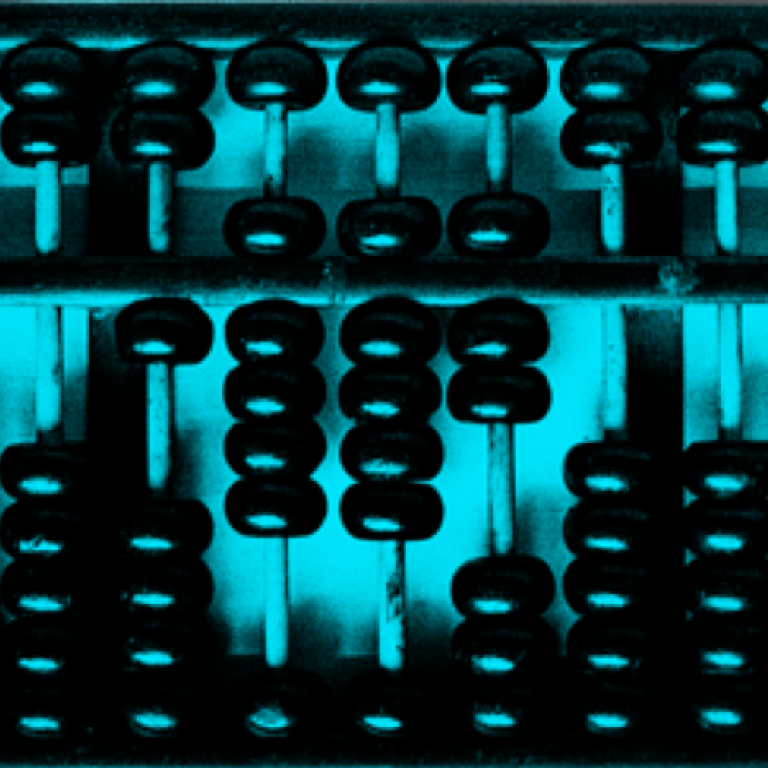 We begin with an introduction to Abacus and our mission: Why we're focusing on technology in China, and how we plan to cover it.
This article originally appeared on
ABACUS
The world has changed so much over the last decade that it's almost quaint to remember when China's only role in the tech industry was to make things for everyone else.
Things are different now.
China's tech giants aren't just local titans, they're global. They stand shoulder-to-shoulder with the rest of the world.
But thanks to local culture, the sheer size of its population -- and of course, regulations restricting foreign competitors -- China's tech scene has evolved in very different ways.
WeChat is not just the WhatsApp of China; it's so much more. The vast spread of mobile payment has no parallel anywhere else. And the QR codes that power those payments? They're an infrequent curio outside the country, rather than the element that allows everyone from department stores to street vendors to accept money from a phone.
Gone are the days when every Chinese trend had a simple Western equivalent. And that's where we come in.
At Abacus, we'll cover Chinese tech for the rest of the world.
We'll tell you what's happening and why it matters to you. We'll review the latest smartphones, drones and gadgets from China, explore the latest trends and break down who the big players are.
To be clear, we're not here to be a cheerleader. Technology is exciting, but it's also dangerous. A network of security cameras with facial recognition may make it easier to catch criminals -- but it also means private citizens can be tracked, whether by companies or the government.
And you can't talk about the internet in China without the Great Firewall. We won't hesitate to cover the impact of censorship on the world's largest online population and the regulations that make China's internet so different to the rest of the world.
China's tech industry is going to keep on growing -- and so will we. We hope you take the time to explore the site to see all we have to offer and return as we expand in the days, months and years to come.
This is just the beginning for Abacus. Thank you for joining us as we take our first steps.