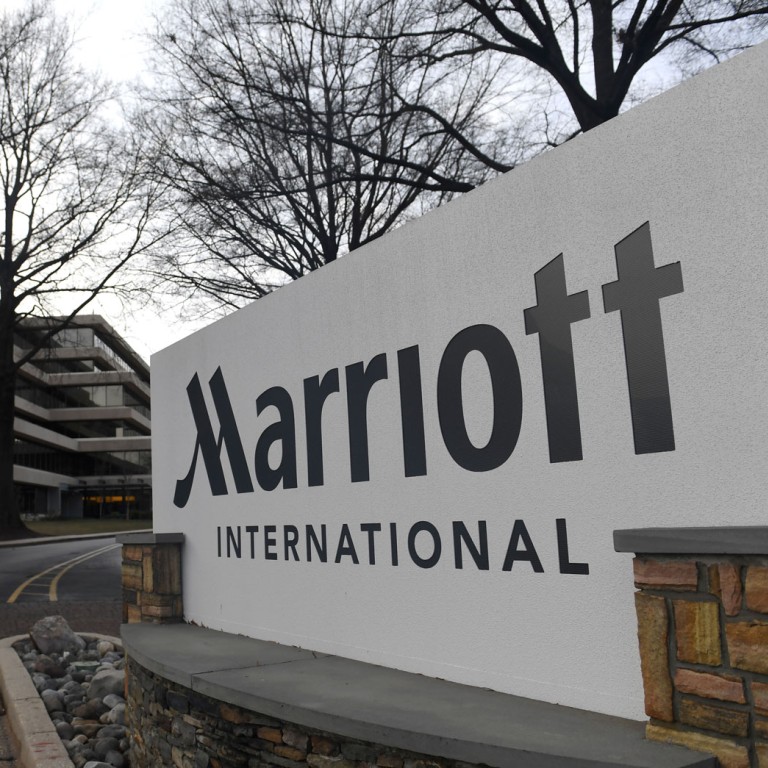 U.S. Marriott employee fired for liking tweet that outraged China
Hotel chain says it doesn't support anyone who subverts China's sovereignty
This article originally appeared on
ABACUS
China regularly
censors online content
within its borders. But now, it looks like its policy is having an impact on people living outside the country.
The Wall Street Journal reports
that Marriott fired a 49-year-old social media administrator in Omaha, Nebraska
after he liked a tweet
praising the hotel chain for listing Tibet -- a Chinese region -- as a separate country in a customer survey. The email questionnaire sparked a controversy and saw Marriott's website blocked in China for a week.
The employee, who reportedly made just US$14 an hour running Marriott's social media accounts, told the Wall Street Journal he was never given any training on how to deal with China-related content. He said he was fired after an interview with a human resources director.
In January, Marriott announced during a meeting with Chinese authorities that it intended to dismiss the employee,
according to China's official news agency Xinhua
. The company also stressed that it agrees with China's view. CEO Arne Sorenson
said in a statement
, "We don't support anyone who subverts the sovereignty and territorial integrity of China."
Most Western social media services are banned in China but what appears on them still attracts attention inside the country. In February,
Mercedes-Benz had to issue a lengthy apology
after it posted an Instagram image with a quote attributed to the exiled Tibetan spiritual leader Dalai Lama.