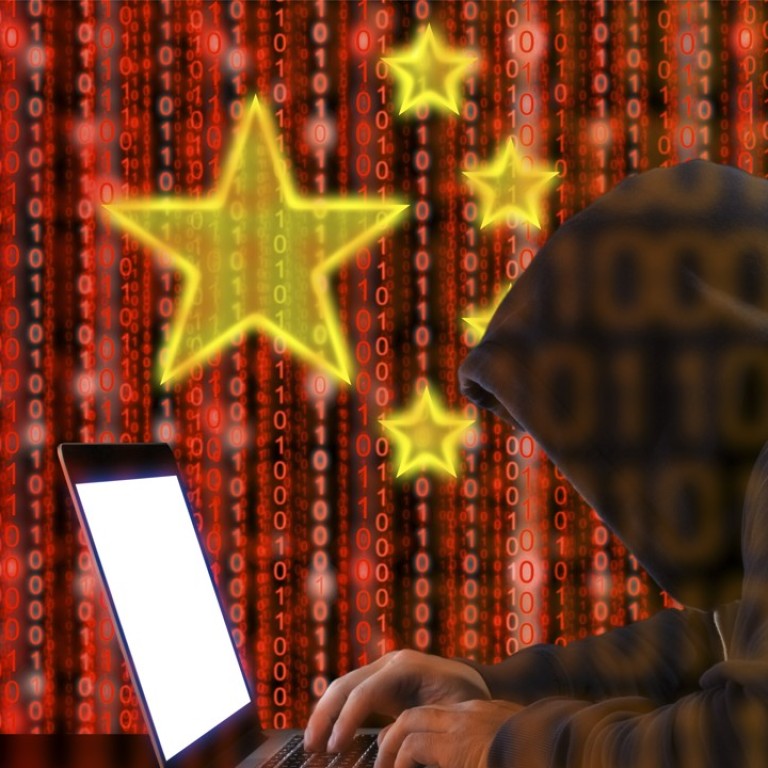 China discourages its top hackers from sharing exploits with the rest of the world
"If cybersecurity is a battlefield, then loopholes are munitions"
This article originally appeared on
ABACUS
China's hackers are renowned for their skills at international hacking competitions. But now they're being told to stay home by the government because of national security concerns -- and experts say that could make everyone less secure.
Cybersecurity firm Beijing Chaitin Technology told
the South China Morning Post
that the government instructed it not to participate anymore, and to instead focus on building "a more secure cyberspace in China."
The directive follows similar comments from the CEO of Chinese internet security company Qihoo 360 who said Chinese security researchers "
should remain in China.
"
Hacking competitions aren't just about pride. They play a vital role in increasing cybersecurity. White hat hackers -- ethical hackers -- attend competitions to expose bugs and potential vulnerabilities in software.
The move has the potential to undermine security for everyone, Adam Segal from the Digital and Cyberspace Policy Program at the Council on Foreign Relations told the South China Morning Post.
"If it is long term, it would weaken global cybersecurity efforts and reinforce the sense that Chinese cyberspace is doing everything possible to cut itself off from the rest of the world."
But one analyst based in China told the newspaper that it made sense for the country to keep sensitive information for itself.
MoreSec's Wei Xingguo said "If cybersecurity is a battlefield, then loopholes are munitions."