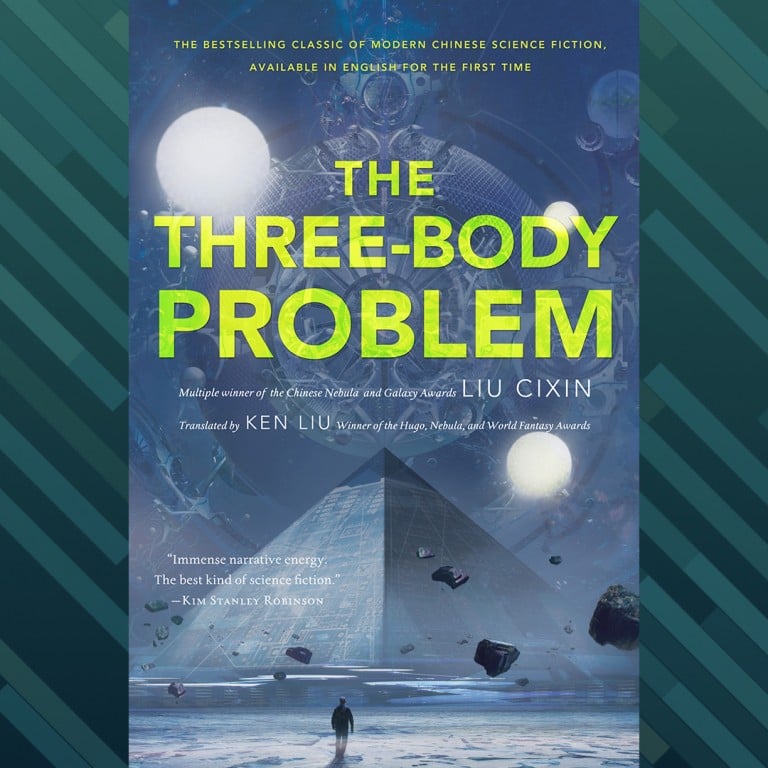 China's most popular sci-fi novel The Three-Body Problem may become an Amazon series
But Chinese company YooZoo says they're the only ones with the rights to the hit trilogy
This article originally appeared on
ABACUS
Amazon is reportedly in talks to make the groundbreaking Chinese sci-fi trilogy The Three-Body Problem into a TV show -- but another company maintains the rights are theirs alone.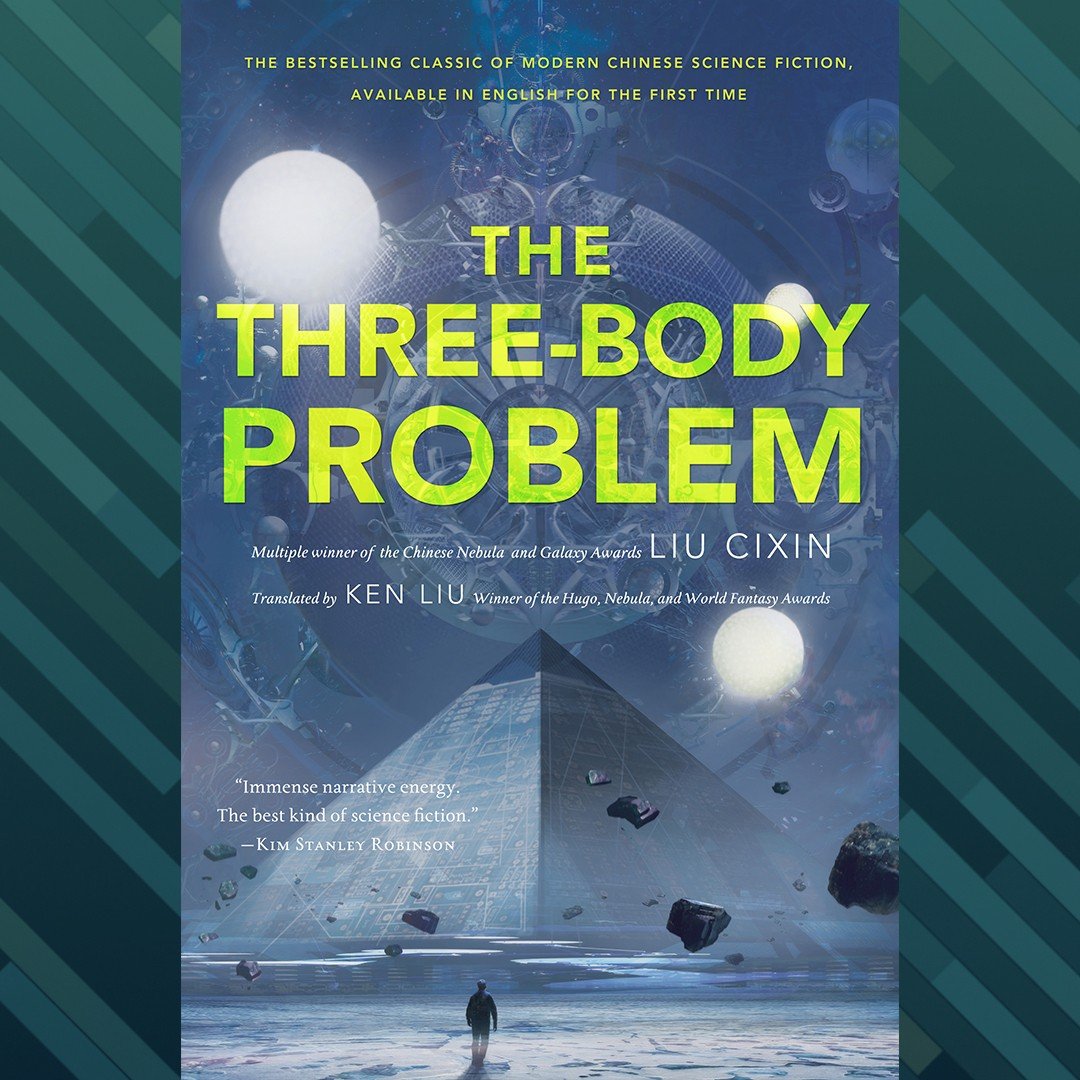 Set during the Cultural Revolution, the series tells the story of a secret Chinese military project that makes contact with an alien civilization -- which then decides to invade the Earth.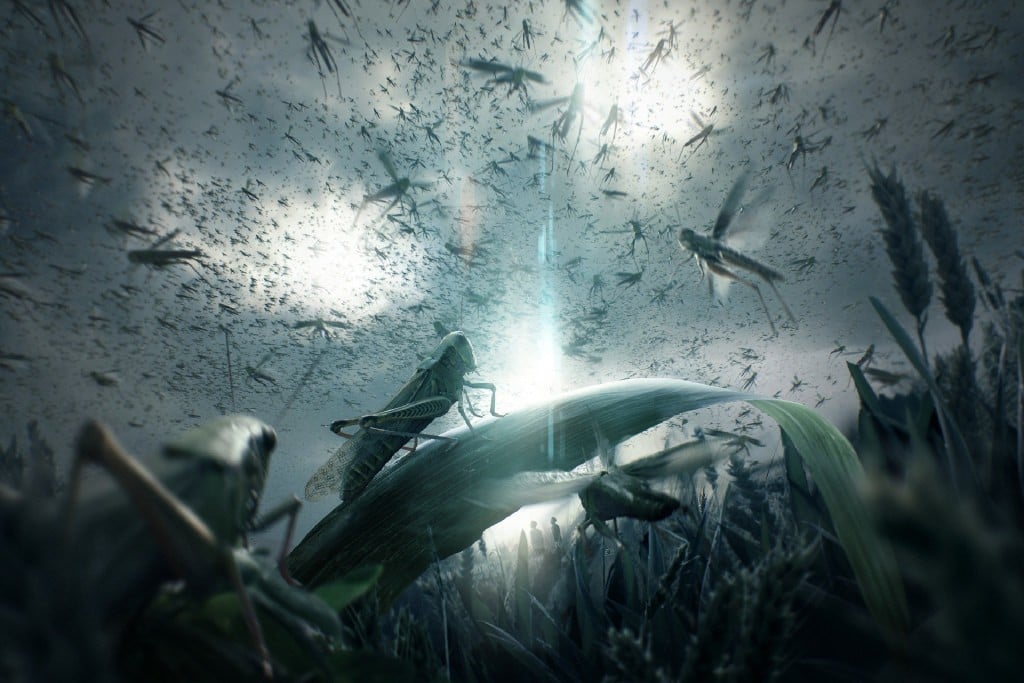 But the company, better known as a game developer, tried to release an adaptation of the series before.
In 2015 it said it completed filming
of a movie based on the first book and would release it in 2016, before postponing it indefinitely -- which could be why fans are now welcoming the news that Amazon may take over.