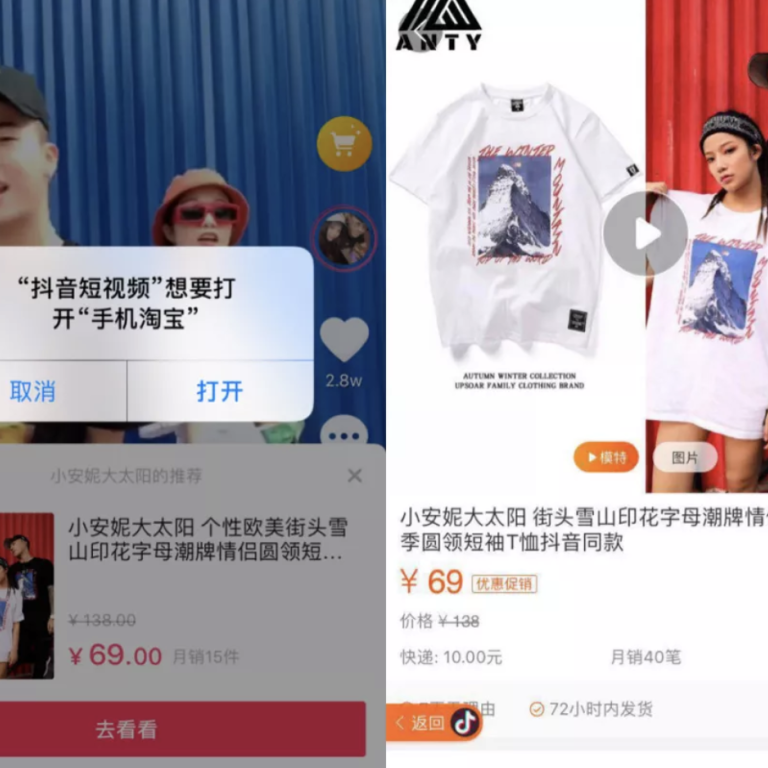 China's viral video site is now becoming a shopping mall too
Douyin ties up with Alibaba to let viewers shop through Taobao and Tmall
This article originally appeared on
ABACUS
Watch viral videos -- then buy what you see.
That's the idea behind the new shopping feature in short video site Douyin, which is a little like the Chinese version of Vine. Known as Tik Tok in the West, it allows people to upload 15 second video clips and has over 100 million users.
The South China Morning Post says
Douyin will allow accounts with over a million fans to add a shopping cart button, sending viewers to Taobao and Tmall to buy clothing, makeup and even food on the Alibaba-owned sites. (Abacus is a unit of the South China Morning Post, which is owned by Alibaba.)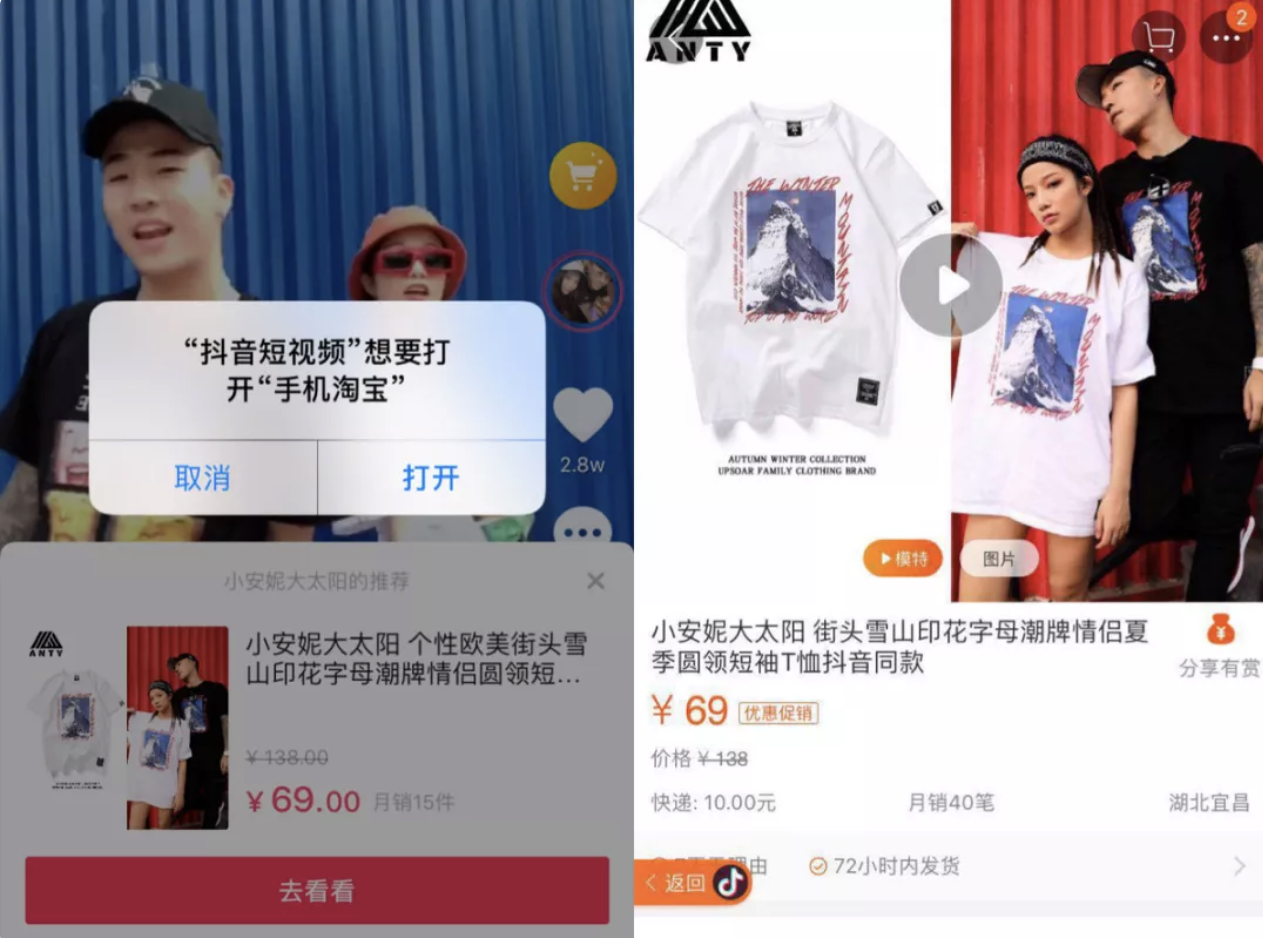 Shopping may seem a strange new direction for a site known for short clips of people dancing, but one analyst told the South China Morning Post it has clear benefits for Alibaba.
"It can be a strong weapon for e-commerce, especially for Alibaba and Tencent, which wants to reach to younger consumers and those living in smaller cities," said Lu Zhenwang of internet strategy firm Wanqing Consultancy.
The company behind Douyin -- Beijing Bytedance Technology -- also owns the popular news aggregator Jinri Toutiao, making it a growing force in China's tech landscape.