Space
Get more with myNEWS
A personalised news feed of stories that matter to you
Learn more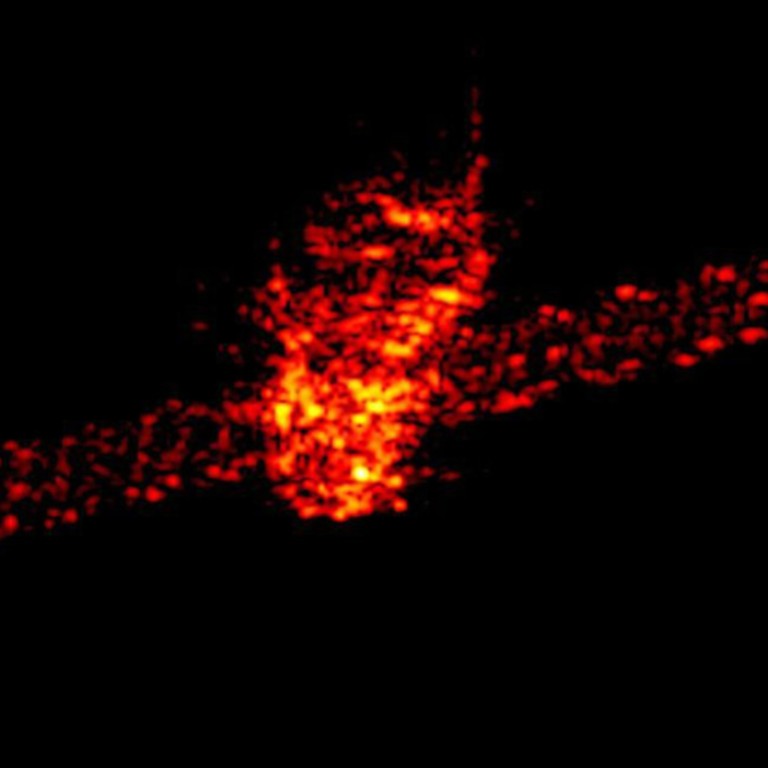 Chinese space station crashes back to Earth
Tiangong-1 said to have largely burnt up during re-entry
This article originally appeared on
ABACUS
China's first ever space station burned up over the southern Pacific Ocean -- ending months of speculation over where and when it would fall.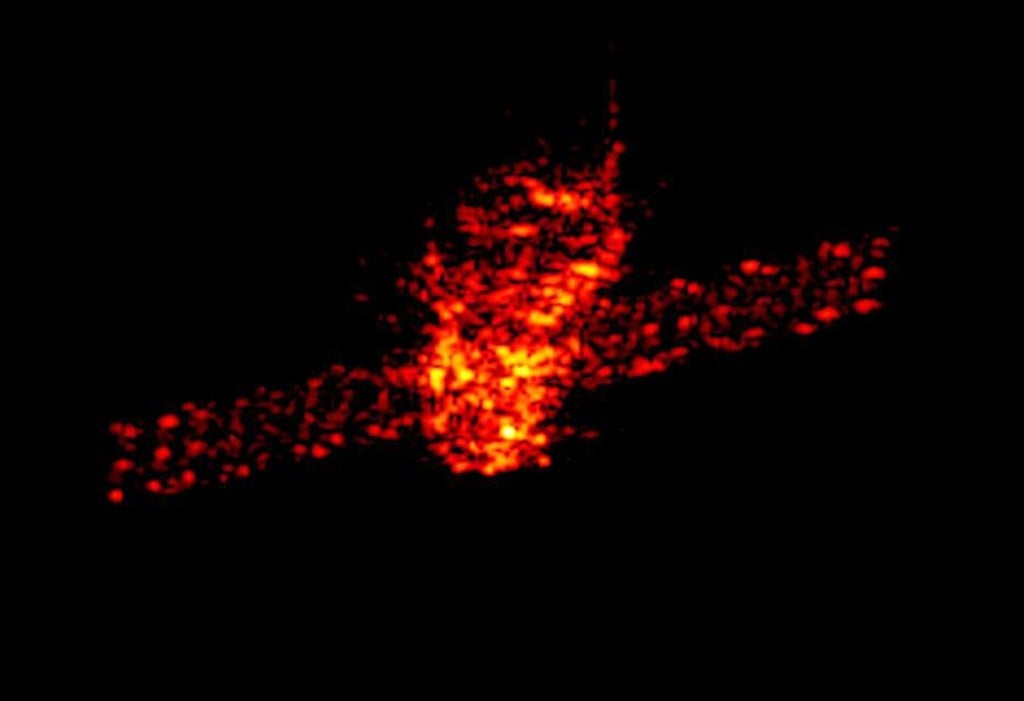 Global attention over the space station's fate began in 2016, when engineers lost contact with it. After
initial speculation
, a senior Chinese official
confirmed to state media
that Tiangong-1 had "ended its data service" and would fall back to the Earth.
China had repeatedly tried to assure everyone that Tiangong-1 would largely burn up after entering the atmosphere -- and any remaining debris was
extremely unlikely to cause any danger
. It's a view shared by experts around the world, including
the European Space Agency
, which said you were way more likely to get hit by lightning than space debris.
Usually, space agencies guide old satellites and space stations to make sure that any debris falls safely into the Spacecraft Cemetery -- a remote part of the Pacific Ocean off the eastern coast of New Zealand.
But this time, because China had no control over Tiangong-1, there was no way to know exactly where it would fall until right before it happened.
According to Jonathan McDowell, an astrophysicist at the Harvard-Smithsonian Center for Astrophysics, it crashed north of the Spacecraft Cemetery, to the northwest of Tahiti.
Tiangong-1 -- approximately the size of a school bus -- launched in 2011 to help its astronauts and engineers practice docking missions.
Losing control of Tiangong-1 is an embarrassing hiccup in China's space ambitions, but it hasn't dampened the country's goal to set up a bigger, permanent space station sometime around 2022.
The country's second space station Tiangong-2 -- launched in 2016 -- is still in orbit, and successfully docked with the country's first cargo spacecraft last year.