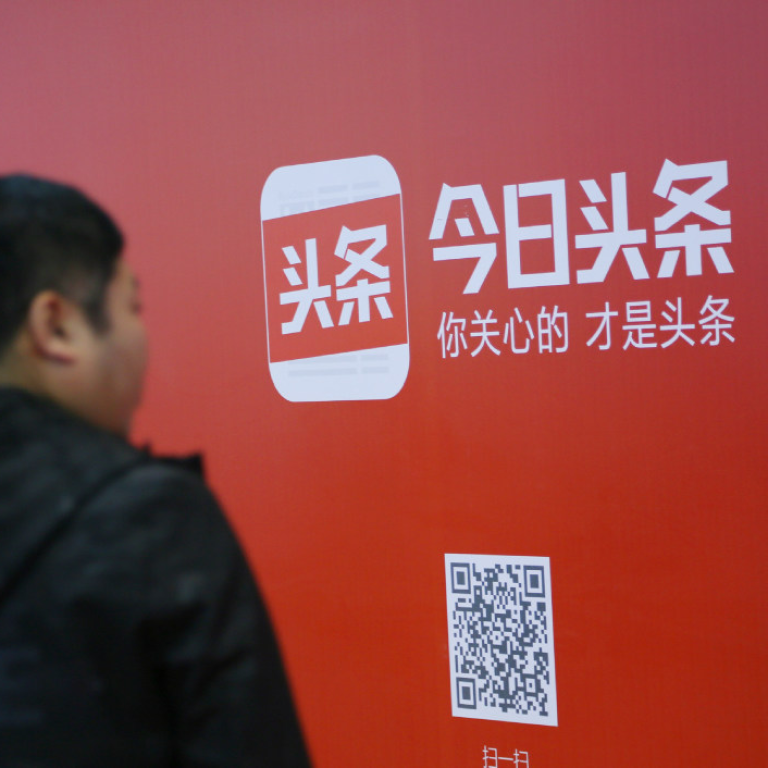 China's media watchdog takes a tough line on content uploaded to popular sites
Content aggregator Toutiao and live-streaming app Kuaishou under fire
This article originally appeared on
ABACUS
China's media regulator has ordered live-streaming app Kuaishou and popular news aggregator Jinri Toutiao to clean up content on their sites -- the latest in a string of moves by the Chinese government as it seeks to remove what it calls "inappropriate" content from the net.
In a public statement, the State Administration of Press, Publication, Radio, Film, and Television said that all "vulgar, violent, gory, pornographic, and harmful" content must be removed from both sites.
The South China Morning Post reports
the watchdog also called on both platforms to reduce the number of uploads and online broadcasts on their sites so that they can both better handle reviewing the content.
Reviewing and reducing uploads will be a huge task for the sites.
Little known in the West, Jinri Toutiao has become one of China's most popular sources for news, serving readers stories using artificial intelligence. There are reportedly 500,000 text or video posts published to Toutiao alone every single day.
But pressure on the companies has been increasing after a number of high-profile examples.
The minimum age for women to marry in China is 20, but some of the girls seen claimed to be as young as 13, leading the government to label the videos immoral.