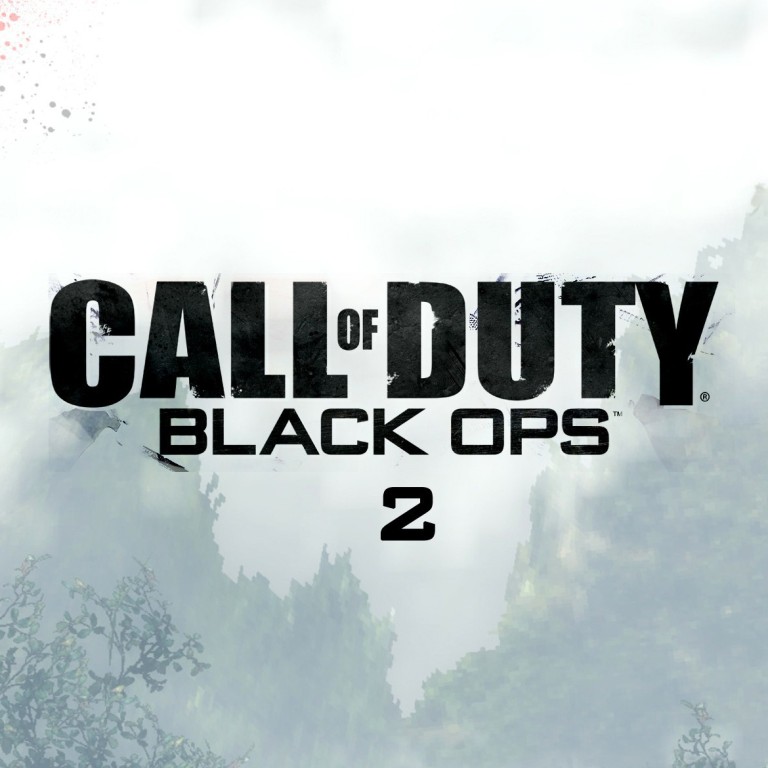 China's censors take aim at six-year-old game Call of Duty: Black Ops II
Games are shaping up as the next battleground for hearts and minds in China
This article originally appeared on
ABACUS
Call of Duty has become the latest game to fall victim to China's censors -- even though it's not the latest version that has been targeted, but instead a six-year-old installment.
Black Ops II -- a chapter of the immensely popular first-person shooter franchise first released in 2012 -- features multiple endings, including one where a character imagines a fictional WWII bombing at Tiananmen Square in Beijing.
And it's this part that seems to have offended the censors.
They've also installed surveillance software so they can monitor what games people are playing.
​
And it's not only American games that are falling foul of the gatekeepers.
The newspaper says Red Alert 2: Glory of the Republic -- a locally developed mod of the popular Command & Conquer series which lets players fight against China's army -- is also on the naughty list.
"These kind of games include hostile messages to our country, and must be completely banned," officials told local media.
Games are shaping up as the next battleground for hearts and minds in China.
"Safeguard national security, safeguard world peace," read one such banner.